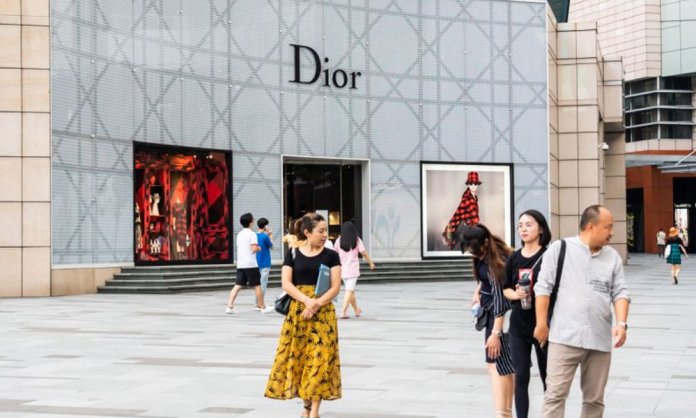 The popular French luxury brand of fragrances and accessories, Christian Dior has become the latest foreign brand to apologize to China for misrepresenting China's territory (by not including Taiwan in a map).
Although Taiwan has been self-ruled since the 1950s, according to Beijing's official policy, the island is still a Chinese province.
The storm created on social media by excluding Taiwan from their presentation is what forced the brand to apologize.
Somehow, anonymously, the video of the presentation was leaked and posted on the web, claiming to show a Dior employee giving a talk at a university in China and showing the map in question.
Thousands of citizens were triggered, as people complained that Dior was not respecting Chinese territorial claims.
So much hype got created around it that "Dior statement" was one of the top 10 most searched items on Weibo today.
Here is what the company's official statement said:
"The company firstly deeply apologises for the incident on 16 October 2019 where a member of the Dior HR team was… giving a presentation when [the employee] made a mistake in representation and gave an incorrect explanation,"

"Dior has always respected and upheld the principle of one China, strictly upholding China's rights and complete sovereignty, treasuring the feelings of Chinese citizens,"
Needless to say, China is a large market for luxury brands, and a negative word floating around cannot be afforded by these brands.
What do you think? Let us know in the comments!
Stay tuned to Brandsynario for more news and updates.