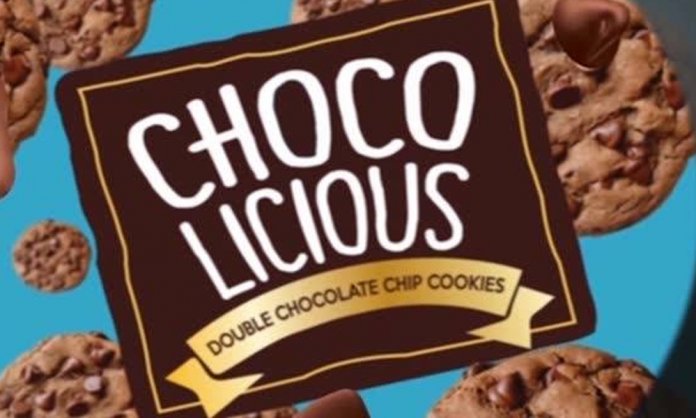 Over the last couple of years, a number of brands across the globe have been trying to do their best to create a viral hit campaign.
This trend of trying to make something break the internet has slowly but surely made its way to Pakistan, with a number of different brands and products trying their best to get the right hype going.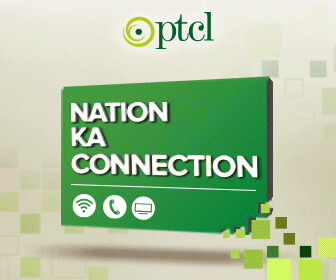 However, as far the mind can remember there has been no clear-cut winner in Pakistan when it comes to being viral.
However, the Chocolicious Challenge is one that stands head and shoulders above the rest.
The brand got it just right by creating not too much pre-hype, and let the audience ease into the challenge without forcing it down their throats.
Here's How it All Kickstarted!
It started off simple, with Peek Freans Chocolicious challenging bloggers to place a cookie on their forehead and then slide it down to their mouth without using their hands. If done properly, they were to challenge the next blogger of their choice.
The concept became a hit with the vloggers and bloggers in the country, slowly making its way to the slightly more mainstream audience. Again this was being done organically and nothing was forced about the way things were working.
In fact, the hype about the challenge is still ongoing and you can keep up with the latest acceptors on the PeakFreans Chcolicious Facebook page.
The challenge has taken off and blown up to its full scale now with the likes of Danish Ali, Ali Gul Pir, Faiza Saleem, Bros Meet the World and Bekaar films coming on board.
Out of all of these, the challenge between Danish Ali, Ali Gul Pir, and Faiza Saleem is what won the audiences over  
Their clash took it from being a niche challenge to a nationwide one
The Campaign was an Ultimate Hit!
Given its success, it's no surprise that it has the statistics to back up this virality.  With just 5 blogger videos being made, the challenge has gone on to achieve a reach of 8.1 million.
That alone should tell you how much of a hit it has been, and how well received it was by the Pakistani audience whom this Chocolicious challenge was custom made for.
With a reach like that, it comes as no shock that the videos have already been viewed over 3.3 million times, generated a massive 45 thousand reactions, encouraged 1.6 thousand people to comment and 2.6 thousand to share it.
A lot of brands in the country can learn from this and figure out that you don't need to force something to become a viral success. If done properly and crafted keeping the audience in mind, something as simple as eating a cookie can become a hit.
Peek Freans Chocolicious has gone on to set the groundwork for many great viral hits to come in the future and given how well they have done in this round, it's going to be an interesting wait to see just what the people at PeakFreans think of next, to get the Pakistani audience online and wanting to participate once again.