As the scientists and researchers try to find a cure for COVID-19, no one, as of yet, has been successful. Just recently, Chinese scientists have claimed that they are developing a new drug to fight COVID-19. They said that the medication could help stop the coronavirus pandemic, and maybe without a vaccine.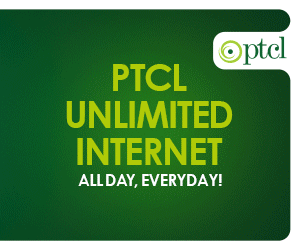 The drug is being developed at China's Peking University and has been tested successfully on animals. Moreover, researchers have said the drug could also reduce the recovery time for the patients suffering from COVID-19.
Test results of the drug 
Test results also showed that the drug has the potential to offer short-term immunity from the virus.
Here's what Sunney Xie, director of the university's Beijing Advanced Innovation Center for Genomics, told AFP,
"The drug has been successful at the animal testing stage. When we injected neutralizing antibodies into infected mice, after five days the viral load was reduced by a factor of 2,500,"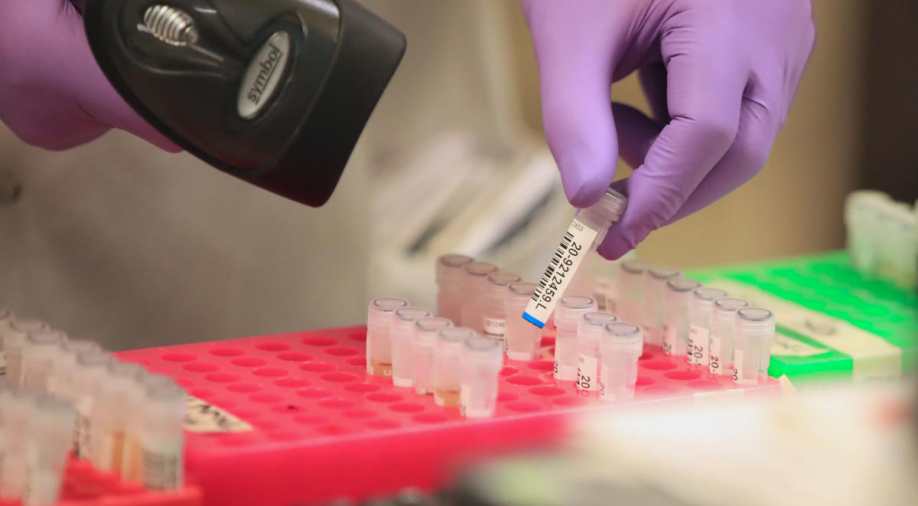 He also said that the results indicate that the effect of this potential drug is very therapeutic.
It is said that the drug works by generating neutralizing antibodies that are produced by the human immune system to prevent the virus infecting cells. This was carried by testing the blood of 60 patients who had recovered from COVID-19.
He further added that "The hope is these neutralized antibodies can become a specialized drug that would stop the pandemic."
Potential cure and shorter recovery time
Moreover, a study on the team's research suggests that using the antibodies provides a potential "cure" for the disease and reduces the recovery time.
Xie said his team had been working effortlessly searching for the antibody.
He said,
"Our expertise is single-cell genomics rather than immunology or virology. When we realized that the single-cell genomic approach could effectively find the neutralizing antibody, we were thrilled."
He also added that the drug should be ready later this year and in time for any potential winter outbreak of the virus.
What are your thoughts about this? Do you think this drug has the potential to beat COVID-19? Let us know in the comments below.
Stay tuned to Brandsyanrio for the latest news and updates.