There have been numerous developments in the automotive industry after many years. Pakistan used to be lagging slightly behind when it came to vehicles. There was a time when it had become enormously difficult to purchase a vehicle in Pakistan. Now, however, in 2021, Pakistan sees major advancements. Whether it is the technological industry or the vehicle one, everyone wants a taste of it.
In light of this, newer and newer vehicles are entering the market. It shouldn't come as a surprise when the people found out that Honda, Toyota and Suzuki weren't the only ones working here. Where we used to see more sedans, compacts made their way inside the country. So, with BAIC also entering Pakistan, China is now setting up shop in various locations. Why is this happening? Why is China so interested in opening vehicle shops in the country?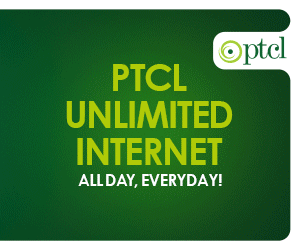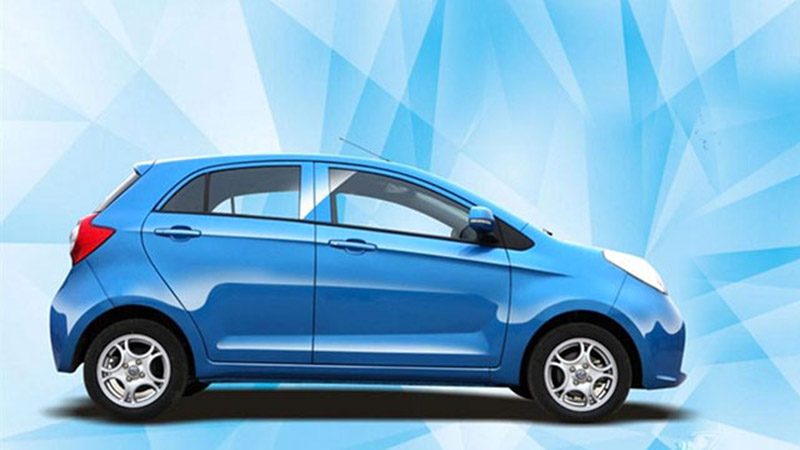 Chinese Automotives:
China has always been forward in fast advancements. They have made bounds in their industry with such a pace, it has left many behind in the dust. Everywhere we turn to today, we see a Chinese alternate to any given product. What is interesting is that China tends to make products that are feasible to people of all incomes.
Due to their wide range and variety, they are one of the leading sellers in Pakistan. Today, we come to know that more and more Chinese vehicle markets are entering Pakistan. BAIC is a brand that went silent when the world got hit by a pandemic. Now, Changan is yet another brand that has been launched here. Due to their entry, something had happened.
Entering The Pakistani Market:
Changan recently released a vehicle by the name of Alsvin. It got so popular, due to its specs and price, that it was sold fast. It was in high demand and was booked at lightning speed. This, in turn, raised a lot of eyebrows overseas. They thought that if a vehicle is so popular here, why not move more of them in the country?
Additionally, right-hand drive vehicles are the most used in Pakistan. The Chinese automotive industry sees this as an opportunity to enter the country. They can have a gateway towards the South Asian region due to this very reason. So, apart from India, they are now turning their gaze towards Pakistan too.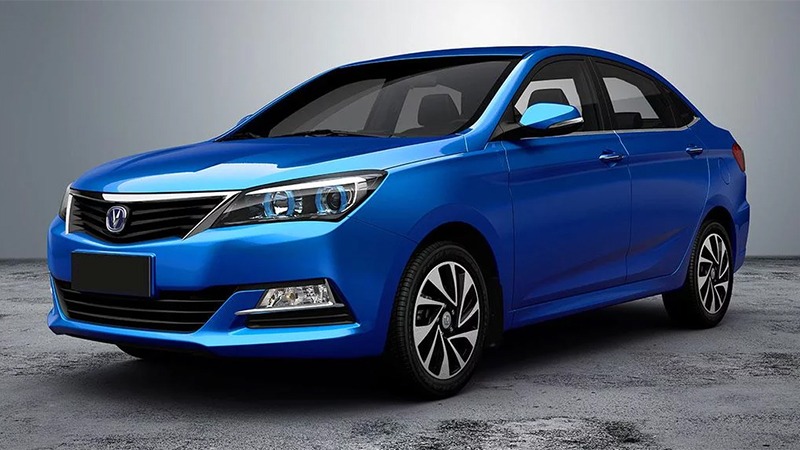 Vehicles Moving Forward:
Both of these news come in the form of a blessing for us. 2021 is turning out to be a good year for Automotives. Pakistan is making its way on the industrial map faster than anything. Even new smartphone and tech pieces are on their way here. What now then? How are we expecting the dynamics to shift?
We know one thing for sure, though. It's that we are now going to be nearing the spotlight for a lot of industries. Additionally, anyone in business with China to this scale is sure to come in the headlines. That said, we hope more and more car brands enter Pakistan, with both affordable and robust vehicles.
Stay tuned for more from Brandsynario!