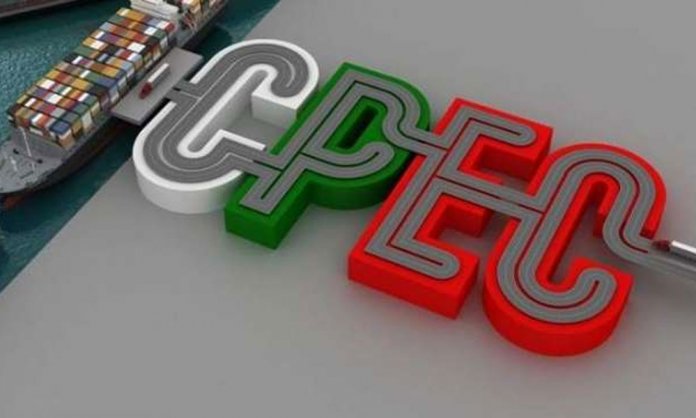 The China-Pakistan Economic Corridor is for Pakistan and will bring many benefits to all Pakistanis including the peoples from the western parts and with the hard work of both sides, the CPEC is being absolutely implemented.
CPEC is an important consent reached by the Chinese and Pakistani governments and of great implication in complement bilateral connectivity, improving Pakistani people's subsistence and fostering realistic economic and trade cooperation.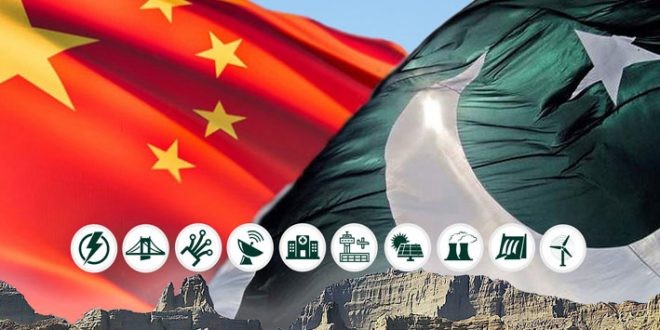 There are several reasons to be good of China Pak Economic Corridor for Pakistan:
CPEC is about access from the Arabian Sea to central Asia, China, and other Asian countries. Gwadar is a gate and Pakistan is a bridge to connect many Asian countries to trade with each other.
Central Asia is the next big source of global energy, oil, and gas after the Middle East and for this Gwadar is the gate. So, the next big source of the world is dependent on Central Asia for energy resource and CPEC route is the best.
China is having a strategic issue in the Indian Ocean as well as in South Chinese Ocean and CPEC is the best option to be back up now. So, for the Chinese strategic relations with Pakistan will be strengthened.
Gwadar importance is big as compared to neighboring trade center because of its deep seaport right at the heart of Asia's growing economies, Pakistan, China and Central Asia, maybe India and Afghanistan etc. So, its geographical location is much better in terms of trade and for trading routes.
The estimate shows that manufacturing outsourcers from all over the world will come to Pakistan as being the center having deep seaport Gwadar. The Companies who are outsourcing their manufacturing to China and India will come to Pakistan.
As every big project or invention has some pros and cons, the same exists for CPEC too. If we find more pros then cons then we may adopt it. The same is true for every great invention.
Here are some of the pros and cons, In Pakistan's perspective.
Pros
Pakistani Labor will get jobs.
Pakistani products will be exported to China.
CPEC is not only a road but the combinations of the road, rail and economic zones, this will helps Pakistani Entrepreneurs.
Pakistan will no longer depend on West.
Pakistani Products will also be easily transported to markets that have no access, right now.
Pakistani students will get an easy access to China education system.
It will help Pakistan in dealing with its energy problems/projects coal-fired, solar power plants in Karachi, Bahawalpur, Thatta, Narran, Sahiwal etc.
Gwadar port constructed under CPEC is a transit hub for the central Asian republics.
Cons
China will find an access to interlock countries this may increase the numbers of Chinese Products, this will depressed Pakistani Businesses.
China national language is Chinese, Pakistan National language is Urdu, and this will create a huge communication gap.
Pakistani market is not capable to cope with the increasing demand of the raw materials needed for this project.
A number of technical people in Pakistan are too low, so China has to use his own manpower (As usual) to cope with increasing demand.
Keeping in view these pros and cons, CPEC is a good project for both Pakistan and China.
Conclusion
The free network of highways, free power projects, huge amount of jobs, and easy connectivity between all provinces of Pakistan. If someone still doubts the project then I can only pity such thinking. Baluchistan is going to be a prosperous and developed place. But it's a coin, Pakistan can make a heap of such coins. All you need to do is, to utilize this opportunity in something meaningful.
But, keep in mind, CPEC is an opportunity, we have to work hard to maximize the benefits of this project.