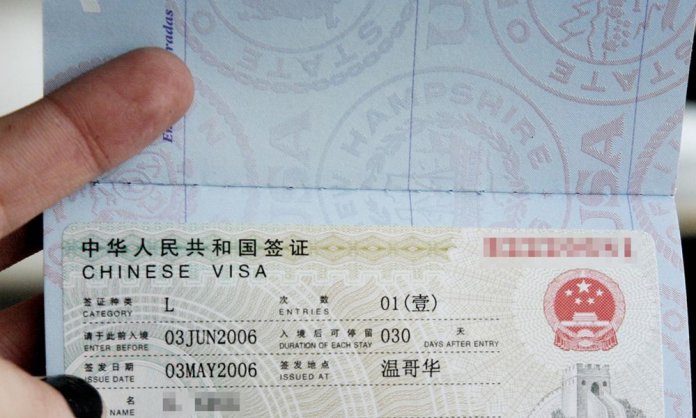 Willing to visit China? Well, then you are in great luck!
Our good neighbors have just made a mega announcement of welcoming over 50,000 foreigners to stay in the nation for a few months without having to apply for a work permit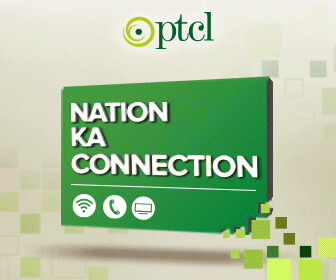 According to China Daily, the new rule will permit particular 'overseas experts'  to spend time in the state and 'know the country' before they began their work permit application.
Individuals can stay up to 180 days i.e.six months at a time on multiple entry visas that will be valid for five to ten years.
The best part is that their spouses and children will also be eligible.
BUT HERE COMES THE CATCH!
This visa regulation includes "top scientists, international entrepreneurs and other talents with specific high-level skills" who can help in the development of China's economy.
Here's how it will all happen:
Talent overseas professionals will undergo a new streamlined visa application process, with its issuing procedure completed in just ten days.
Visa Applications can be made online and are free of charge.
Eligible candidates will have their application vetted by:
the State Administration of Foreign Experts Affairs
the Ministry of Foreign Affairs
the Ministry of Public Security
Once the departments have passed the expat as worthy of 'top talent' certification, a visa will be issued.
With this new move, China is declaring to the world that it is willing to embrace top talent by creating conditions for deserving people to work and live in China.
Stay tuned to Brandsynario for more updates.