Chinese automobile company Chery Automobile has been known to be one of the well-reputed automobile companies to come out of China. Founded in the year 1997, the automobile manufacturer has been credited as the biggest passenger cars exporter based in China and is one of the largest automobiles manufacturer.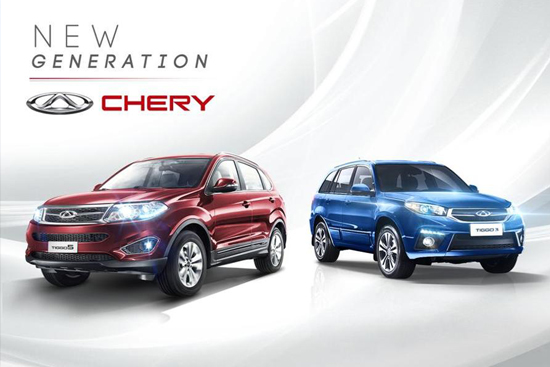 Chery Automobile Co. Ltd Officially Entering The Pakistani Market
The automobile industry of Pakistan has been able to gather a lot of investors in the past few years. With KIA, Changan and many other new entrants entering the market, investors are seeing a lot of potential in the local market.
As per reports, the Chinese automotive manufacturer plans on introducing the Tiggo 8; a midsize SUV which is expected to compete directly with Toyota's Fortuner and KIA's newly released Sorento.
Certain sources also revealed that Chery and Ghandhara Nissan Limited (GNL) also plan on launching electric vehicles (EV) in Pakistan in collaboration. This news comes as no surprise since electric vehicles are the automobiles of the future and the potential of these vehicles is yet to be explored in Pakistan.
If these rumors about Chery and Ghandhara Nissan Limited (GNL) collaborating to make electric vehicles comes true then it is safe to say that this would give Chery Automobiles a lot of potential to grow in an industry that is still in its infancy, globally.
Impact On The Local Automotive Industry:
The local automotive industry has been dominated by a few players for the past few years. The automotive development policy has given the industry a lot of potential to grow and has enabled new companies and manufacturers to enter the market and assemble the cars locally. The entire policy has incentivized foreign investors and has encouraged them to make our automobile industry competitive and more innovative rather than recycling old technology every year.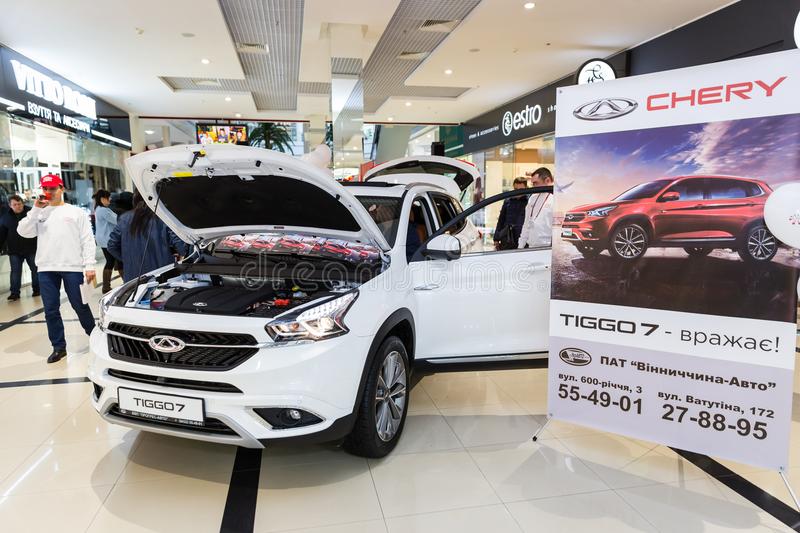 Chery's arrival in Pakistan will increase competition in the market and its price range is also expected to give leverage to customers who are looking for a budget-friendly car. However, the accurate impact can only be determined once Chery automobiles reveala more details about its operations in Pakistan and the models it intends to release for the public. The company is yet to reveal what it has in store for the Pakistani audience.
What do you think about Chery Automobile's entry into the Pakistani market? How do you think it will impact the local players? Let us know under the comments below.
Follow Brandsynario for more news & updates.