As the rush to employ artificial intelligence more widely kicks into high gear, Google on Monday introduced Bard – its own AI chatbot that is comparable to ChatGPT. Google CEO Sundar Pichai tweeted on Monday that Bard "seeks to integrate the depth of the world's information with the strength, intelligence, and creativity of our massive language models." It uses data from the internet to deliver original, excellent replies.
Google steps into AI revolution
Google's reaction to the rising interest in AI chatbots is Bard, which it released in November. ChatGPT has millions of users intrigued with its human-like responses and simple UI. The next stage in how humans engage with AI and technology is represented by Bard, ChatGPT, and another AI chatbot created by China's Baidu, which has the potential to transform everything from search to education to employment. Microsoft will likely discuss its own integration of OpenAI's ChatGPT into its Bing search engine at a presentation on Tuesday.
2/ Bard seeks to combine the breadth of the world's knowledge with the power, intelligence, and creativity of our large language models. It draws on information from the web to provide fresh, high-quality responses. Today we're opening Bard up to trusted external testers. pic.twitter.com/QPy5BcERd6

— Sundar Pichai (@sundarpichai) February 6, 2023
On Monday, Google praised its own method. Google's Language Model for Dialogue Applications, or LaMDA, is the brains behind Bard. According to the corporation, its new AI will leverage data from the web to provide original answers to inquiries that are imaginative, in-depth, or occasionally both.
Select testers will have access to Bard starting on Monday, and then everyone else will have it in a few weeks. According to a blog post by CEO Sundar Pichai, Bard is built on a lightweight version of LaMDA that utilizes fewer computer resources, allowing it to grow to more individuals and deliver more input. In order to satisfy Google's "high standard for quality, safety, and roundedness in real-world facts," Pichai emphasized that input is essential.
Microsoft isn't far away
Microsoft, a competitor of Google, won't remain still. According to an invitation, Microsoft CEO Satya Nadella will make an announcement on "progress on a few intriguing initiatives" on Tuesday at a press conference held at the company's headquarters. Details about Microsoft's ambitions to incorporate ChatGPT into its technology may be revealed during this event.
Recent days have seen the appearance of screenshots allegedly demonstrating how Microsoft would incorporate ChatGPT into Bing. They mentioned a number of things, including the fact that it would be built on OpenAI's GPT-4, a more recent language model than ChatGPT's GPT-3.5. An inquiry for comment was not immediately answered by Microsoft.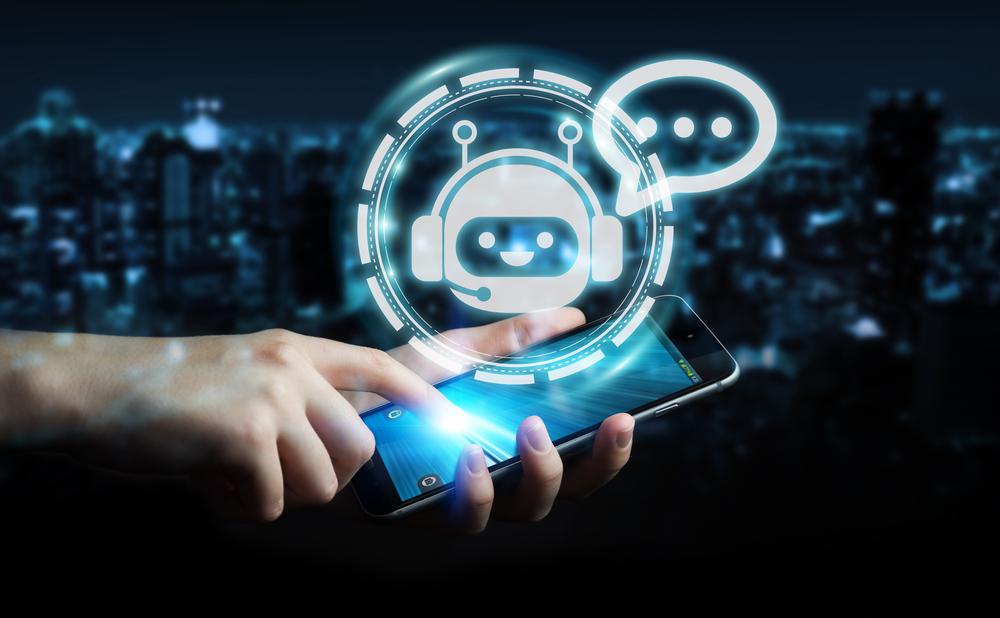 DeepMind, a division of Google AI, is also collaborating. Demis Hassabis, the chief executive, revealed to Time that his business is thinking about testing the private beta version of Sparrow, an AI chatbot, in 2023.
In 2017, Google provided information about the transformers technology, and since then, it has been a staple of some of the most powerful AI systems available. In terms of public speed testing at least, Nvidia's new H100 processor is the best in the business when it comes to AI acceleration. It now has special circuitry for accelerating transformers.
Google is proud to highlight its extensive AI knowledge. According to The New York Times, ChatGPT caused a "code red" emergency within Google and brought Larry Page and Sergey Brin back to active work.
Stay tuned to Brandsynario for the latest news and updates.