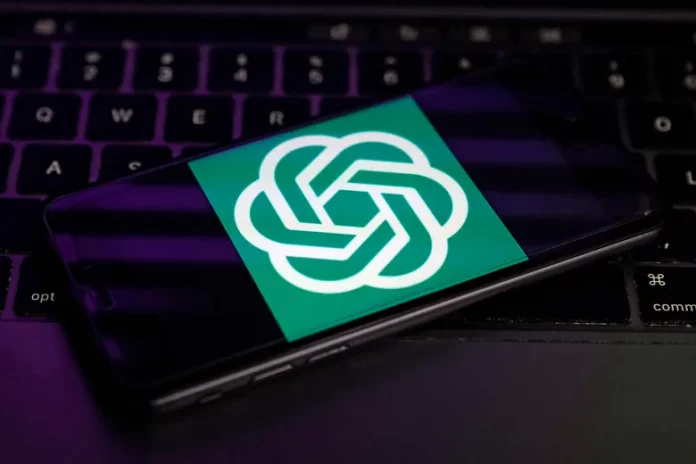 Since its release in November, ChatGPT, a free tool that creates writing in response to a prompt, has been quite popular, raising questions about copyright and plagiarism. This material can include articles, essays, jokes, and even poetry.
The AI classifier, a language model trained on a dataset of pairs of texts on the same subject produced by humans and by AI, tries to identify texts created by AI. The firm said that it employs a range of suppliers to solve problems including automated disinformation campaigns and academic dishonesty.
OpenAI notes that the detection tool is extremely inaccurate for texts under 1,000 characters and that AI-written material can be altered to deceive the classifier in its open beta version.
In order to collect input on whether flawed tools like this one are helpful, OpenAI claimed that it was making the classifier available to the general public.
It comes with its limitation
Recognizing the limitations and effects of AI generated text classifiers in the classroom is equally as essential as detecting AI-written text, which has been a hot topic of discussion among educators.
Some of the biggest US school districts, including New York City, have banned ChatGPT since it launched in November and amassed widespread popularity among millions of users due to worries that kids may use the text generator to cheat or plagiarize.
GPTZeroX and other third-party detection program have been developed to assist schools in spotting AI-generated writing. In addition to working on the identification of AI-generated language, OpenAI said it is talking with educators about ChatGPT's strengths and weaknesses.
Merlin App
Dogtown Media, a mobile app developer, just unveiled the first iOS and Android app "powered by ChatGPT," OpenAI's wildly popular generative AI chatbot. According to the free Merlin AI app, you may communicate with the ChatGPT AI without visiting the website. OpenAI hasn't yet provided a ChatGPT API, though. Unless OpenAI granted Dogtown Media privileged access to an otherwise inaccessible API, the software serves as a conduit between the user and ChatGPT's online home, or the app makes use of the GPT-3 or GPT-3.5 API and the marketing just takes use of ChatGPT's success. For further details, we've gotten in touch with Dogtown.
The Merlin AI app first appears to be a fairly straightforward reproduction of ChatGPT with a straightforward blank place to make requests. One noticeable distinction is that the response is delivered in a block rather than all at once like ChatGPT does on the internet. The AI reacts in the context of the current topic, and the full interaction is viewable in the app, so the conversational aspect is also there. In place of connections to other pages with answers, Dogtown sees Merlin AI's mobile ChatGPT as a potential Google search substitute.
The rapid release of Merlin AI only a few weeks after ChatGPT is impressive considering how quickly Dogtown would have needed to construct the app and then navigate it via the Android and iOS publication procedures. More than 250 mobile apps for healthcare, financial, and other areas were previously released by Dogtown. That can make some people doubt the source of it.
Stay tuned to Bransynario for the latest news and updates.