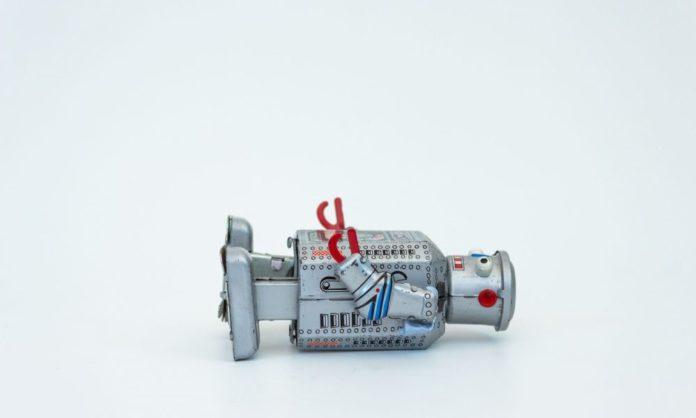 The most well-known AI chatbot created by a startup supported by Microsoft, ChatGPT, was introduced late last year. It's capable of writing queries and answers that sound human. Because of its sophisticated natural language processing abilities, ChatGPT, an Artificial language model built on the GPT-3.5 architecture, has attracted attention on a global scale.
ChatGPT Down
ChatGPT has a wide range of uses, from chatbots and customer service to content creation and language translation. It can recognize and produce human-like language. It is a well-liked tool among both organizations and individuals due to its outstanding performance and adaptability. It is almost as if people have stopped working manually and are now completely reliant on ChatGPT.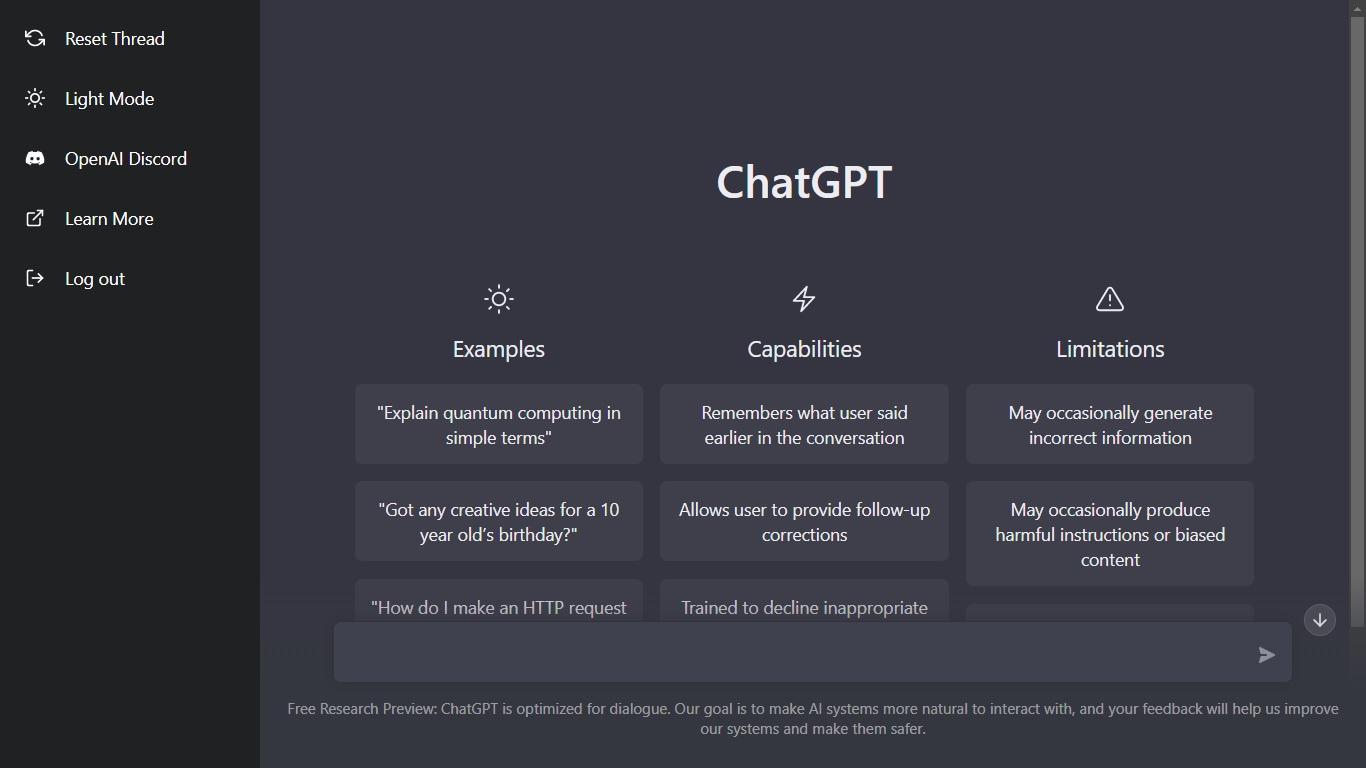 This month saw the release of GPT 4, an updated and newer model. GPT 4 has a system that can sense both texts and visuals, making it "multimodal" in nature. According to a number of complaints that had been made with the health monitoring service Down Detector, OpenAI's well-known artificial intelligence (AI) chatbot ChatGPT has purportedly ceased to function for its customers everywhere in the world. Many complaints have been made on the website about ChatGPT and GPT 4 claiming that the chatbot is unresponsive and continually loads. The website addressing problems with OpenAI products had "outage on chat.openai.com" written on it, and there had been a number of incidences in recent days.
Internet users, like usual, immediately started tweeting to confirm whether the outage is occurring globally or just in their area. Here, have a look.
This is literally the worst time for Chatgpt to be down right now pic.twitter.com/7jWtO5RMYq

— Amos lagat 🇰🇪 (@AmosLagat_) March 20, 2023
When you have a deadline to submit your work and chatgpt goes down pic.twitter.com/LgFqOVuQRe

— Rima.eth (@cryptolimaa) March 20, 2023
ChatGPT is down and people suddenly can't spell their own names without it. pic.twitter.com/zrMRIvWHiz

— Husain Alghasra (@HusainAlghasra) March 20, 2023
chatgpt is down and i feel like a child who lost their mom in the grocery store

— 𝗆𝖺𝗋•𝗅𝖺𝗒•𝗇𝗎𝗁 𓀡 (@eIonmusty) March 20, 2023
When chatgpt goes down but you have a test in an hour. pic.twitter.com/brjuxTivRr

— Axel (@AxelAlinsky) March 20, 2023
Imagine paying for ChatGPT Plus and it's down… pic.twitter.com/0UjMnr8WGW

— Dr. Bueno👆🏾 (@flexbueno) March 20, 2023
ChatGPT down. I feel like I lost my phone, Wi-Fi blacked out, and a piece of my brain missing 🚨

— Jim Fan (@DrJimFan) March 20, 2023
ChatGPT is down and now I need to think? For myself? This is bullshit

— Brendan Dolan-Gavitt (@moyix) March 20, 2023
ChatGPT is down. How will I live my life?

— Tesla and Doge (@TeslaAndDoge) March 20, 2023
Did ChatGPT not working affect you? Let us know in the comments below.
Stay tuned to Brandsynario for more news and updates.