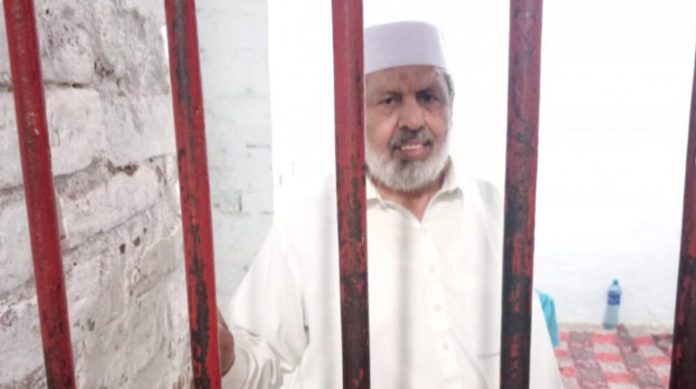 Overenthusiastic hospitality landed Charsi Tikka eatery owner in hot water recently with foreign tourists in Namkamandi, Peshawar.
According to sources, Nisar Khan took 'customer service' to a whole new level and kissed his customers on the road, which included a woman.
The infamous Charsi Tikka Owner, Nisar Khan 'Charsi' has been put behind bars by Peshawar police after residents complained he was kissing his customers on the road, that included some foreign tourists.

— Iftikhar Firdous (@IftikharFirdous) September 20, 2023
Capital City Police Officer (CCPO) charged him for indecent conduct as images related to the incident surfaced on social media platforms.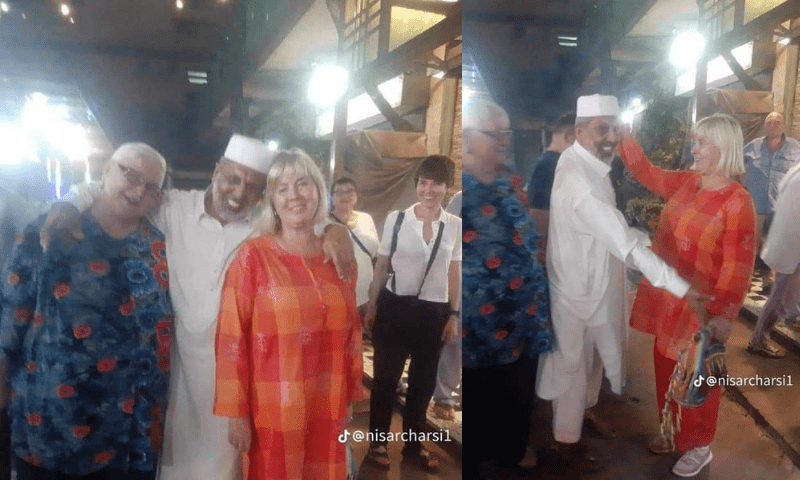 The owner of Charsi Tikka has been taken into police custody following the registration of a case against him under Section 294 of the Pakistan Penal Code in Peshawar.
This isn't the first time Khan is being accused of non-consensual behaviour with tourists, particularly those from abroad.
Stay tuned to Brandsynario for the latest news and updates.