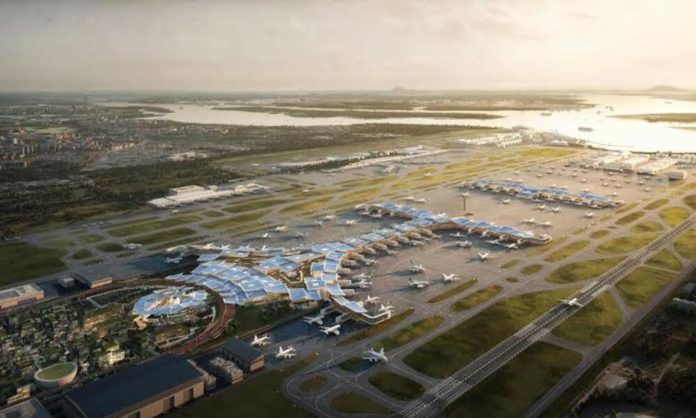 Work on Changi Airport's fifth and biggest terminal has resumed, after a two-year pause due to the Covid-19 pandemic.
Construction is expected to start soon after a hiatus of two years. The T5 is planned to be operational in the mid-2030s. During the two-year downtime, the design of the mega terminal was majorly improved.
Changi T5 Terminal 
T5 will be located within the 1,080ha Changi East development, which is Changi Airport's largest expansion project to date. It also includes the Changi East Urban District, a business and lifestyle hub next to the terminal.
"T5 will serve 50 million passengers a year – more than T1 and T3 put together. We are building one more new Changi Airport," said PM Lee.
Read More: Here's What These Cities Are Doing To Protect Themselves From Extreme Heat
Prepared For Future Pandemics?
The T5 terminal is designed while keeping in mind future pandemics. After the Covid-19 pandemic, T5 was redesigned to be more resilient, in particular, to operate more safely and flexibly during a pandemic. It can be split and operated as smaller sub-terminals when needed, with spaces that can be converted into quarantine or testing facilities.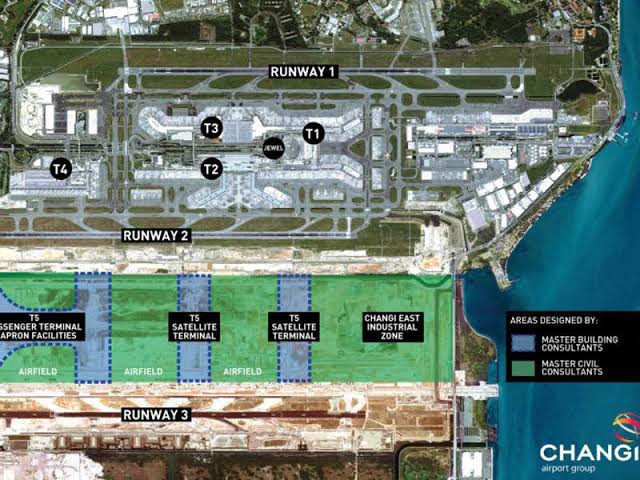 The contactless passenger touchpoints and ventilation systems are some of the advances being made in the developments. These systems can increase fresh air or minimize the mixing of air when there is a threat of airborne disease.
The 1,080-hectare development project is set to be the airport's most significant expansion project in more than three decades. Other aspects of the project include a three-runway system, the construction of tunnels and other underground systems, landside and aviation support facilities, and the Changi East Industrial Zone. It covers a land area equivalent to more than 660 football fields.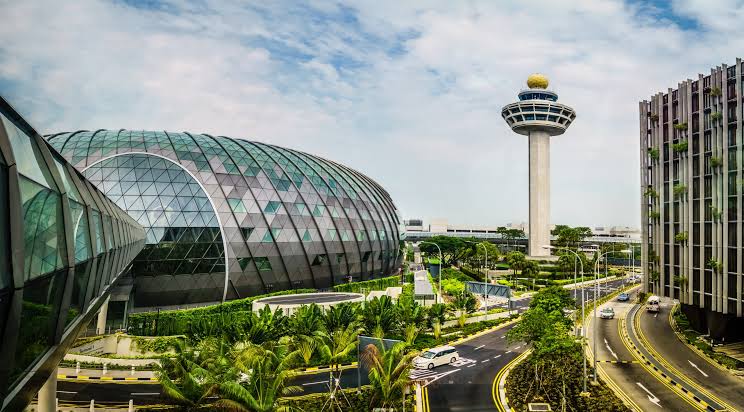 "When completed in the mid-2030s, T5 will show the world what sort of place Singapore is", says PM Lee Hsein Loong.
Read More: What Is Cloud Seeding Technology And Its Role In Climate Change?
"We have taken the opportunity of the two-year hiatus to comprehensively review the T5 design to make it more modular and flexible, and enhance its resilience and sustainability. We will re-mobilize the design and engineering consultants progressively, to update and further refine the T5 design."
According to the Ministry of Transport, the development of the district will be done in consultation with the Ministry of National Development, the Urban Redevelopment Authority, and other agencies when the time comes.
Stay tuned to Brandsynario for the latest news and updates.