Elon Musk changed Twitter's site less than a day after completing his $44 billion acquisition of the company. Employees with knowledge of the situation who spoke on the condition of anonymity because their statements were made without the company's consent said that he asked that the Explore page, which displays current tweets and news items, be diverted for logged-out users accessing Twitter.com. When logged out, the Twitter homepage used to display just a sign-up form, which encouraged users to create accounts in order to access tweets.
Although Musk didn't specifically state why the modification was made, the message was apparent to the staff members who saw it: no more holy cows. Such a choice would have been debated over for weeks inside the old Twitter. But this was Twitter as it was then. That's absolutely one way to show that you're in control now, a former CEO told me.
Mass Layoffs
With less than three days under his belt as "Chief Twit," Musk has already begun to quickly transform the firm from the inside out, as seen by his alteration of Twitter's site. He has accelerated improvements to Twitter itself, even as he plans to fire a sizable percentage of his staff in the coming days.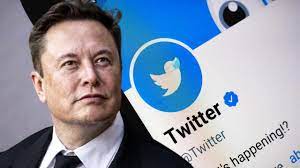 Currently, staff members worry that layoffs will start before November 1st when a sizable portion of them is scheduled to get stock awards paid out in cash at $54.20 per share. Musk tweeted "This is incorrect" in response to a tweet referencing another article that claimed the layoffs will occur before that date shortly after this one was published.
Introduction to subscriptions
In a hurried upgrade to Twitter's mobile app, Twitter also mandated that its premium subscription feature, Super Follows, be changed to "Subscriptions." He has also talked of bringing Twitter to nations where it is now difficult to access utilizing Starlink, his satellite-based internet service at SpaceX.
Choosing who to keep in Twitter's engineering team has been Musk's first item of business. On Friday, Musk and Tesla engineers requested that engineers print out their most recent code contributions from the last 30 to 60 days and bring them in for assessment. Then, as promptly reported by Casey Newton of Platformer, they were instructed to destroy their printouts and instead display the code on their laptops.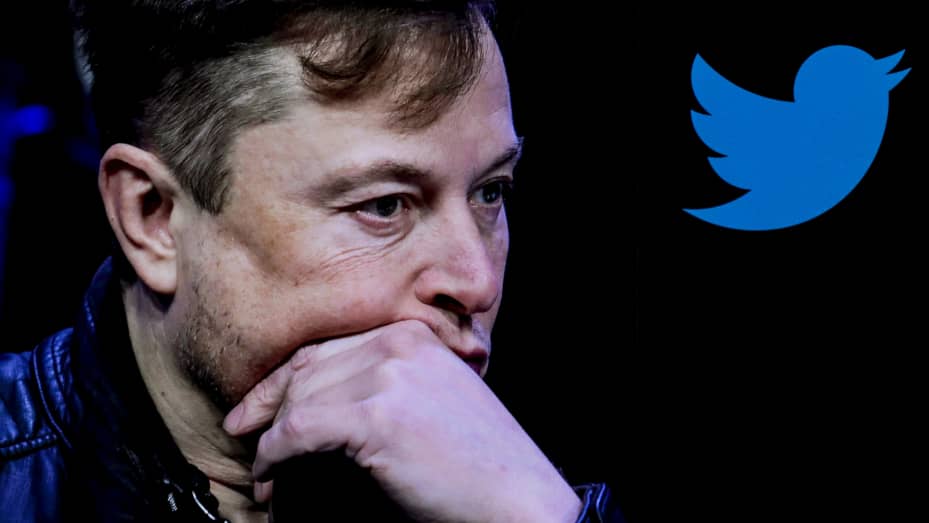 In anticipation of Musk and the Tesla employees stopping by the company's New York City headquarters on Monday to begin code reviews, some engineers have been obsessively following a Twitter account that records the whereabouts of Musk's private plane.
Managers have been informed that Musk wants to filter out engineering managers who don't frequently write code by using performance reviews to determine who can work as quickly and efficiently as he requires. "Software managers who can't develop excellent code are equivalent to cavalry captains who can't ride!" in May, he tweeted.
Stay tuned to Brandsynario for the latest news and updates.