When it comes to automobiles, a lot of people are already aware of the development in Pakistan. Despite there being a lot of competition, some brands seem to be shining apart from the crowd. Changan is one of these automotive brands and it is certainly making a mark on the industry. When the Changan Alsvin came out, it took the people by storm. Today, we compare a Changan vehicle with a Kia one.
When Changan came out with the sedan, a lot of people were doubtful at first. However, eventually, the reviews started to pour in. What might have been expected as a slow rise, turned out to be a swift one to the top. Right now, the brand is among the most popular ones in Pakistan. They have now released details related to an upcoming SUV.
However, the launch date of the SUV is in 2021 so we can only do rough comparisons at the moment. The Changan SUV, in question, goes by the name of UNI-T. Let us dive into the details of its comparison with Kia Sportage!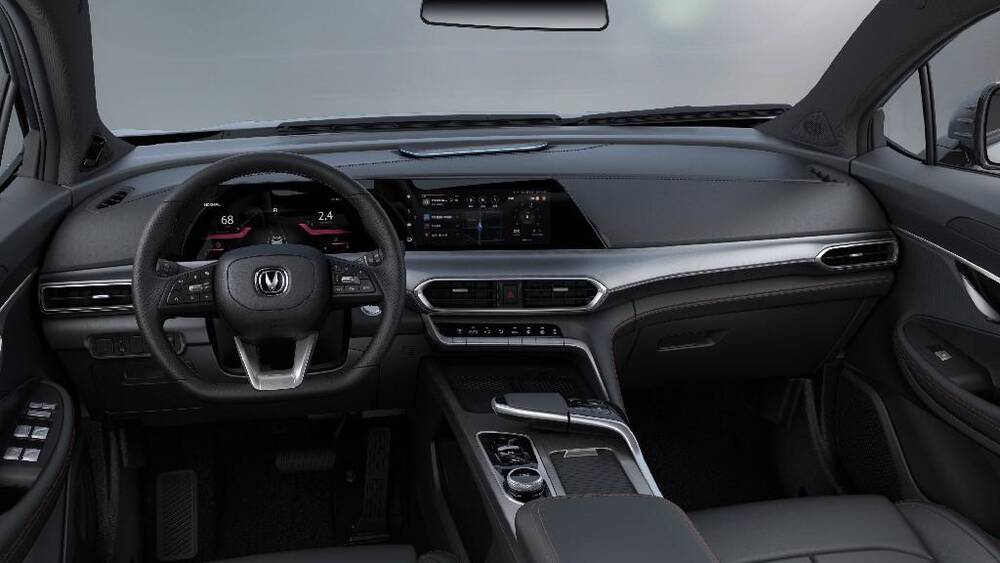 KIA Sportage:
This is one of the most robust SUVs to exist in the country today. The new and improved version took to higher skies only a few years back. Today, you can see quite a lot of them being driven on the roads of Karachi. Whether you are a fan of compacts or SUVs, Kia has got you covered. With comfortable seats and a smooth drive, it is definitely a vehicle worth investing in.
When it comes to under the hood, it has a 2.0-litre engine with a total of three variants. All three are automatic and petrol-based, with differences in wheel configuration. While the FWD variant is at a price of Rs.49 Lac, the AWD is at Rs.54 Lac. The vehicle gives an average of 12 to 14 kilometres to the litre. This is quite a good one, considering how much engine power it delivers. It has a 5 person seating capacity alongside a plethora of on-deck features.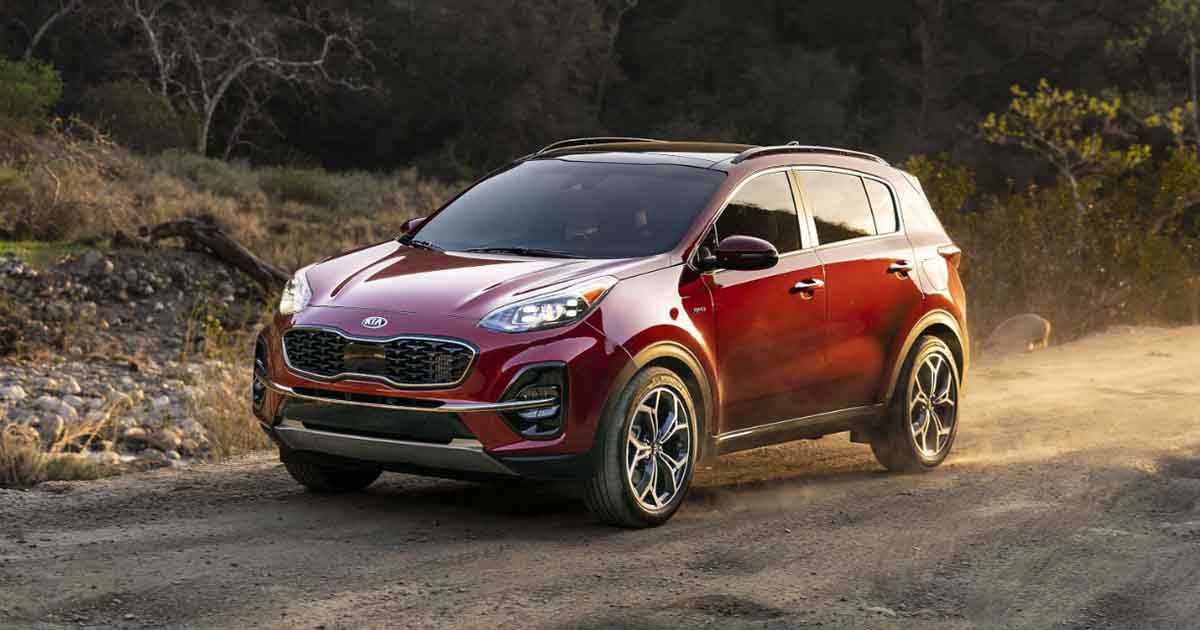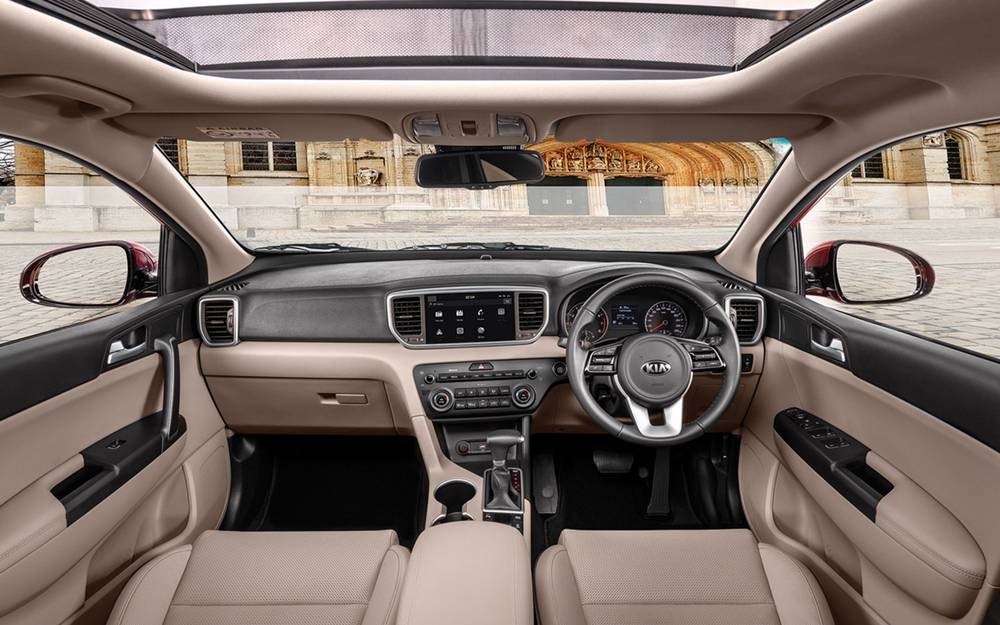 Changan Uni-T:
While we may not know a whole lot of details on the vehicle, we do have some of them here. Firstly, the variants being offered in China are set at a 1.5-litre capacity. However, the engine is turbocharged, giving it a cosmic 177 horsepower. This puts the vehicle directly in league with the other SUVs on the road. It is sure to give Kia a hard competition. It has also been quoted that the car will have a more powerful 2.0 litre variant in the future.
The UNI-T comes installed with ABS, Ventilated disc brakes alongside a 7-speed DCT transmission. This seems like quite an impressive portfolio for a newly appearing car. All of this gives the SUV a fuel average of 16 kilometres to the litre! That is a whole lot of average and is sure to give a good run for the money. You can easily go on long road trips and come back on a full fuel tank. The price, converted from Yuan, translates to starting from Rs.28 Lac and going as high as Rs.35 Lac. Seems like quite a bargain in exchange for all that the customer is getting.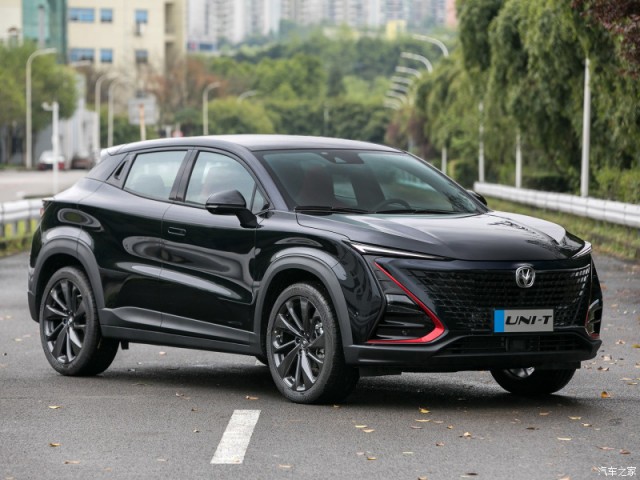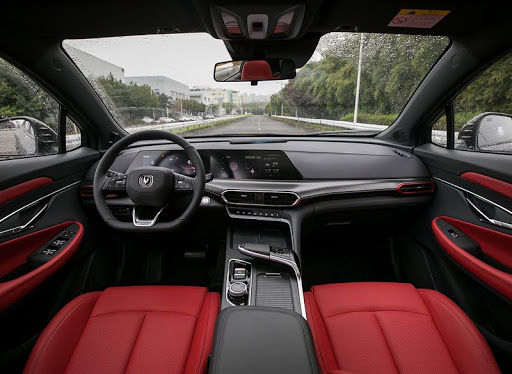 In the end, it all boils down to the preference of the customer, which car they want to drive and which one they feel comfortable with.
Stay tuned for more from Brandsynario!