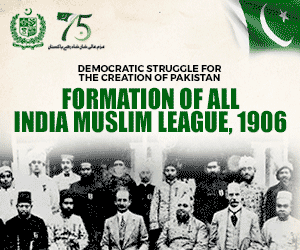 The automotive companies of today are on their way towards the top. Where the combustion engine era was flourishing, the electric era is now on its way. Slowly and gradually, everyone wants to shift towards clean energy. Among the many companies operating in Pakistan, Changan is one of them. It seems that they may have recently hinted at something.
While Changan already did have a model in operation here, the new Alsvin really shook the market. One of its most outstanding features was that it offered a lot more in a lot less. For a sedan, its price bracket seems too good to be true. It got so popular that the booking of it was filled to the brim.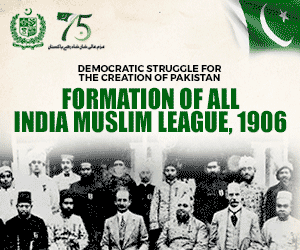 Now, while it may have some competition, it is certainly on its way to the top of the food chain. The price of the Changan Alsvin starts from Rs.21 lac and goes up to Rs.24 lac. This seems like a highly affordable car and a good investment, considering what the buyer is getting in return. The writer of this article saw a brand new Alsvin parked at a place and it seemed majestic!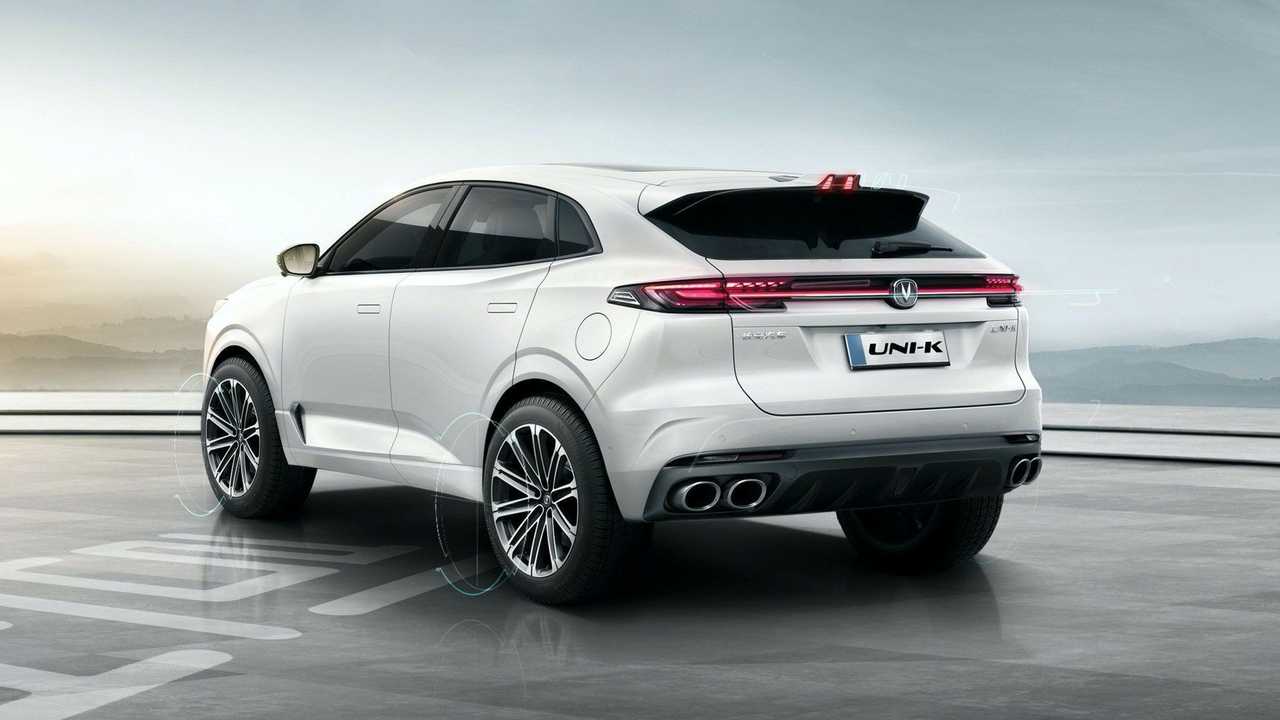 Changan Hinting
So what happened recently was that Changan started to release small statements. It started with their main slogan and soon they were asking the public many questions. Saying 'The future is more than just pipedreams and buzz words' really got the audience asking questions. All of what they have done so far only pointed towards one thing. It was that Changan might just be about to announce or release a new vehicle soon.
According to sources, Changan was seen testing out some new vehicles on the roads of Karachi. These were,
Oshan X7 SUV
F70 Pickup Truck
UNI-T SUV
This testing points towards a possibility that they may be working on something new for the world. Alsvin has turned out to be a successful launch for the company so what they do next may just be up to the standard.
Planning Something
While it is not quite apparent which vehicle is first, it could be one of these three. All of them seem like impressive vehicles embedded with state-of-the-art technology. While Changan may not be as prominent on the automotive market, it is certainly out to make a mark. The Facebook cover page of the automaker reads 'Future, Forward, Forever'. What is more interesting is that these same words were seen somewhere else. They were seen on the sides of the three new vehicles that Changan was testing on the roads.

We hope that the company rises high and wide over the coming months and years. They have quite a robust plan in their mind, considering what they have accomplished so far. Maybe we get to see a time soon where electric vehicles by this company have become more common. After all, it was an underdog brand that has made it among the top-tier ones in the country.
Stay tuned for more from Brandsynario!