The Changan CX70 SUV is a spacious ride offered by Changan Auto. The vehicle first rolled-off the production belts in 2016 and since then has dominated many roads and countless hearts.
Under the Hood
With a rear engine and front-wheel drive, the Changan CX-70 is equipped with a 1.6liter (coded 4G18M2) engine with 5 MT. It was initially built for commercial purposes before it became a family car.
Vehicle Specifications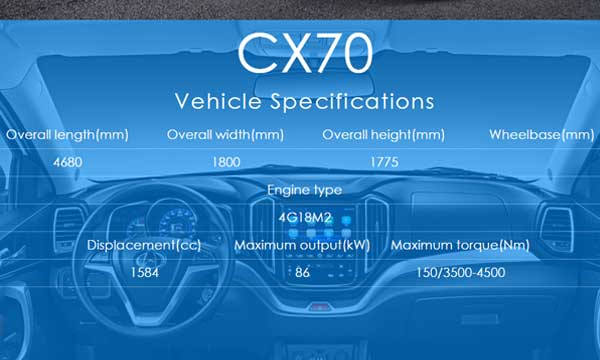 Pak Suzuki's all new Alto 660cc Unveiled at the Pakistan Auto Show 2019
Design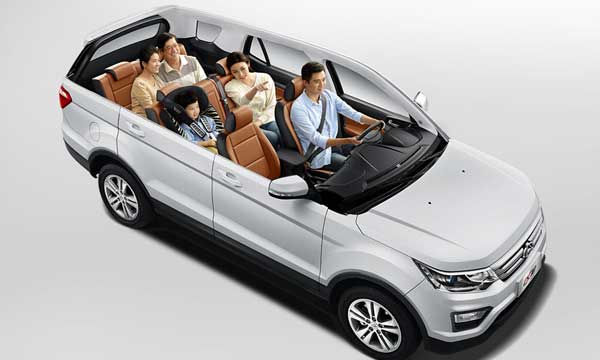 The trendy and stylish and elegant SUV has an aggressive look to it, making it even more appealing. It has been designed to give drivers and passengers a feel of both beauty and the hidden beat which lies within it and is yet to be explored.
The integrated U-shaped cab, outfitted with high-quality interior accouterments, including tasteful brown leather seats, and a smart dual-mode sunroof that opens up the infinite view will leave everyone astonished.
Space & Cabin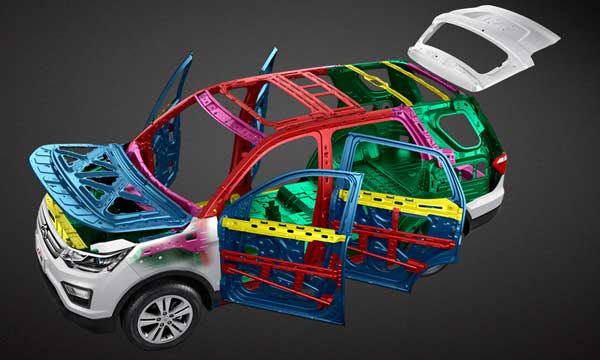 The large 7-seater has a 2+3+2 seat layout with multi-functional and highly flexible features. it has twenty-one internal storage compartments provide up to 3,810 liters of space. It also was a large 11-in central screen with intelligent dual central screen offering premium audio/video entertainment to all passengers.
The SUV is highly adaptable and has a high-performance suspension to prove it. It has 18 new technological features including 360-degree noise reduction technology and Six-point parking radar along with 5-star security and safety design.
Price
Price of CX70 SUV is rumored around PKR 2.5 million.
Stay tuned to Brandsynario for more news and updates.