Back in 2020, Changan came out with its signature vehicle that is driven in Pakistan today. Yes, we are talking about the Changan Alsvin, a sedan worth talking about. When it first came out, it was priced at Rs.19 Lac/-. However, due to inflation, the price went up by a margin, as did all vehicles. Even now, it is considered as an affordable vehicle of the sedan domain. It has quite a lot of features, and it gives years to the user.
Similarly, Toyota Yaris is a vehicle with quite a lot of impressive features. It has a smooth drive that offers comfort to the user, and it handles itself quite well on long distances. However, when it comes to the cons, both these vehicles have some. Let us take a look at both of these vehicles and what makes them stand out more.
The Design – Alsvin And Yaris
When it comes to the design, the Changan Alsvin features a sleek design with sharp edges and a sporty look. It stands out from the usual sedan designs present here and provides good comfort as well. One cannot tell they are sitting in a car with the lack of cabin noise inside. Additionally, people love its front and rear look both, sporting a facelift and an aesthetic grill.
On the other hand, the Toyota Yaris features a bulkier approach to design, with lower front bumpers. However, people have said that the rear bumpers and lights often feel incomplete or too high for their design. It almost feels as if the tires of the car can be a bit bigger to compensate for the higher height. However, this also means that the car can fare well on rough terrain.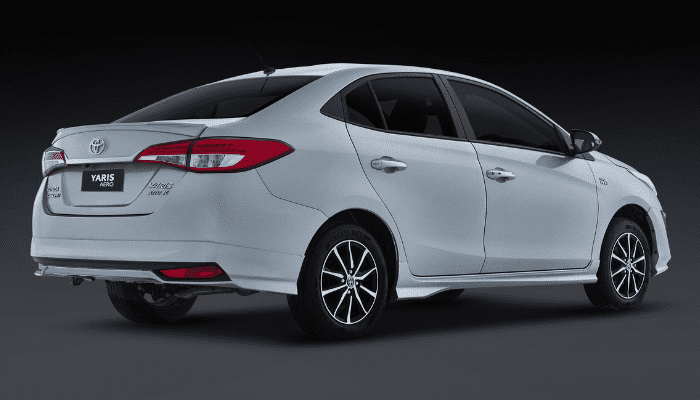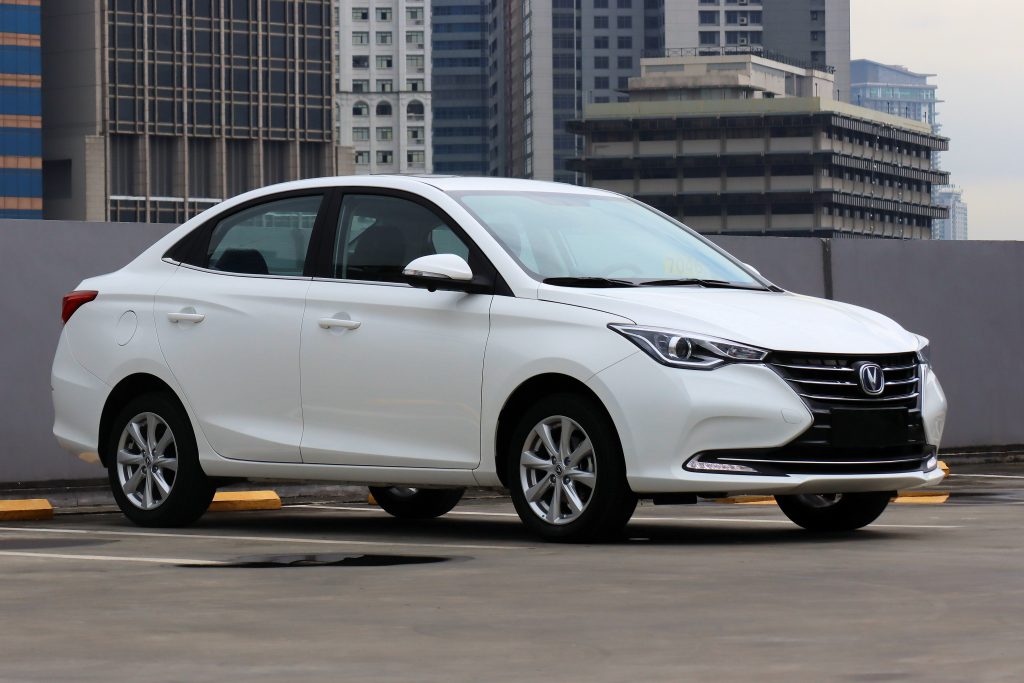 The Power And Efficiency
Both vehicles contain an engine of similarly capacity, but there are pros and cons of each. While the Alsvin engine certainly gives a better fuel efficiency, it does compromise a bit on performance. You might not be able to get a higher acceleration or speed and feel vibration on longer distance travels.
On the other hand, the Toyota Yaris gives a boost in performance on the engine and lets the driver accelerate the car to their liking. While it may not be as fuel efficient as the Alsvin, it certainly gives a better performance, especially over long distances. If you plan to travel across the country, this car is perfect for you.
Spare Parts and Maintenance
Toyota is a brand that is quite common in Pakistan, thus the availability of spare parts is higher. The Yaris is going to have a higher availability of parts and a cheaper maintenance, alongside a higher re-sale value. On the other hand, the Changan Alsvin is going to have less spare parts available on the market, due to it being a newer brand. Other than that, it also has a lower re-sale since people are still beginning to get into the spirit of the car.
The Verdict – Alsvin and Yaris
That said, if you have an application for long distance commute and you can sacrifice on that fuel average, then the Toyota Yaris is for you. However, if you are looking for inner city commute with comfort and a plethora of features with a good fuel efficiency, the Alsvin is for you.
Stay tuned for more from Brandsynario!