As we have already seen, there can be friendly rivalries between car brands too. Many times, they are not even rivalries but odd alliances. Whether it is Toyota or Honda, there is a similar vehicle in the brands. Where there Toyota Corolla, there is also Honda Civic or Honda City, to go hand in hand with.
Similarly, Toyota Vitz and Suzuki Swift are vehicles that were manufactured with similar designs. Of course, there is a difference in engine power and fuel mileage but one can say they look similar. Toyota Corolla can even be compared with Honda Accord, albeit Accord comes with a luxury tax. In light of such alliances, let us compare the two vehicles which are Changan Alsvin and Toyota Yaris! We now dive into the details of each vehicle.
Changan Alsvin
This is a vehicle which entirely new to the market. It has yet to be tried and tested, but it's specifications give promise to a good car. Despite the name now being familiar, once we dive into the details, it can be seen that this car might ride in the same league as Toyota Yaris. Its pre-booking has started as well.
Toyota Yaris
This is a vehicle by Toyota, which took quite a grip on the market in 2020. At first, people were a bit doubtful as to what it delivers as a car. However, as time went by, and more and more reviews came to light, many of the audience came to appreciate this vehicle. By the end of this year, this four-door sedan had the most extensive sales number of the year!
Design
The Changan Alsvin is being considered the cheapest sedan to have ever been released in Pakistan. Like all four-door sedans, it has ample seating capacity as well as boot space. It has a 15cm ground clearance, with vented disc brakes on the front and drum brakes on the rear. It tops up a Kerb weight of 1120kg and is seen as a formidable vehicle.
The Toyota Yaris has front seats that are covered with fabric. You can say goodbye to back pains when going on long road trips in this vehicle. It has a soft suspension setup, which allows for a highly comfortable ride. This can enable the car to do well in certain off-road terrains as well.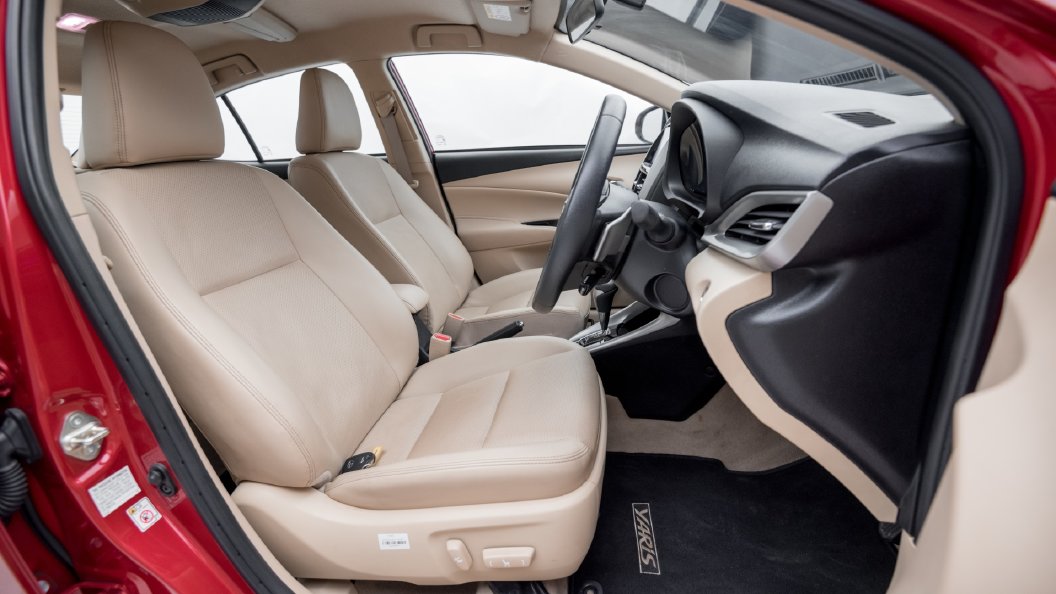 Under The Hood
The Changan Alsvin comes packed with a 1400cc engine, which serves as the basic variant. However, you can upgrade to the 1500cc version of the vehicle too. The former is a manual transmission, whereas the latter serves as a 5-Speed DCT Auto Transmission. Its fuel average can reach 16-18 km to the liter, depending on whether it is the city or the highway.
Toyota Yaris is built with an engine that also comes in two variants. The first one is 1.3 Litre, and the second is 1.5 Litre. Its fuel average depends on which variant you're going for. The former can give out approximately 14km to the liter, whereas the latter can go as high as 16km to the liter.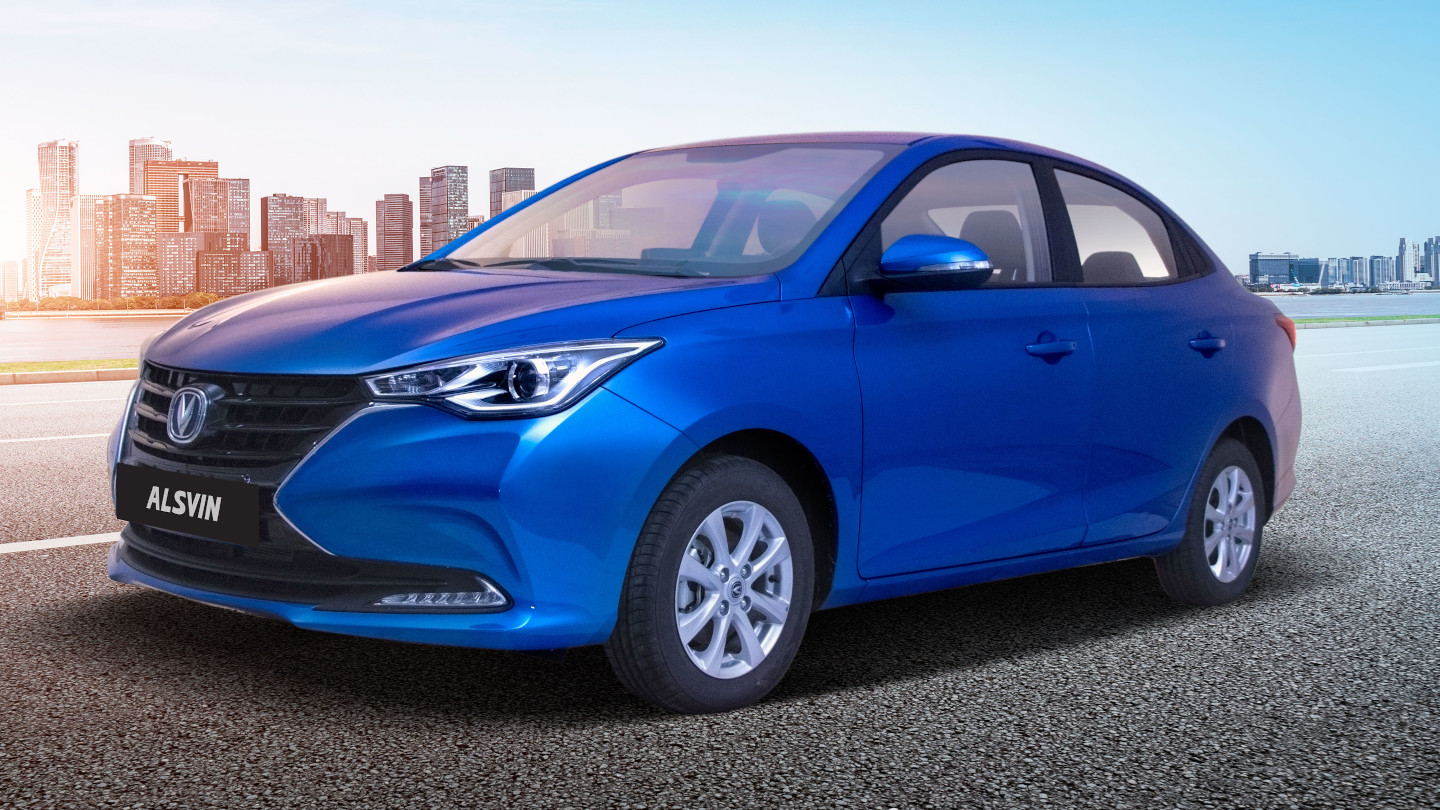 The Price Bracket
The current price of Changan Alsvin is set at around Rs.23 Lac. This is quite the low price for a four-door sedan. It is definitely worth a glance at due to its premium features.
The Toyota Yaris is currently being sold at Rs.25-30 Lac. It seems quite a reasonable price, considering what the buyer is getting in return. As opposed to initial reviews, it is definitely a worthy vehicle!
Both of these vehicles are adequate ones in their league. They are definitely worth a glance at, if not investing.
Stay Tuned for more from Brandsynario!