If you follow us regularly, you must have seen the comparison posts we make for Automotives. Here we have yet another one between Changan Alsvin and Proton Saga.
Both of the above-mentioned vehicles are impressive in their domains. For the duration of this article, we are focusing on the Sedan variant of Proton Saga and not the compact one. Either of these brands is new in Pakistan and people are still getting to know about them.
These, mixed up with KIA and MG, makes up quite a diverse combination. This shows that diversity is on a fast rise in the automotive industry. The more the brand enter Pakistan, the better for our recognition. So what is it about these vehicles that makes them so impressive and note-worthy? Let us dive into the details.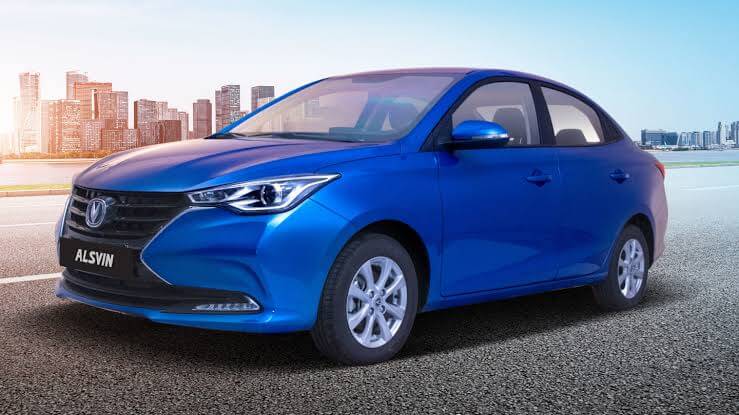 Design And General Overview:
Talking about the Changan Alsvin, it came into being after the whole pandemic situation had taken place. Pakistan decided to accept the entrance of this vehicle and it became extremely popular. Everyone wanted to know why is it so affordable. Its seats are comfortable and it offers ample storage space.
Proton Saga is a most recent vehicle to the roster of Pakistan. It comprises of certain variants, ranging from compact and subcompact. It is a vehicle fit for a family and it doesn't slow down over long distances.
Its specifications also make it a worthy glance, if not buy. Its release has been hyped up for quite a while since Proton is a brand name people are not used to hearing on a daily basis. It gives one a feeling that maybe the vehicles have a scienc-y theme to them!
Under The Hood:
The Changan Alsvin comes equipped with a 1370cc engine alongside a Manual transmission. This is 5 gear and the kerb weight is even lesser than expected. The engine is 4 cylinder alongside front ventilated disc brakes and rear drum brakes. Its fuel average is currently about 14 km to the litre. It is a good average and can be improved with more careful driving.
The Proton Saga is expected to have a 1332cc engine with an automatic transmission. This gives it a slight edge over the Alsvin manual. It boils down to preference, though. Many people prefer automatic over manual and vice versa. The fuel average on the vehicle is set to be between 18-20 Km to the litre. This is one impressive average, allowing one cheaper road trips.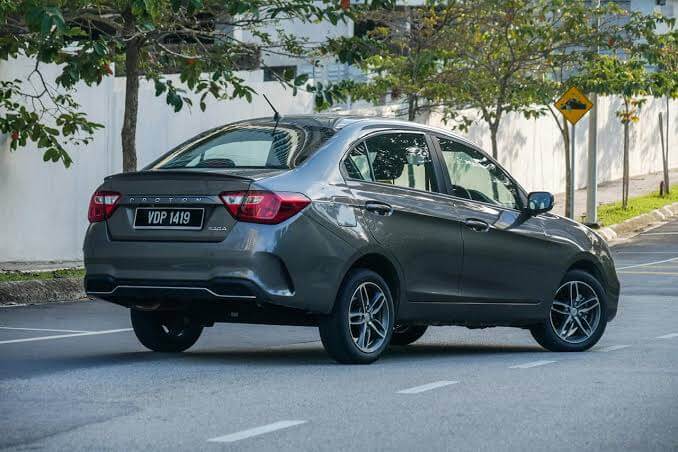 The Price Bracket:
The Price of the Changan Alsvin is currently set at Rs.21 Lac. This makes it a highly affordable sedan, considering its counterparts cost a lot more. It is definitely a packed car with all sorts of features and specifications. You definitely don't want to let this one out of sight.
The Proton Saga is said to be set at a price of Rs.24 Lac. This puts it slightly above the spot at which Alsvin resides. That doesn't mean this shouldn't be bought. At the end, it all boils down to the preference of the driver, which car they go for. Both are quite extraordinary in their respective areas of operation.
Stay tuned for more from Brandsynario!