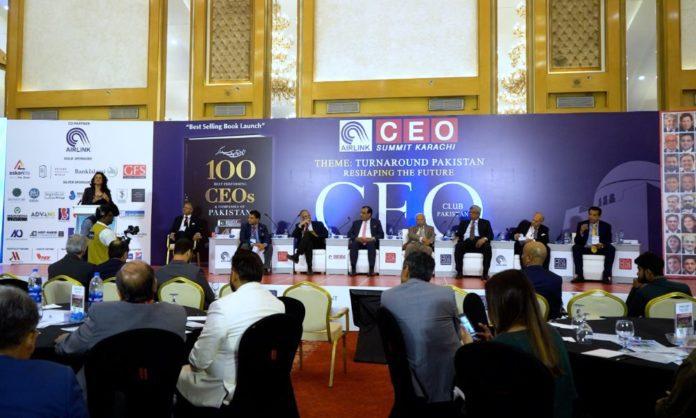 Today, on the 16th of March, the Airlink CEO Summit Karachi and the launch of the best-selling book "100 Performing CEOs, Leaders & Companies of Pakistan" was organized by CEO Club Pakistan for Pakistan's business community in Karachi. The CEO Summit Karachi 2023 featured 100 success stories of Pakistani CEOs working on a national or international level, overcoming all the challenges, and projecting a softer image of Pakistan on the global stage.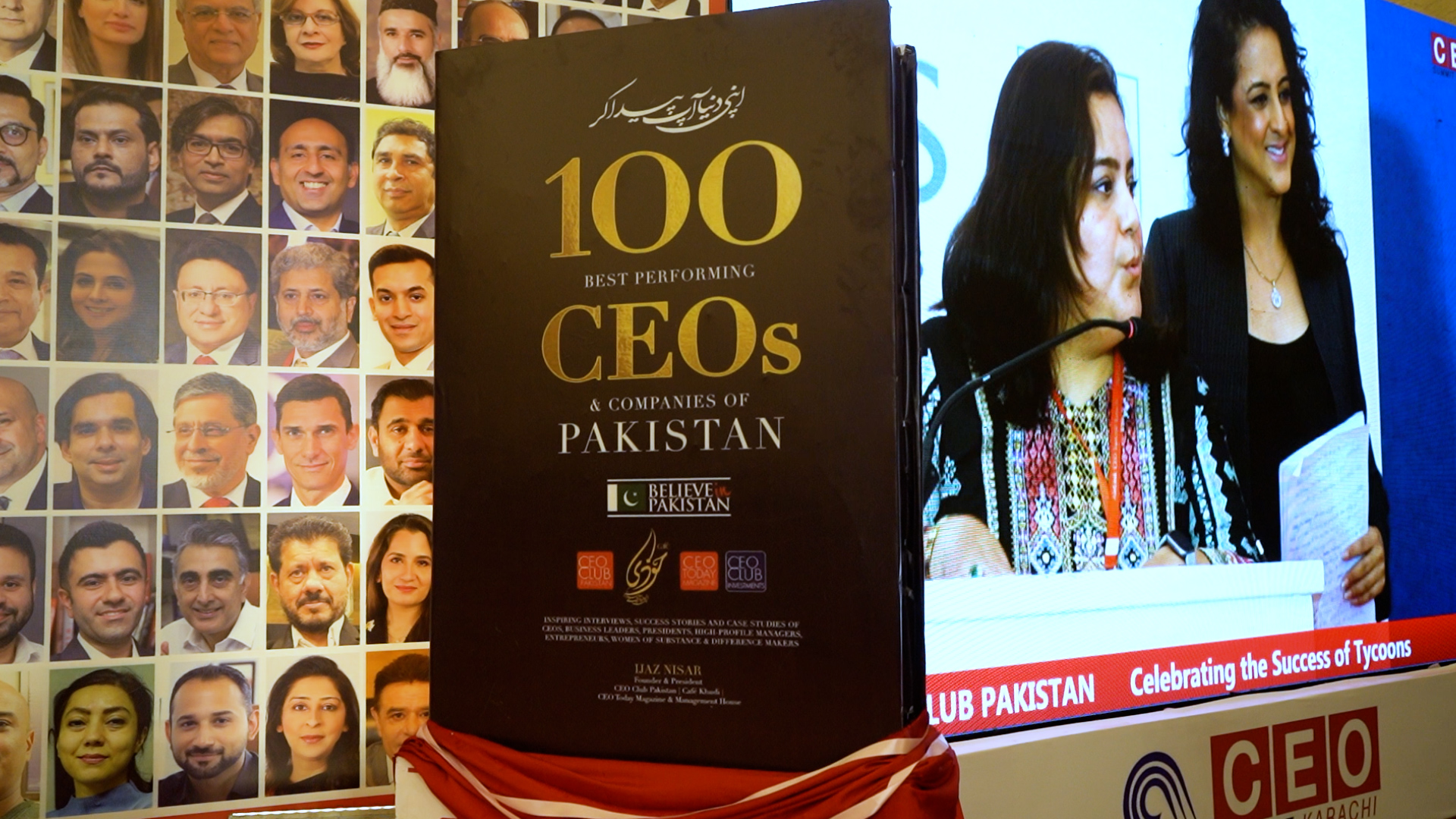 CEO Club Pakistan is dedicated to Pakistan's CEOs, local business leaders, entrepreneurs, change-makers, and women of substance to foster an empowering environment to improve the standard of living for individuals, communities, societies, and the nation via a common vision and synergy. Their long-term goal has been to establish the First Premium CEO Club in Pakistan for joint learning, earning, and giving.
Astonishing business mentors and leaders also educated the audience with their wisdom and years of expertise. The 10th edition of the "100 Best Performing CEOs & Businesses of Pakistan" was released by Ijaz Nisar CEO of Club Pakistan. The book will also be sent to the country's top CEOs, business leaders, entrepreneurs, and women of influence. The CEOs' Leadership Award by CEO Club Pakistan was presented to the award nominees in conjunction with the book launch.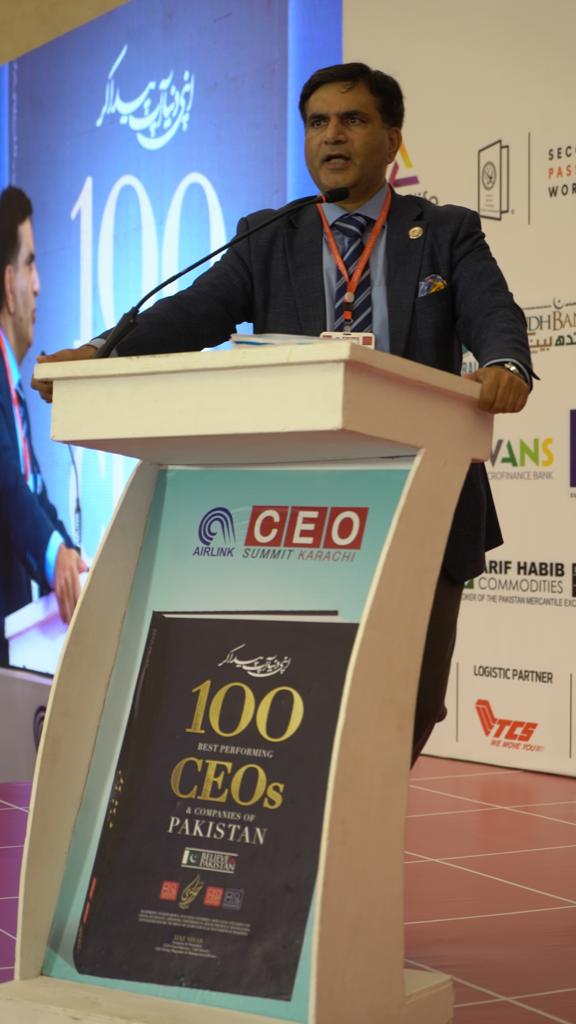 This event, like every year, has made waves in Pakistan's corporate elite and is publicized on a worldwide scale. This pinnacle event in the business world was also broadcasted online to more than a hundred nations and shared on social media, reaching a global audience. The event was attended by corporate giants.
Some honorable mentions are Mr. Shabeeh Ikram (President and CEO of Club Pakistan Karachi Chapter), Dr. Muzna Ibrahim (Conference Moderator and famous tv host), Mr. Ijaz Nisar (Founder and President CEO of Club Pakistan), Mr. Muzaffar Hayat Piracha (CEO of Airlink Communication Ltd), Mr. Sirajuddin Aziz (Senior Banker), Mr. Javed Jabbar (Writer, Film Maker, Policy Analyst, etc), and the online presence of Prof. Ahsan Iqbal (Federal Minister of Planning). The closing remarks were performed by the governor of Sindh, Kamran Khan Tessori.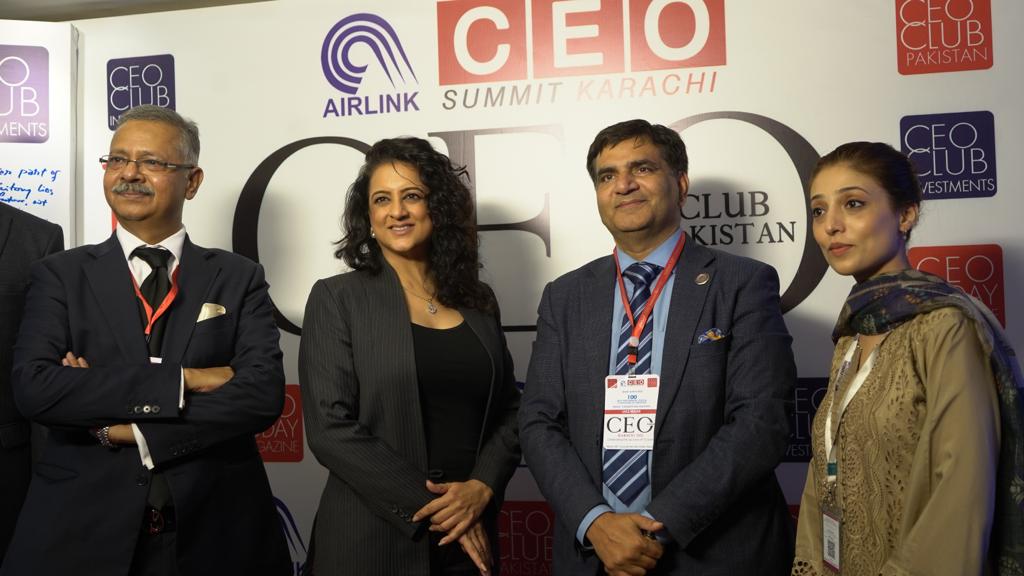 CEO Club Pakistan has consistently worked hard to elevate Pakistani business leaders in the eyes of the world. It has made its fair share of contributions to the nation's burgeoning book culture.
Stay tuned to Brandysnario for more news and updates.