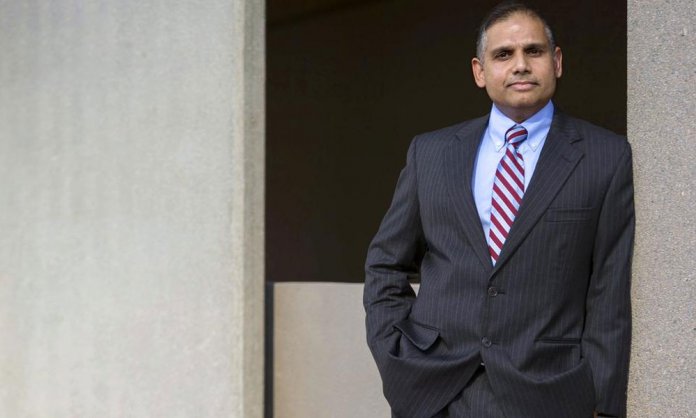 After 16 months as CEO, Omar Abedin has now stepped down from his position at Starcom.
Mr. Abedin, while giving an interview to Campaign Asia had said that he now wants to pursue a different path, which he will share with everyone very soon.
"I'm LEAVING STARCOM TO PURSUE A DIFFERENT PATH WHICH I'LL BE ABLE TO TALK ABOUT SOON INSHA'ALLAH. i'VE HAD AN AMAZING EXPERIENCE WITH RAIHAN AND THE TEAM OVER THE PAST YEAR AND A HALF."
Earlier, Brandsynario had the pleasure of meeting him and conducting an interview to gain exclusive insights.
https://www.youtube.com/watch?v=-mUC5_-gwuM
We have reached out to Mr. Abedin asking about his future plans.
Stay tuned to Brandsynario for more news and updates.
#Brandsynario Presents The First Episode Of 'The CEO Stories'!