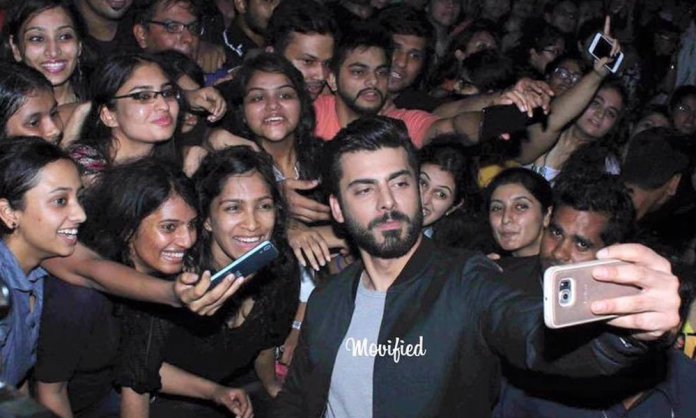 We really love our celebrities. They are our role models and our go-to people for almost anything and everything!
However, the same inspirations often become obsessions and then these obsessions are taken advantage of!
Reportedly, internet scammers are using the love and infatuation one has for a star to dispatch a very dangerous malware into the public.
According to a recently released study by security firm McAfee, Gilmore Girls and Handmaid's Tale star Alexis Bledel has been named Most Dangerous Celebrity 2019.
The study reads that internet searches for the starlet has led more people to malware this year than those for any other celebrity.
We rely on our WebAdvisor web reputation tool, which looks at some 16 billion websites.

We take the celebrity name with a popular search term that could expose them to a malicious site, like torrents, pirate streaming sites, things like that.

'Free' was a big one because, if you look at this year's Top 10, a lot of these [celebrities appear] on paid services. Then we rank those results based on what we find in our web reputation tool outputs. –-Gary Davis, McAfee chief consumer security evangelist, told Engadget
He further explained that when a user clicks on the link, it redirects them to another location. That's when malware is downloaded into the person's device. It usually happens with pages that offer full episodes of dramas or nude images of celebrities and even their leaked pornographic content as well.
But for YouTube alone your odds of encountering something bad are not very high.

ust because, by nature of what you're searching for, you're probably not looking for nude pictures of celebrities from your workplace.
It is advised that fans avoid clicking on such images and links to prevent malware from stealing their personal information.
Are you staying safe?
Stay tuned to Brandsynario for more news and updates.