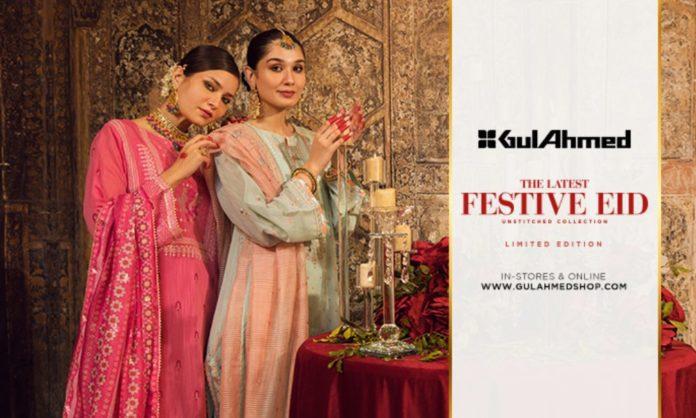 With Eid quickly approaching, it's time to refresh your wardrobe with pieces from GulAhmed's Festive Eid Collection 2023. This collection is the ideal fusion of tradition and modernity that meets all of your fashion requirements and makes you appear elegant and stylish throughout this festive event.
In this Festive Eid Collection 2023, GulAhmed offers more than 90 different three-piece suit designs. This collection contains both printed and embroidered suits, depending on your preference. The assortment features a variety of patterned suits, including glitter and lacquer prints that will make you stand out in the crowd.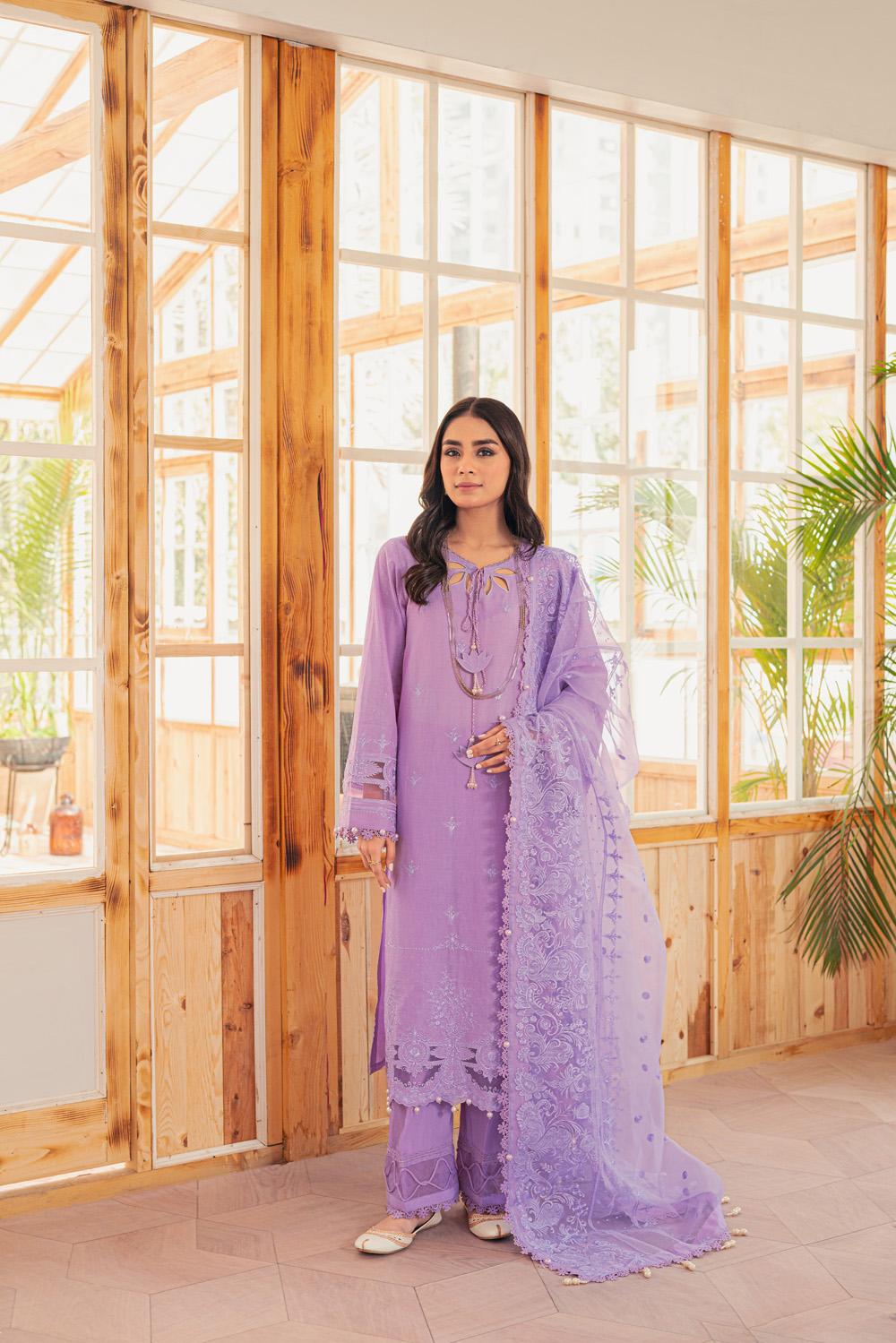 The style, color scheme, and design of the outfits are among this Eid collection's most stunning features. The elaborate patterns and lovely patterns showcase the holiday season in the designs. The use of soft, delicate colors along with bright, brilliant colors creates the ideal color combination to make you look elegant and stunning. The suits' adaptable style makes them appropriate for women of many ages and tastes.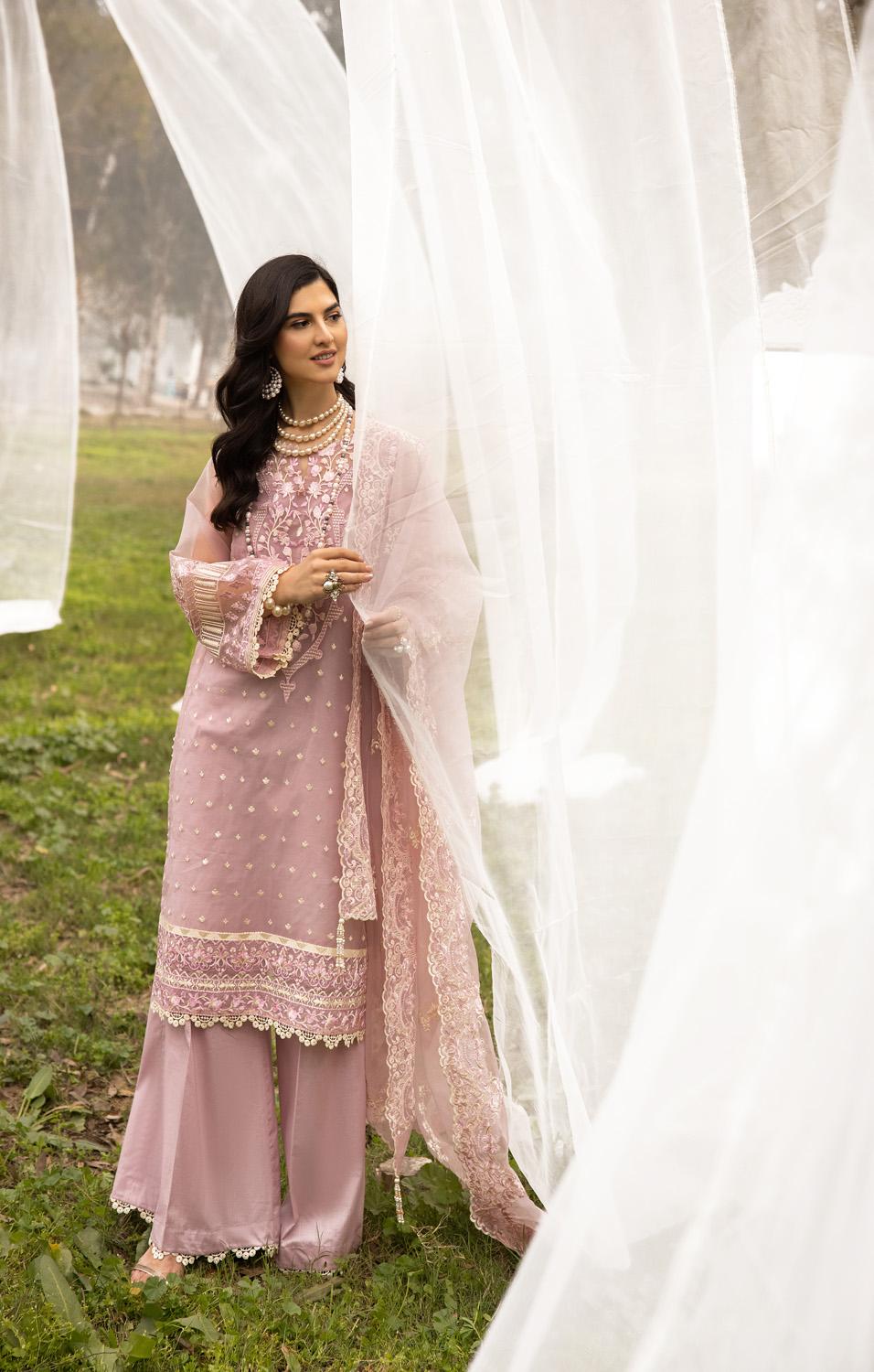 Your suit will keep in perfect shape for a very long time thanks to the sturdy and long-lasting high-quality fabric utilized in this collection. Each item is given a touch of beauty by the beautiful stitching. The non-fade hues also ensure that your suit will keep its brilliant colors even after many times of washings.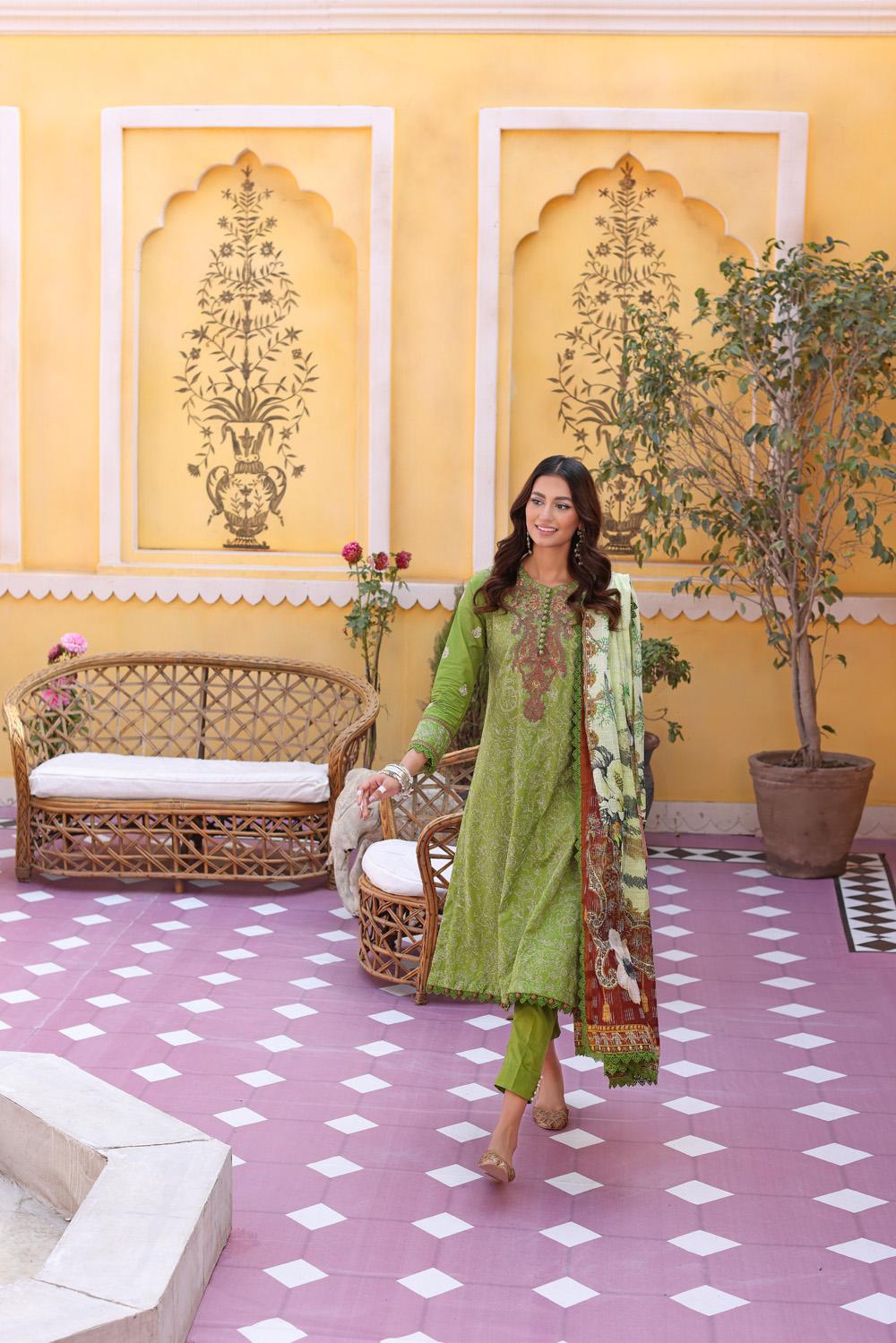 There is something for everyone in this collection, with prices ranging from PKR 5,990 to PKR 18,990. Depending on your desire and price range, you can pick from a broad variety of patterns and colors.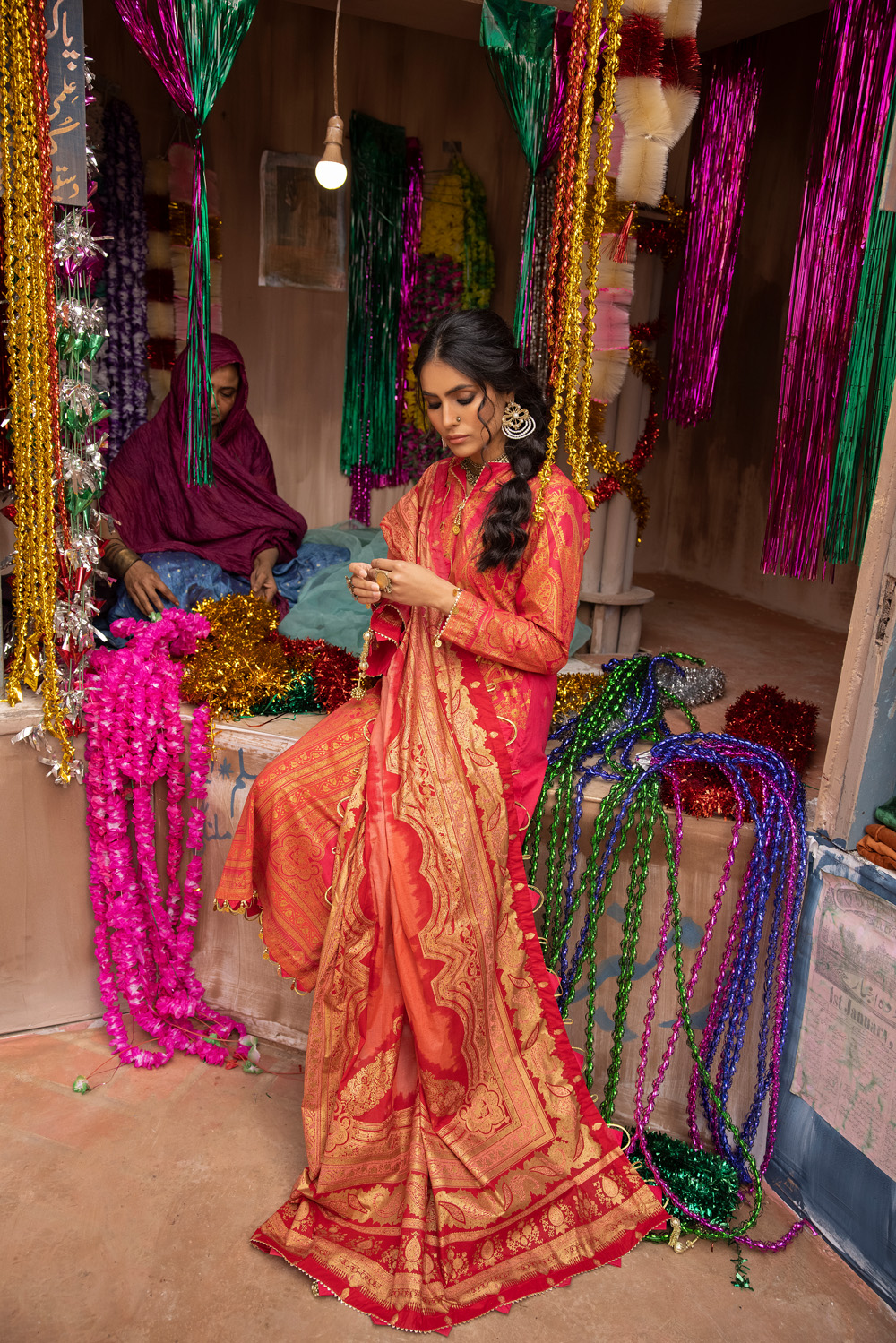 The whole Eid collection is offered online at https://www.gulahmedshop.com/ if you are unable to visit the stores. Shopping for the newest trends has never been simpler thanks to a 30-day exchange policy and shipping fees of just PKR 99 in Pakistan.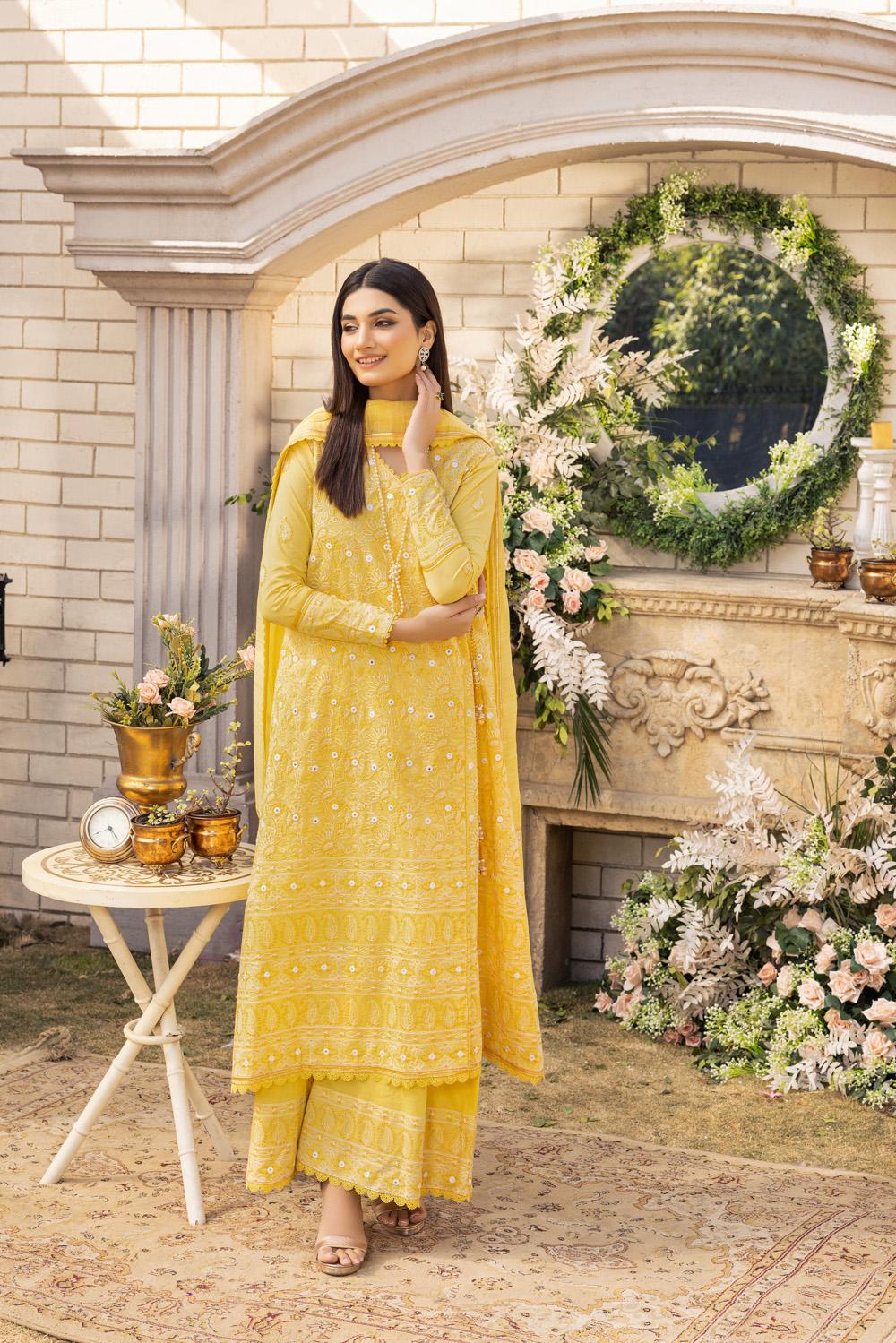 The Festive Eid Collection 2023 from GulAhmed is the ideal selection to update your wardrobe and stand out during Eid. Thus, don't wait any longer and go to the store or online that is closest to you to get your hands on the most recent designs.