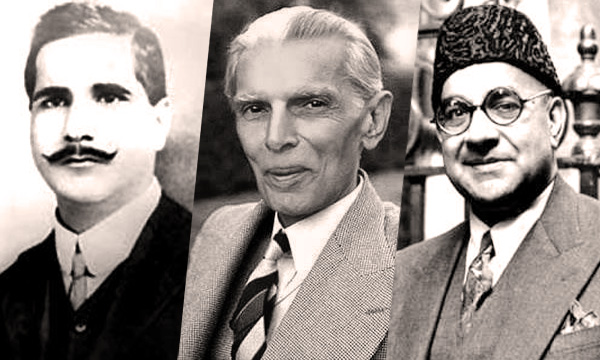 March 23rd will forever hold importance in the history as Pakistan Day commemorating the resolution's passing at Lahore in 1940 for which the leading Muslim League's political activists worked tirelessly and a few of them, later on, served in the political arena of the new nation as well.
Let's remember the people who played a vital role in the creation of Pakistan.
"My message to you all is of hope, courage and confidence. Let us mobilize all our resources in a systematic and organized way and tackle the grave issues that confront us with the grim determination and discipline worthy of a great nation."

– Quaid-e-Azam Muhammad Ali Jinnah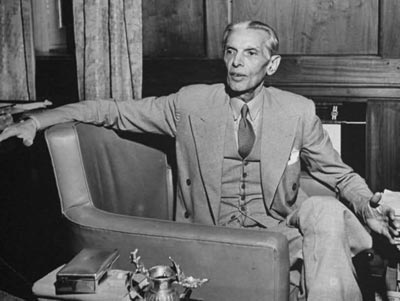 "I would like to see the Punjab, North-West Frontier Province, Sind and Baluchistan amalgamated into a single State. Self-government within the British Empire, or without the British Empire, the formation of a consolidated North-West Indian Muslim State appears to me to be the final destiny of the Muslims, at least of North-West India."

– Allama Iqbal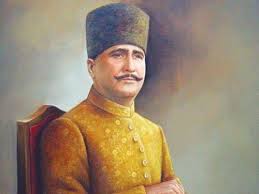 "The Prime Minister of a poor country cannot afford to have new clothes, lavish food and personal home for his self."

– Liaquat Ali Khan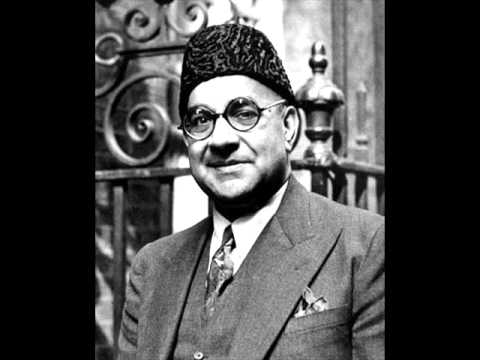 "The movement of Pakistan which the Quaid-i-Azam launched was ethical in inspiration and ideological in content. The story of this movement is a story of the ideals of equality, fraternity and social and economic justice struggling against the forces of domination, exploitation, intolerance and tyranny".

 – Fatima Jinnah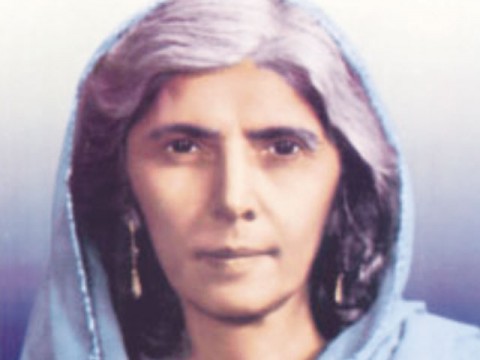 "Good government can be no substitute for self-government."

 – Sir Zafarullah Khan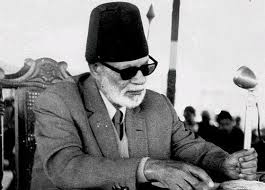 "At this solemn hour in the history of India, when British and Indian statesmen are laying the foundations of a Federal Constitution for that land, we address this appeal to you, in the name of our common heritage, on behalf of our thirty million Muslim brethren who live in Pakistan – by which we mean the five Northern units of India, Viz: Punjab, North-West Frontier Province (Afghan Province), Kashmir, Sind and Baluchistan – for your sympathy and support in our grim and fateful struggle against political crucifixion and complete annihilation."

 – Choudhery Rahmat Ali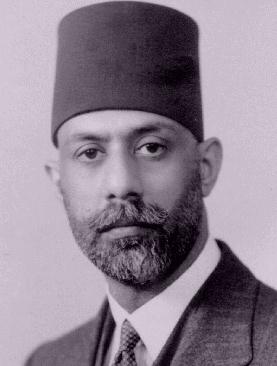 Did you like this post? Let us know in the comments below!
Stay tuned to Brandsynario for more!