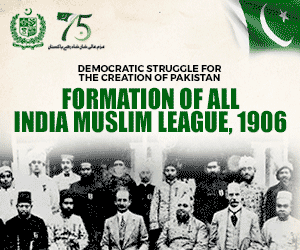 September 6th, Pakistan's Yom-e-Difa (Defence Day) is a day when the nation pays tribute to our heroic soldiers who fought relentlessly to defend the safety and sovereignty of our country in the Indo-Pak war of 1965.
It is a national day that is celebrated with special prayers for all the martyrs who sacrificed their lives for Pakistan.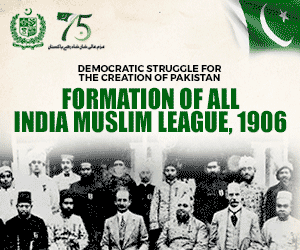 Read More: Shoaib Khan Pays Tribute To Noor Jahan On Account Of Defence Day
On this day, exclusive ceremonies are held to distribute special medals and accolades to commendable military officers for their services to the country. Awards like Hilal-i-Imtiaz, Sitara-i-Imtiaz, Sitara-i-Barsalat, Tamgha-i-Barsalat, Tamgha-i-Imtiaz, and Imtiaz-i Sanad are some significant national awards given to officers of the Pakistan Navy, Army, and Air Force.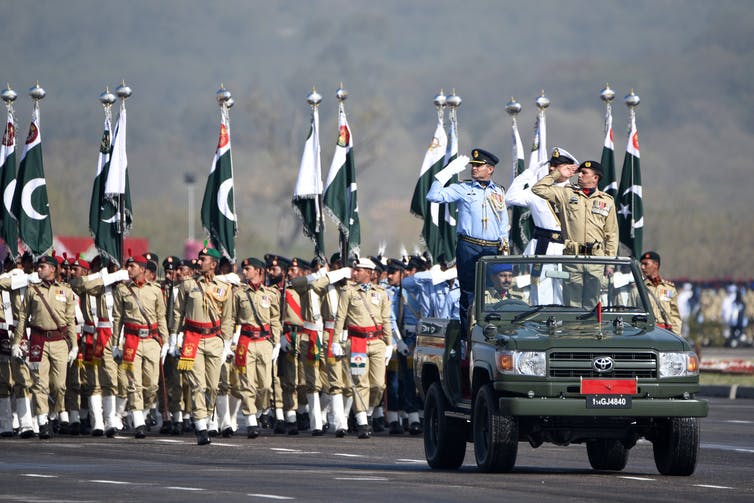 The purpose of these events is to inspire and encourage the populaces of Pakistan to think highly of their motherland and build up their feelings of patriotism towards their country.
Here are some rare facts about our military forces that we are proud of!
Pakistan's military forces are the sixth-largest in the world in terms of active troops.
Pakistan is the only country in the Islamic world to have female Major Generals in the Army. Major General Shahida Malik was Pakistan's first female two-star general
Air Commodore MM ALAM (Late) has a world record of shooting down 5 planes in less than a minute.
Of the largest forces in the world Pakistan spends $10,000 per soldier whereas America spends nearly $400,000 per soldier and India spends $25,000.
The annual budget of our military forces sums up to $6.98 billion which is almost 2.7% of our GDP.
The number of personnel serving in our defense forces are as follows;
Pakistani Military Troop Levels
Service           Total Active Duty Personnel           Total

 Reserves
Army                                 550,000                                        500,000
Navy                                 22,000                                          5,000
Air Force                           45,000                                           8,000
304,000 in the paramilitary forces, and approximately 20,000 serving in the Strategic Plans Division forces, giving a total of almost 1,451,000.
There have been numerous non-muslims who have risen to the rank of Brigadier; and in 1990, the first Christian promoted to the rank of Major General was Julian Peter who commanded the 14th Div in Okara Cantt. In 2009 Brigadier Noel Israel Khokhar was also promoted to the rank of Major General. Captain Hercharn Singh, the first Sikh was Commissioned Officer in Pakistan Army. He was commissioned in Baloch Regiment. Currently, he's serving as an ADC to a Corps Commander.
Reports suggest that the percentage representation in the Pakistan Army as a whole was approximate as Punjabis: 53.19%, Pashtuns: 20%, Sindhis: 14.5%, Kashmiris: 9.11%, Baloch: 3.2%.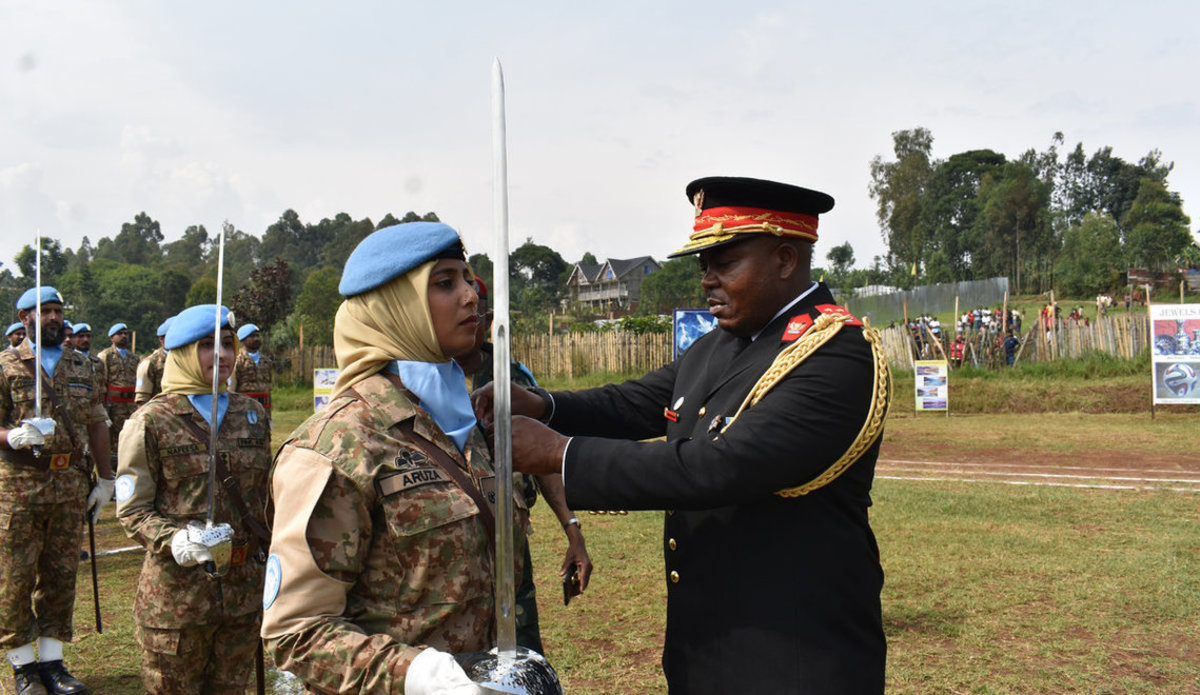 Following are the details of our nation's pride, our Nishan-e-Haider holders, who have sacrificed their lives for ours and our future generation's well-being and sovereignty.
Read More: 5 Defence Day Campaigns 2021 That Will Revive Your Patriotism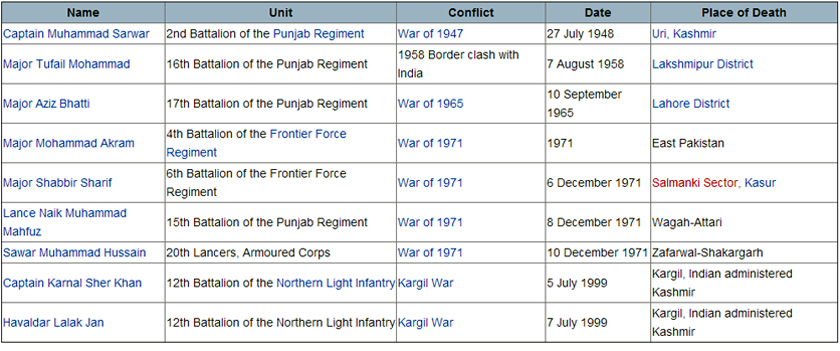 Contributed by Zenub Ayaz
Stay tuned to Brandsynario for the latest news and updates!