Father's Day is on Sunday the 21st of June, and all of us wish to do something extra for our dad to celebrate his day with him. However, this June, rather than sitting at home doing nothing, try these fun, unique, and tasty ways to celebrate this special day.
While most dads don't expect anything significant for their day, this year, try a few of these quarantine-inspired ideas to show your dad's appreciation and love for all that he does for you and your family.
1. Classic sports highlight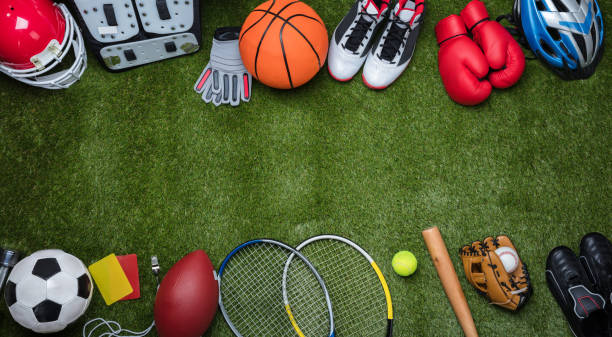 If your dad is a sports junkie, then search for some unforgettable moments in sporting history on YouTube and watch them with your dad with some munchies. You can ask him about some of his favorite sports highlights and have him share his memories if he was at the game or witnessed it live on TV.
2. Bake him a cake
Go ahead and bale him a delicious cake made with lots of love. Find one that best matches his flavor preferences, and then dress it up with decorations that suit his interests.
3. Get him balloons from Bazzle.pk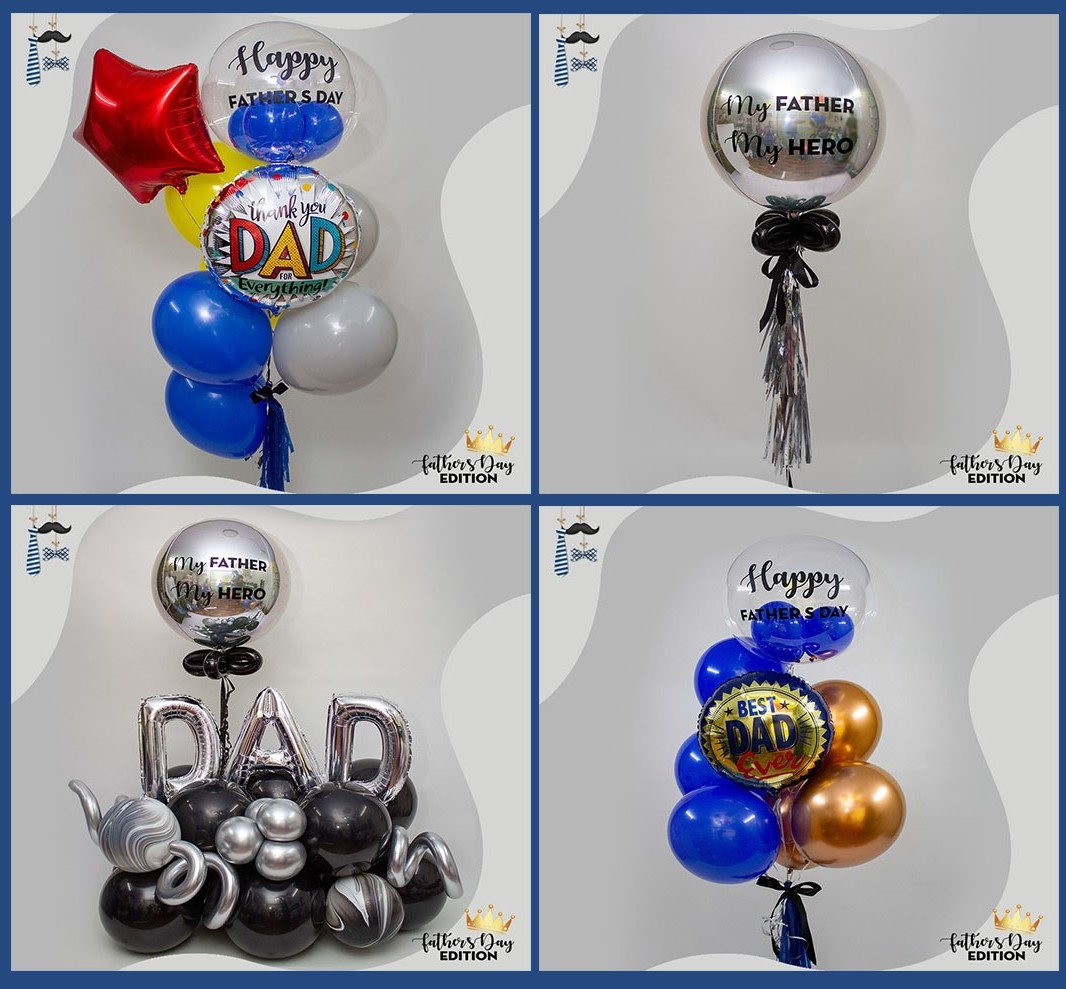 Who doesn't love balloons? Regardless of how old you are, balloons always manage to put a smile on your face and lift spirits! Bazzle.pk offers a variety of aircraft that you can purchase for your pops! Let this Father's Day be a little different; let this one be the one he would never forget. Let Bazzle take care of the smile on your father's face, and you just sit and enjoy his sheer happiness.
4. Prepare a game night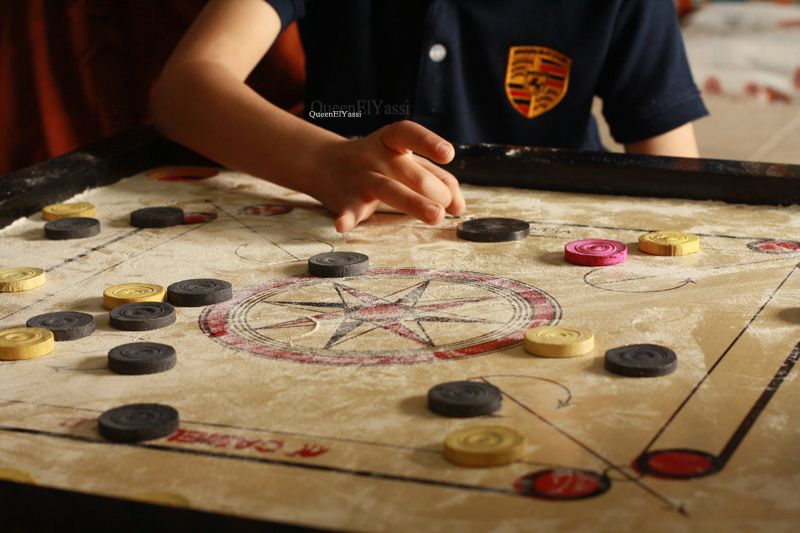 Get yourself a carrom pool, scrabble, and ludo and get it going with your dad. If he's a stickler about screen time, give dad what he wants this Father's Day: quality bonding time with the entire family. Once you convince everyone to step away from their screens, battle it out over a few board games, or see how well you can work together with.
5. Serve him a hearty brunch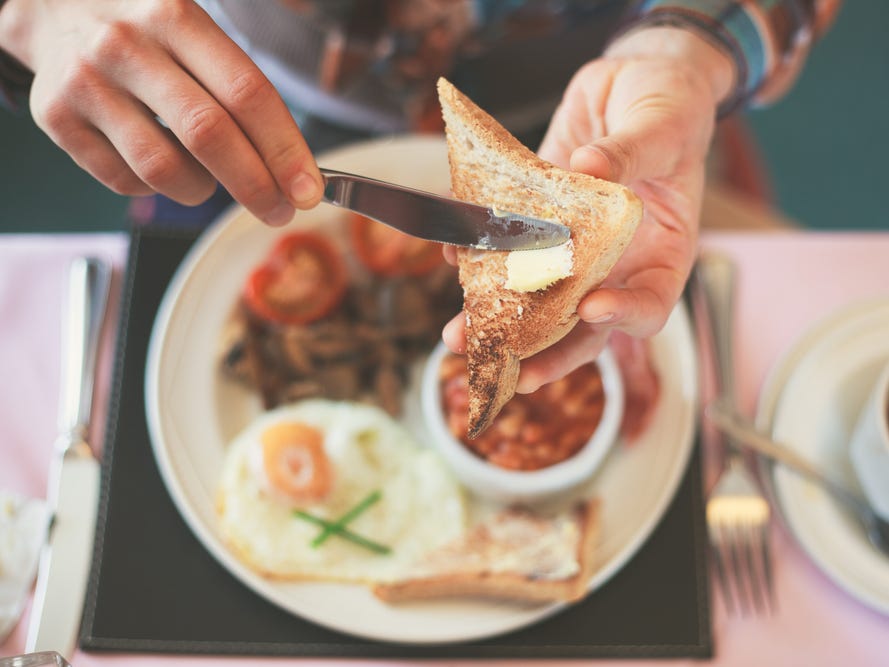 Begin his day with a feast fit for a king, complete with some cheese omelet or pancakes, paratha or waffles, qeema or scrambled eggs, and whatever he likes! You can serve his brunch with a note that tells him how much you love him.
6. Host an outdoor movie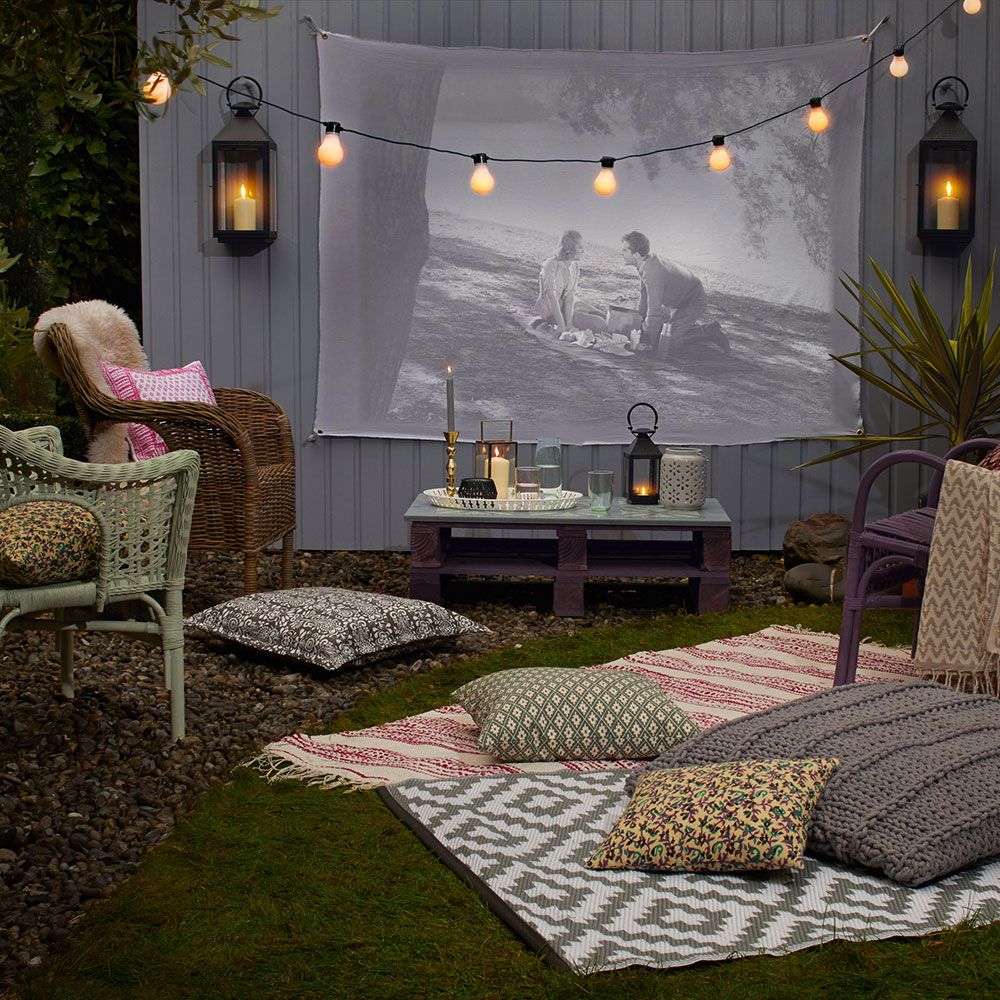 Shine a projector against a blank wall, and pick one of your dad's favorite movies to watch. For a real theater experience, serve popcorn, candy, diet coke, and laugh.
7. Go for a bike ride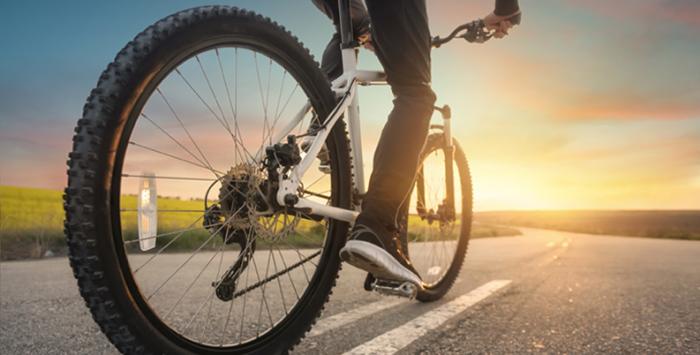 A great way to get outside while still, social distancing is to take a bike ride. Even if it's just around your neighborhood, riding bikes will give everyone some (and let's be honest, much-needed) exercise and right now.