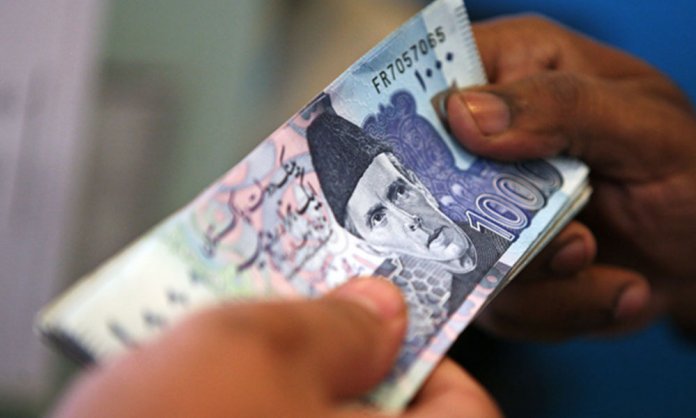 Looks like Pakistan is heading towards another change in its advancements, regards to labor policies within the country.
According to the law, employers, who have more than 15 employees will have to pay them via bank transfer. However, due to undocumented economy and statistics, there is no evidence if there are employees who are paid in cash.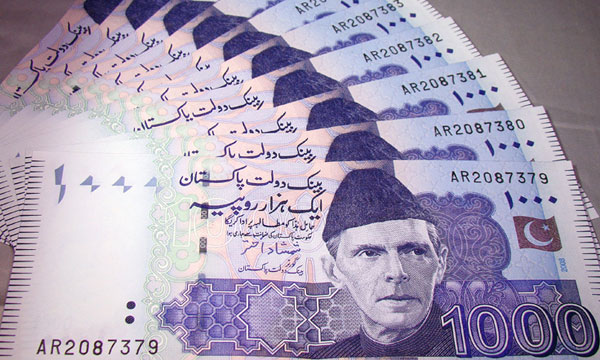 According to RS-Tech, Senate Standing Committee on Interior passed the Payment of Wages (Amendment) Bill 2017. This bill was passed in a bid for regulating the wages system. The bill once put into action would prevent employers from paying their employees in cash.
The bill claims that companies and organisations with over 15 employees need to pay salaries via account transfers or cheques. Payment via banks helps in assisting the government and those officials to make legal claims and keep track of all transactions if needed.
Labors can claim any violation of rights and will have proof that injustice has been done. Senator Rehman Malik—Chairperson Committee said that the employers should be responsible for opening bank accounts of their employees.
The aim is to make laws better for the common man so that their suffering can come to an end.