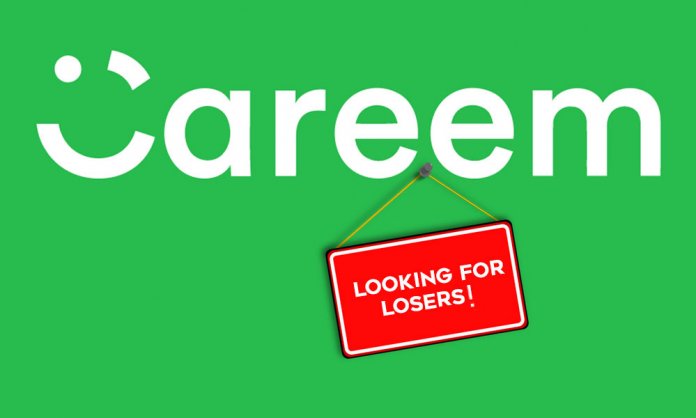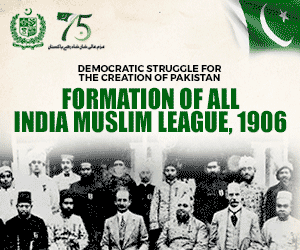 Careem has made our lives easier, you can call for a ride anytime, anywhere nowadays. The company has used out-of-the-box campaigns to catch the attention of individuals all over Pakistan.
From 'Rishta Aunty' to 'Bakra on Wheels' and its #TakeOff campaign, the marketing strategies have been quite impressive. However,  this time around, their subliminal message has stirred some confusion, debates, and backlash on social media!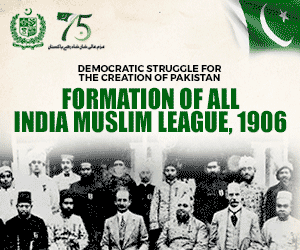 Apparently, the ride-hailing service sent a text message to its customers, asking, "know any losers?"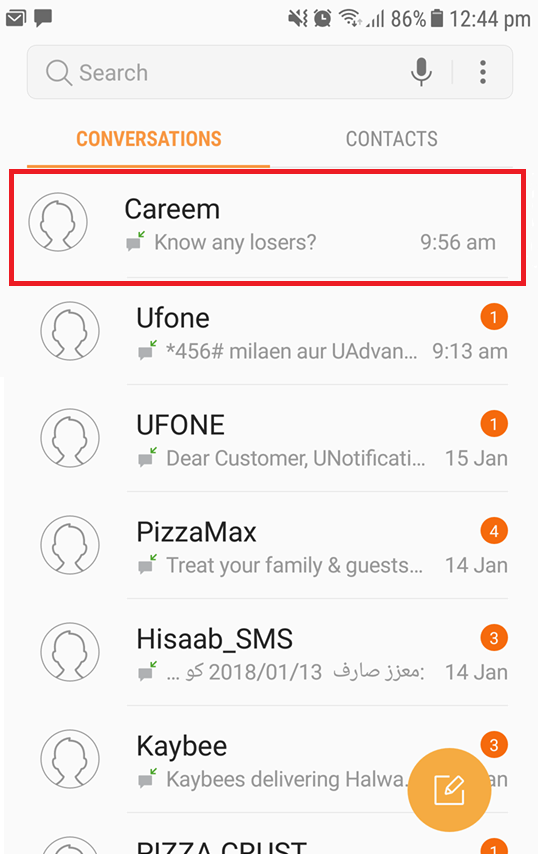 While some awoke to this weird message, others were shocked that a reputed company like Careem has asked this question! Many people took out different reasons behind the service provider's strange message.
While some are convinced they have been hacked, given that their recent Twitter status is not something we'd expect from them; others are calling it another marketing strategy.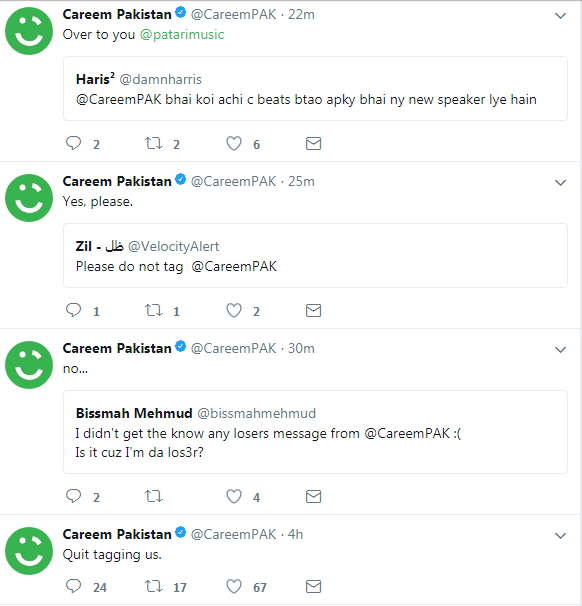 Any? Many!!!!!!!! #Careem #KnowAnyLosers #WTF pic.twitter.com/fR687H8h6O

— Aimun (@aimustang) January 16, 2018
Many individuals have also spoken out that this is not the right way to market your product as calling someone a loser is unethical and can affect their customer base!
Know any Losers? #Careem

Someone is Annoyed AF!

— A.L.I 💯 (@Alii_Rana) January 16, 2018
You'll be losing one of your PRIORITY CUSTOMER anytime as my tolerance is about to reach its limit already your team have seen a major DECLINE in my careem usage. Traveling in public transport these days.

— Alee1 (@muhammadalee1) January 16, 2018
Then there are those who are claiming that Careem is subliminally targeting their drivers in Islamabad who are protesting against the company because of the sudden hike in prices, which has discouraged customers to travel in a Careem, affecting the income of the drivers.
At 6 am, @Careem sent a mass text message ("advertisement") to users asking "Know any losers?" This is apparently how they recruit new drivers. Nothing objectionable about this?? @careempak (Stop the spam). 🤔 pic.twitter.com/x08kweEB1M

— Sabrina Toppa (@sabrinatoppa) January 16, 2018
That's not all, Careem has become the new Wendys as its trolling its customers on Twitter!
Stay tuned for mischief 😈 pic.twitter.com/CIuVwpSGDv

— Careem Pakistan (@CareemPAK) January 16, 2018
Mute. Block. Report.

Pick your poison. pic.twitter.com/HFH4L4QnOh

— Careem Pakistan (@CareemPAK) January 16, 2018
Not exactly 👀 pic.twitter.com/IFYXan2MpR

— Careem Pakistan (@CareemPAK) January 16, 2018
We wonder what is going on at Careem Pakistan HQ! Is it actually a new marketing strategy or has Careem's social media analyst lost their mind!
Stay tuned to Bransynario for more news and updates!