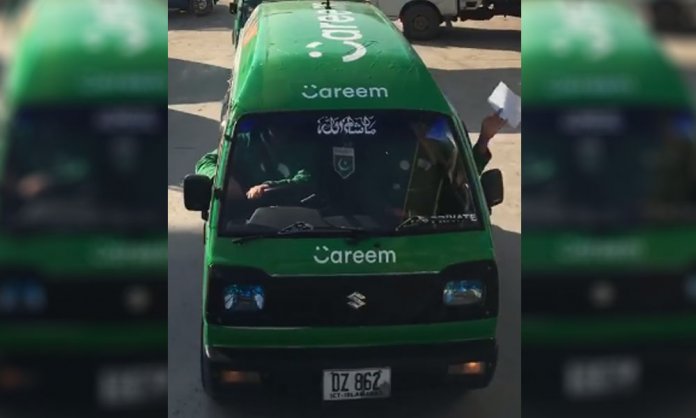 As soon as winter takes its charge and the cold winds start to wrap around cities, Pakistanis start to fantasize about traveling up north to the amazing scenic cities to make the most of this weather.
Travelling to these breath-taking locations is enjoyed around this time of the year. However, at the same time, it also becomes very difficult to commute due to the conditions of the roads.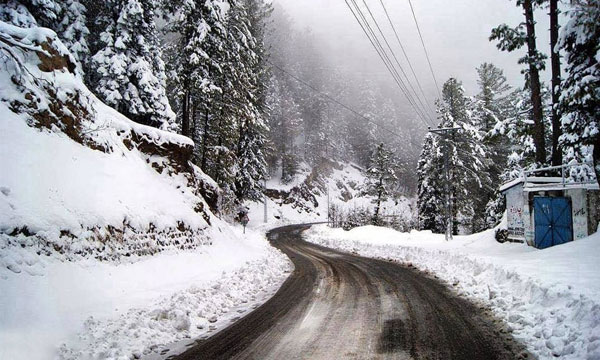 Unlike the normal roads, we are used to in major cities, the ones up north are rickety. Not all cars and vehicles are suited for the bumpy tracks, causing concerns for both the residents and the tourists.
Well, not to worry anymore!
Dabba mein Dabba, Dabba mein cake, hailing a Careem is the right decision to make!
The cab service, dominating in Pakistan, is launching a new service in the north to aid the residents from all their traveling worries.
The Dabba aka Suzuki Bolan is the most loved car in the north as the roads are not equipped for all sort of cars. Travelling can become a pain in the neck sometimes on such roads as drivers have to be very careful.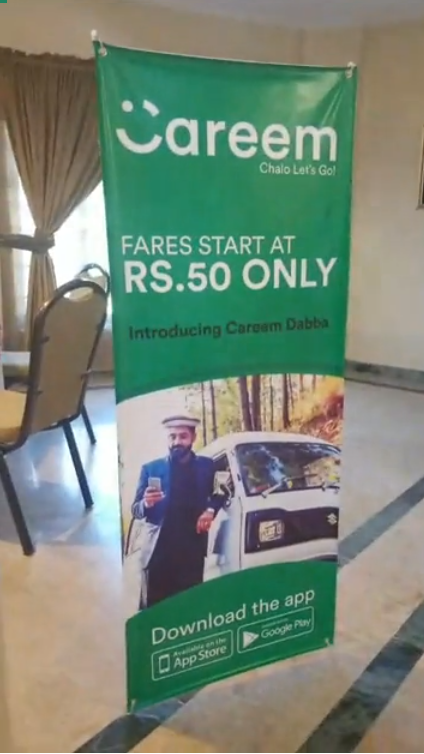 The Bolan is the perfect fit, and keeping this in mind, Careem is bringing more Dabbas to the people. Rides start from Rs 50/km unlike Careem cars which cost Rs 150/km onwards.
To celebrate, a Dabba Rally was carried out by the brand!
It is to be noted that Careem has upped the ante with the launch of Dabba. The brand has once again ensured that it will continue to meet the expectations and demands of the customer, despite wherever they belong to.
Earlier, Careem has rolled out the most out-of-the-box services, courtesy its hilarious campaigns. Pakistan will never forget the 'Rishta Aunty' service, followed by "Jab Miyaan Biwi Hon Razi'
Join Careem as a Dabba Captain
Captains can register their Dabba (most commonly Suzuki Bolan) and make up to 50k a month with an affordable, safe and convenient way to move around in Abbottabad.
"Careem is all about simplifying lives and giving great service to people." -Sibtain Naqvi