The maintenance of your car is something that makes it run for many more years. Without there being a check on the essentials of your car, it can start to produce quite a lot of problems for the driver. Changing the oil is definitely an important aspect of car fitness but it is not the only one. According to a law that has been recently introduced, a car fitness certificate is required. This certificate is a necessary thing to have if you intend to take your car and drive it on the motorway.
The Pakistan motorway that stretches from Karachi to Hyderabad, then from Sukkur to Islamabad and beyond, is quite impressive. It lets a person drive on it for hours and not feel the tiresome weight of the journey. The Hyderabad to Sukkur section is currently under construction but the rest of it has been functional for many years now.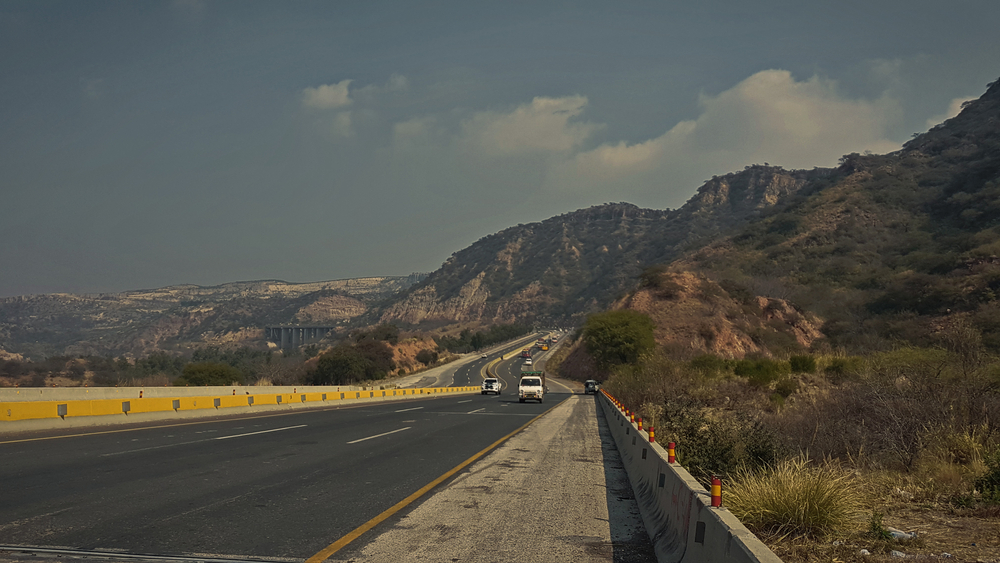 Motorway Fitness Certificate
The new law states that any car willing to run on the motorway is going to have to earn a car fitness certificate. This certificate will state that the said car is allowed to be driven on the motorway. This is an initiative by the Punjab government to make sure that people keep their vehicles up to date. It also brings in a factor of safety since unfit vehicles can have quite a lot of mishaps or problems in them.
So, if you intend to make a trip across the country and are headed to Punjab, make sure that your vehicle has the car fitness certificate available for it. If it is not present, the driver can be fined heavily. In addition to this, the government has also asked all unregistered public transport vehicles to get registered. Until the year is up, registration for Rickshaws and Taxis are free. After this period, any unregistered vehicles are going to have a hefty fine imposed on them.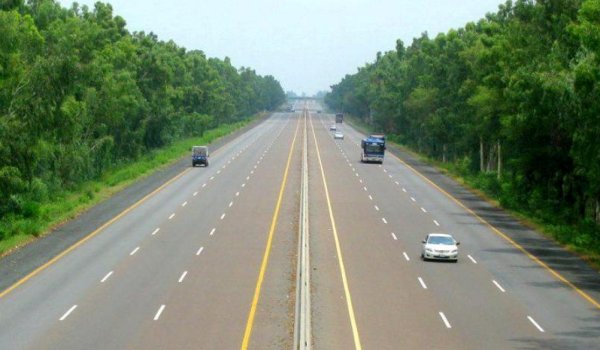 Keeping Your Car Safe
These car fitness and safety measures, for the motorway, are being observed as a part of provincial government's broader strategy. This strategy is to combat environmental challenges, particularly the issue of smog in Punjab. Unfit vehicles can also be involved in road-side accidents due to their condition, thus increasing the risk for other drivers too.
The implementation of mandatory car fitness certificates and route permits for accessing motorways showcases a commendable initiative. It is aimed at promoting safety during journeys and fostering a more environmentally friendly transportation system.
Stay tuned for more from Brandsynario!