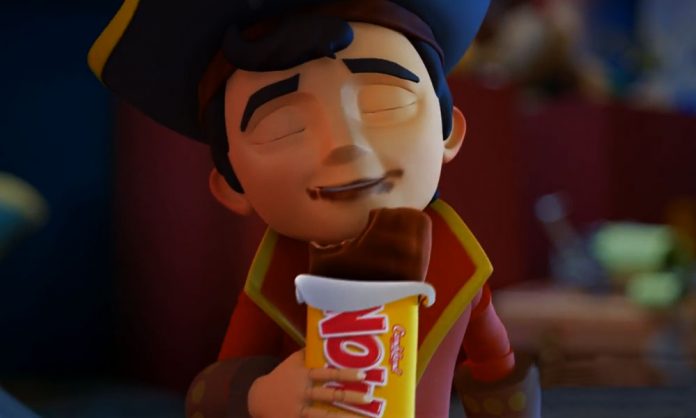 Ismail Industries Limited laid the foundation of Candyland in 1988, which has now become the largest confectionery manufacturer in Pakistan.
Over the course of the past 30 years, the group has experienced phenomenal growth and has branched out into other food categories by launching new business divisions such as Bisconni (biscuits and cakes) and SnackCity (snacks).
The group has also vertically integrated its operations by venturing into the packaging industry through the launch of its division Astro Plastics.
The confectionery division, Candyland, operates in exciting product categories including Chocolates, Jellies, Marshmallows, Chew toffees, Lollipops, Candies and Toffees. With an assortment of over 40 brands, Candyland has established itself as a strong house of brands, including beloved names like NOW Chocolate, Chili Mili, ABC Jelly and Fanty candy.
https://youtu.be/g0ZUfxz3gPs
Candyland has over the years has seriously invested in innovation and quality. The same is reflected in its brand-communications. The latest one being the TVC for Candyland NOW.
The animated AD has not only gained appreciation from the target audience but has also set a new benchmark for the entire advertising industry. The quality of animation in this TVC is unprecedented in the Pakistani advertising circles and can be easily compared to the animation done globally.
The TVC, with its fun storyline, gets kids hooked instantly and is a treat for those who love to go wild with their imaginations. All 90's kids would also rejoice being hit by a fresh wave of nostalgia, as the ad's jingle takes cues from the much-loved original jingle from the 90's.
It's great to see how the local advertising industry is evolving in such a competitive environment where tastes and preferences of consumers are changing faster than before. In such a case, Candyland has raised the bar for the entire industry.