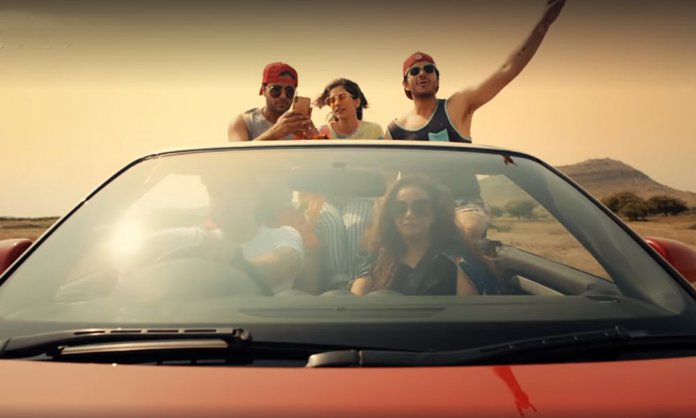 Friends are the family you get to choose. They add that special value in our lives that makes it easier to go through difficult times and provide laughter and easy banter to make your day better.
It's difficult to imagine life without them!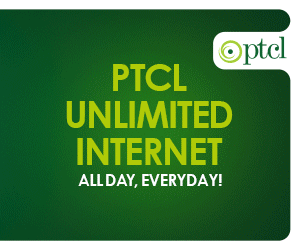 Often one reminisces on a fond memory wishing to recapture that moment shared.
Remember how your heart raced as you walked through the gates of the university for the first time?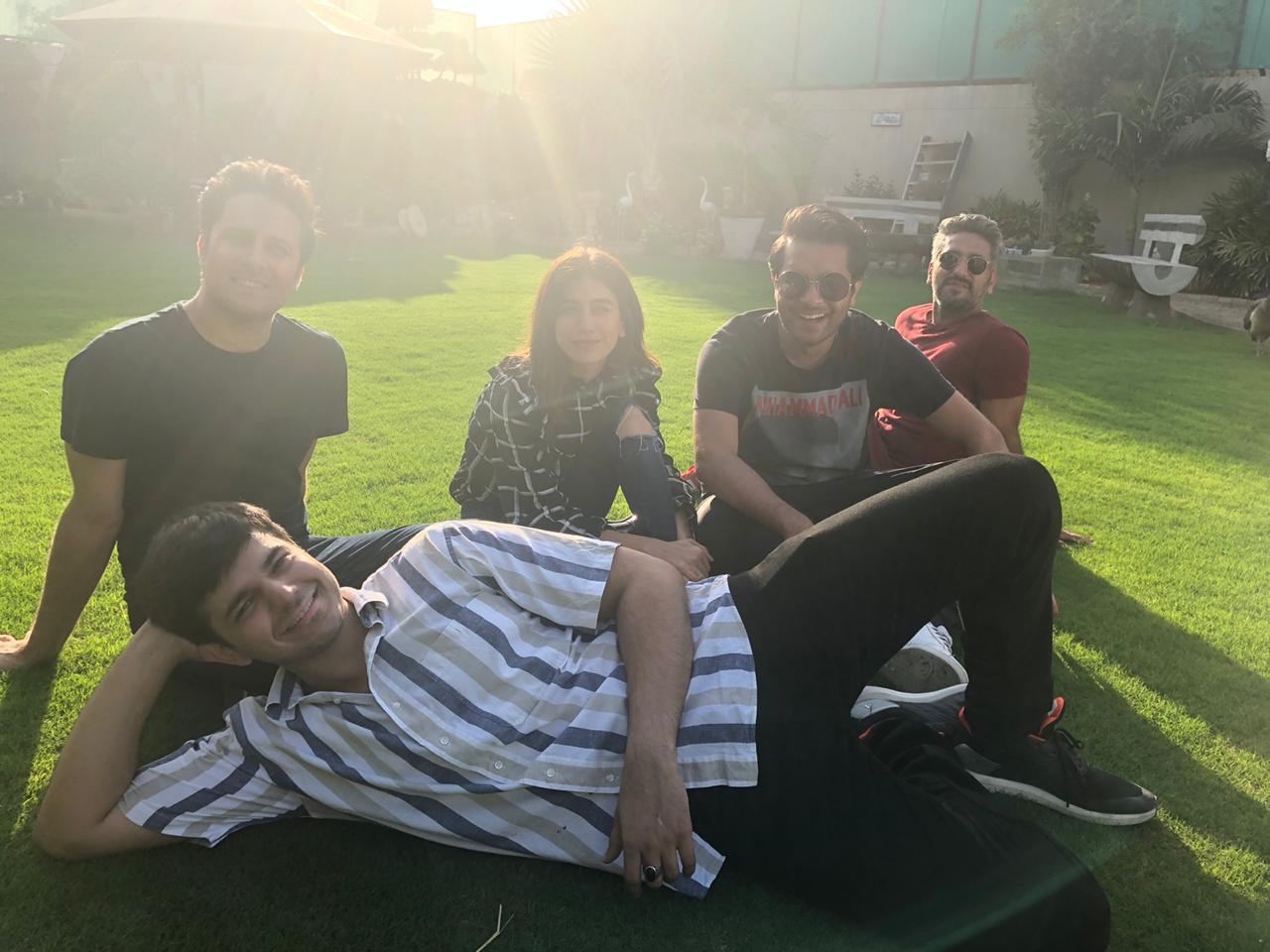 You kept telling yourself that you won't be able to talk to anyone, make new friends, and the semester will be horrible.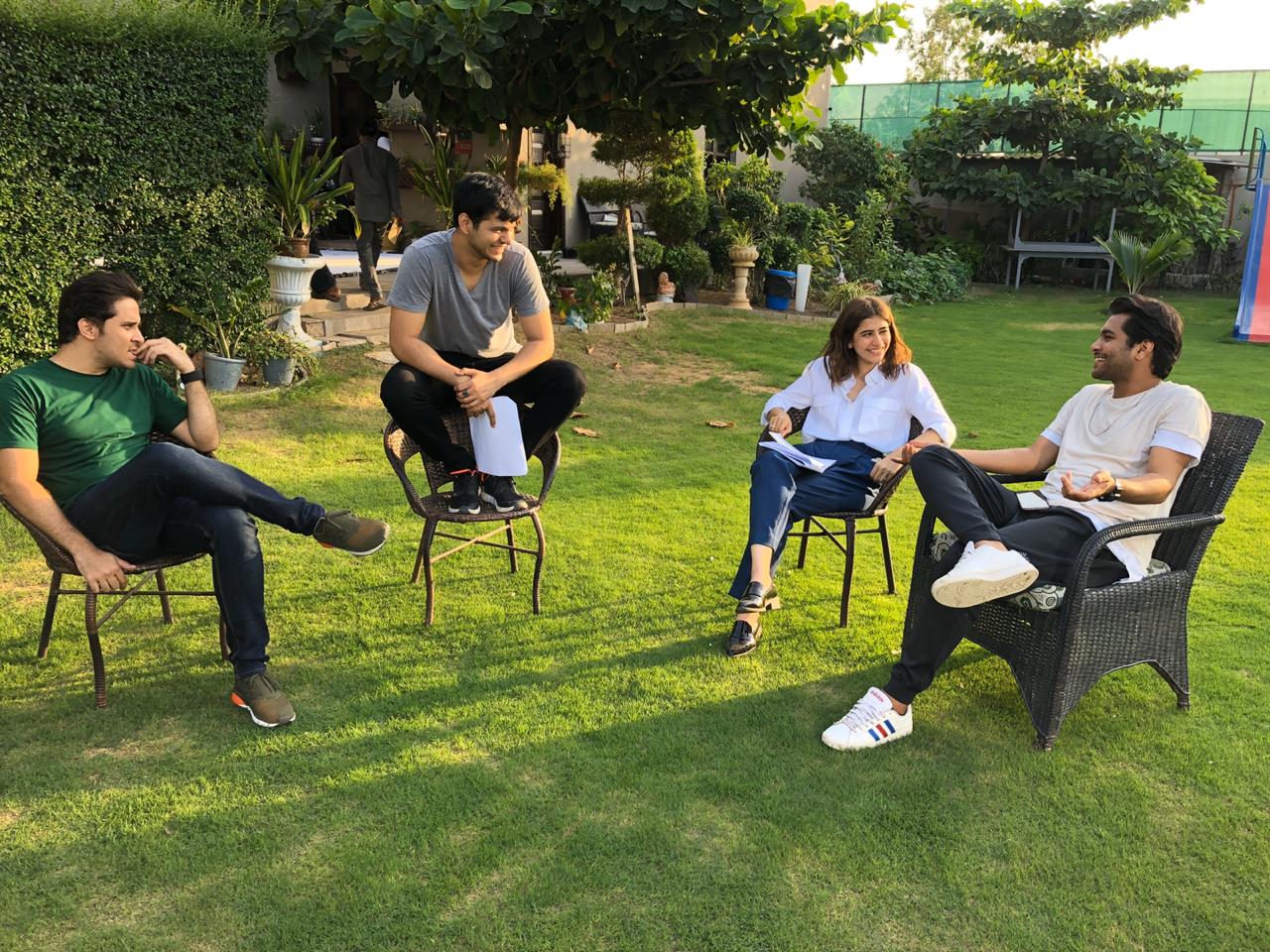 But, then you found a group of pals that got you through the worst of days. They were there for you when your teachers scolded you or when you were too nervous to ask a girl out.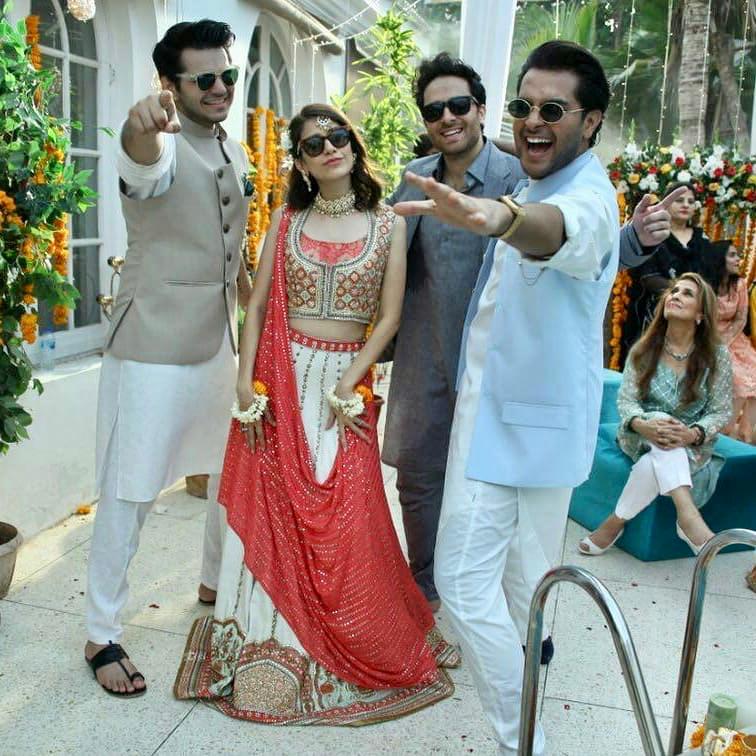 They were even there for you to throw a massive campaign so that you could get that coveted position on the student council. But they also came in like a storm and to eat up all your Candi biscuits and other snacks.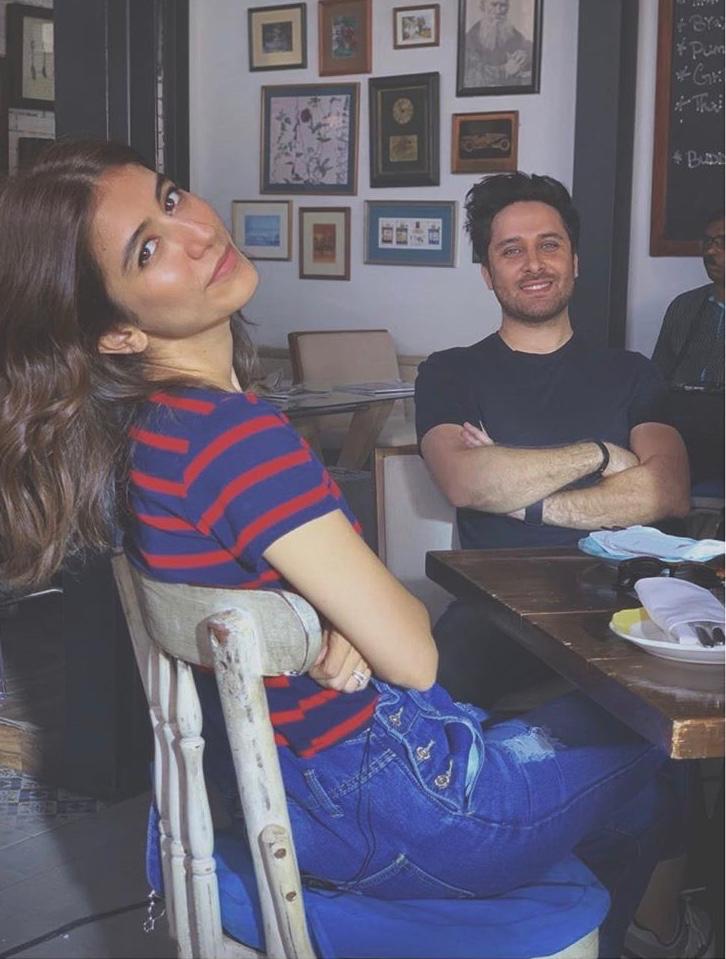 They even threw you a breakup party, gave the worst fashion advice and sometimes made you wish that they never existed.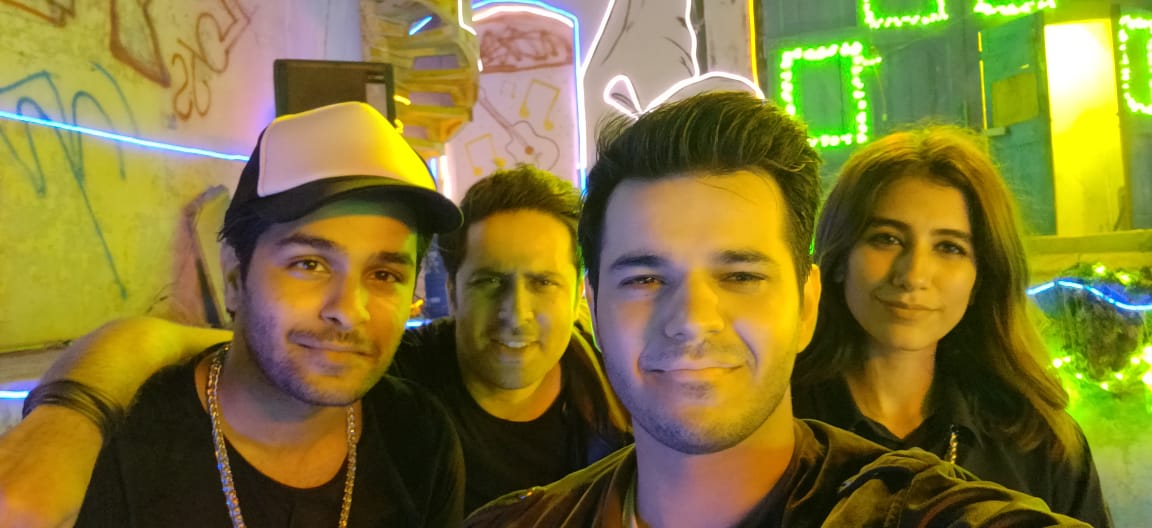 But deep own secretly, you knew that you'd be incomplete without them.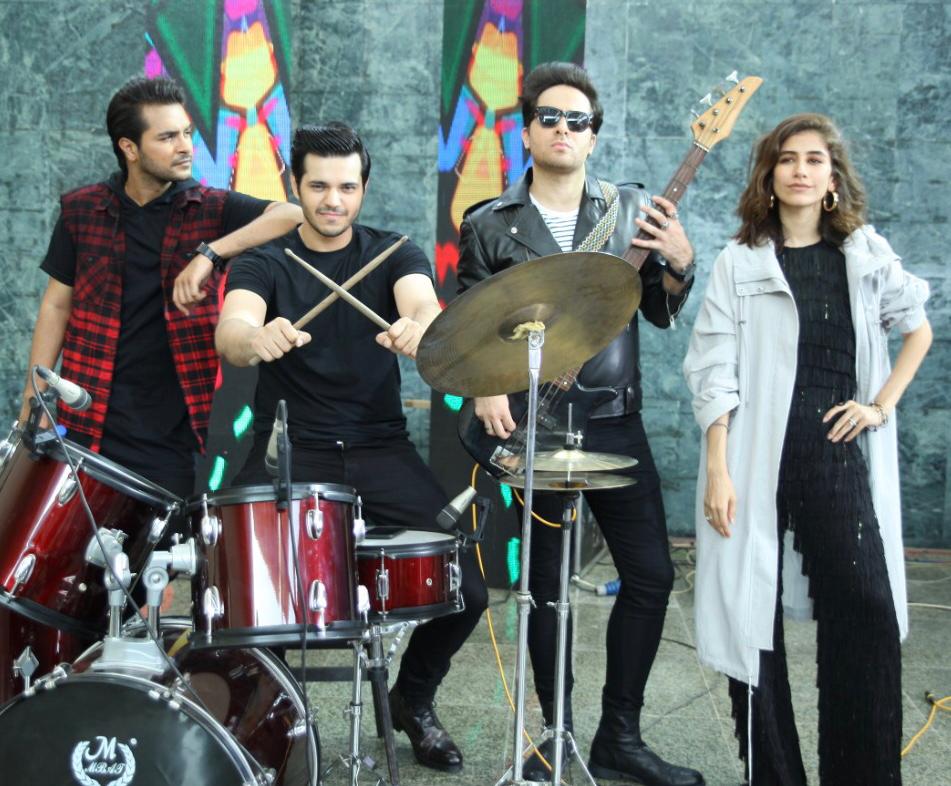 Pakistan's 1st Musical drama Candi Meray Dost Meray Yaar's teaser takes us back to the old days on a road trip down nostalgia reminding us of the sacred bond of friendship.
The teaser features 4 friends going on a trip with a beautiful soundtrack. We spot the dashing Haroon Tariq Jameel along with Chocolate Boy Asim Azhar, the gorgeous Syra Shahroz and the new-talent Hamza.
There are 4 original tracks we'll be releasing with the content that will bring back the memories of the golden days you spent with your buddies while munching on your favorite Candi biscuits.
Watch the teaser below:
We cannot wait to see what adventures lie ahead of these group of buds as they embark on a journey to self-discovery.