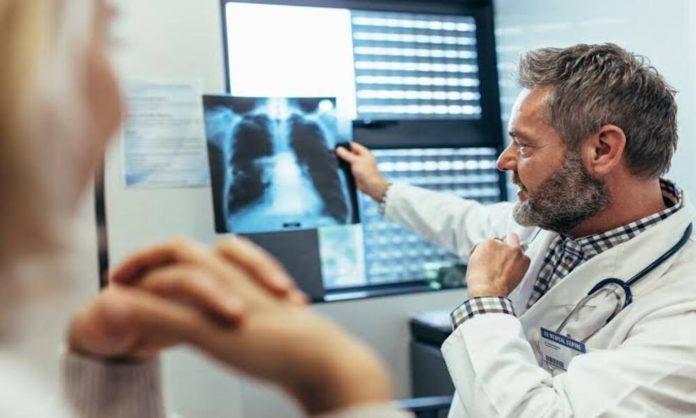 Around 1.8 million people die from lung cancer each year, making it the most common type of cancer in the world. The American Society of Clinical Oncology's (Asco) annual meeting in Chicago featured the presentation of the late-stage study's findings, which were led by Yale University.
According to research presented at the largest cancer conference in the world, using the medicine osimertinib after surgery significantly lowered patients' risk of death by 51%.
The drug created by the pharmaceutical company AstraZeneca targets a specific subtype of lung cancer in patients with so-called non-small cell cancer, the most prevalent subtype, and exhibiting a specific subtype of mutation.
Breakthrough In Cancer Treatment 
The trial examined whether the medication could benefit people with non-small cell lung cancer, the most prevalent kind of the disease, and included participants aged 30 to 86 in 26 countries.
Read More: Your Choice Of Soap Can Attract Mosquitoes, Study
"Thirty years ago, there was nothing we could do for these patients," said Dr. Roy Herbst, the deputy director of Yale Cancer Center and lead author of the study. "Now we have this potent drug."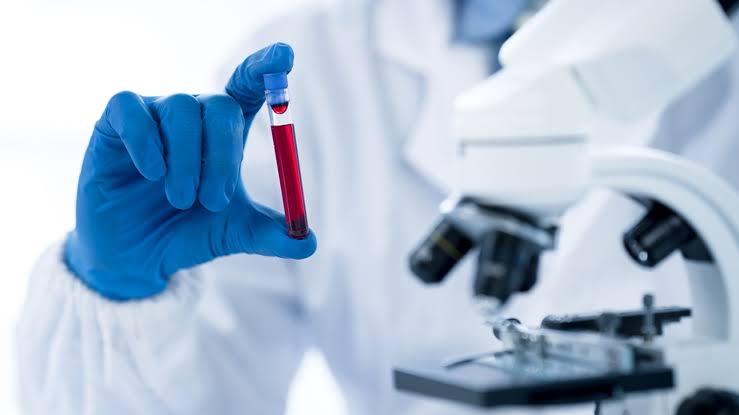 "Fifty percent is a big deal in any disease, but certainly in a disease like lung cancer, which has typically been very resistant to therapies."
According to the trial results, osimertinib, also marketed under the brand name Tagrisso and manufactured by AstraZeneca, significantly lowered the chance of death in lung cancer patients receiving treatment following surgery. "Adjuvant osimertinib demonstrated an unprecedented, highly statistically significant and clinically meaningful overall survival benefit in patients," the paper stated.
In comparison to patients given a placebo, 88% of patients who took the daily medication after having their tumor removed were still alive after five years. Overall, those who received osimertinib had a 51% lower risk of dying than those who received a placebo.
"It is hard to convey how important this finding is and how long it's taken to get here," said Dr. Nathan Pennell, an Asco expert who was not involved with the study. "This shows an unequivocal, highly significant improvement in survival."
Read More: Food Fortification – A Solution To Malnutrition
Stay tuned to Brandsynario for the latest news and updates.