While the world may have fallen prey to a pandemic, progress is still taking place. Be it the domain of automobile, technology or medicine, advancements are still being made. One could not have imagined that the Covid-19 cure could have come by so fast. Now, with the vaccine being circulated, another drug is on the market. It is oral and antiviral in nature and is said to be a good cure.
Who would have thought that they would come across a pandemic in their lifetime? Despite years and years of progress, it is understandable that no one could have predicted this. While it is true that our history is full of deadly viruses, we did not expect it to take place so soon! Where people used to gather in huge crowds, silence began to gather.
Crowded places became somewhat of a myth as people realized that the transmission was through the air. Covid forced us indoors and there wasn't anything that anyone could do about it. Despite all the hardships, life still bloomed. It began to emerge in the form of indoor activities.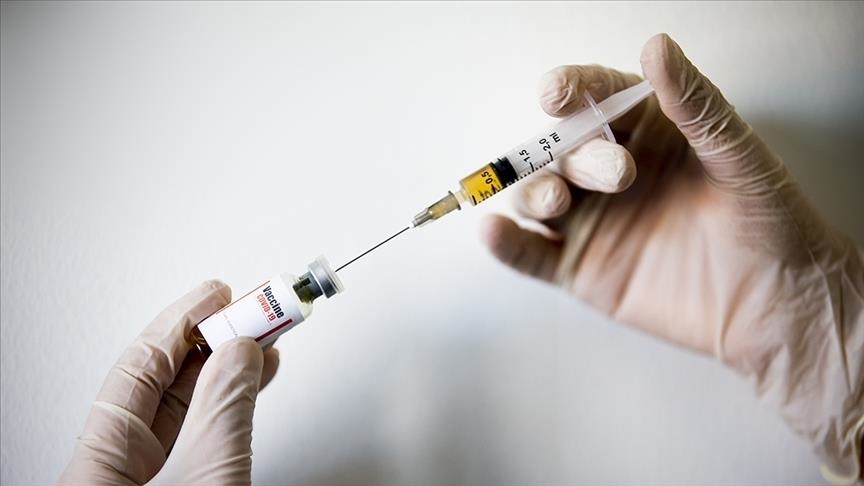 Another Drug Hits The Market
After much research and hard work, a vaccine came into being. The race towards a vaccine was definitely a rough and hard one, with a lot of countries taking part in it. Never, in the history of the world, has there been a vaccine development this fast. However, now it seems that there is a new drug in town. It is oral in nature and is said to cure Covid in a matter of days! Can this really be true or is this another scheme intended to cash out a lot of money?
The drug is known by the name of Molnupiravir and it is said to be administered in safe doses. After a full dosage has been given, it can allegedly eliminate the Covid virus within a matter of days. American drug companies first developed this drug with the intention of battling SARS and MERS. The drug has been known to work with viral configurations that are similar to Covid-19.
Testing Continues
In phase II clinical trials, the drug was tested among many patients. These were people who were already exhibiting Covid symptoms and for more than a week. Within 5 days of administration, 100% of the participants had tested negative for Covid. How is this not an impressive achievement? It is true that 100% is difficult to achieve due to real-life obstacles. However, it must be noted that these are clinical trials and there is still much to be done.
Scientists have said, based on these results, that the drug can be quite useful against the virus. The oral nature means that it can prevent symptoms from reaching a severe stage. While we still have quite a way to go before completely eradicating the virus, it seems we are on the correct path. Who knows, maybe we get to see more and more medicinal developments before the year is past the halfway point!
Stay tuned for more from Brandsynario!