Update March 24th 2020: The Cambridge International announced last night that the O and A level exams have been canceled worldwide due to the uncertainty amidst the Coronavirus pandemic.
The Statement By Cambridge International released last night mentions:
"We have taken the difficult decision not to run our international examinations in the May/June 2020 series in any country. This includes Cambridge IGCSE, Cambridge O Level, Cambridge International AS & A Level, Cambridge AICE Diploma and Cambridge      Pre-U."
Cambridge will be working with schools to ensure the students receive an expected grade keeping in mind the evidence available.
"Students will receive a grade and a certificate from Cambridge International, given the knowledge and skills they have acquired in their programmes of study. This will ensure students do not face disadvantage as a result of these extraordinary circumstances."
The examination board is also in talks with universities worldwide to ensure students do not face difficulties caused by COVID-19 for their further education.
Read the complete statement by Cambridge International here.
---
Cambridge International has canceled all examinations to be held in Pakistan during May/June this year amidst the global coronavirus pandemic. In order to curb the spread of the virus, social distancing has been urged by health officials worldwide.
The decision comes after the Pakistani government requested the examination board to postpone the exams earlier this week after the number of people infected with the virus has seen a rapid increase in the country.
Earlier this week it had been decided by Cambridge that examinations would be canceled unto May 30th and continue after June, 1st however, it has now been decided that all examinations for May/June would be canceled this year due to the severity caused by COVID-19.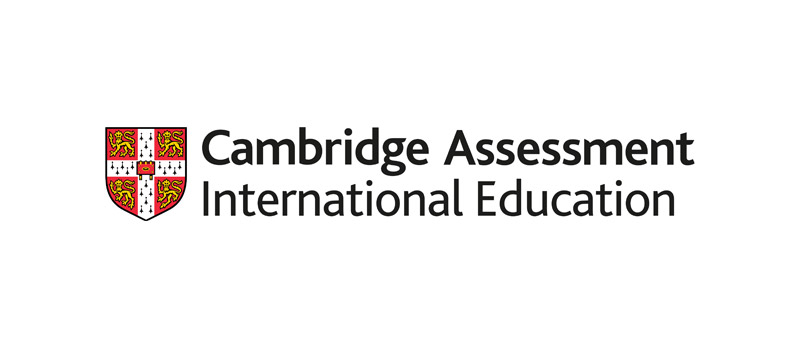 In the latest statement issued by the Cambridge International, they mention that schools can withdraw their candidates from the May/June 2020 exams and re-enter them for future exams in Oct/Nov.
The schools have been given time for making a decision until 10th April and notifying the British Council of their decision. The same policy stands for students all over the world. Cambridge International added that students and their safety remain their top priority and they will continue supporting their education during these challenging times.
Uzma Yousaf, Cambridge International Country Director stated:
"I feel for students, families and schools at this very uncertain time, an anxiety shared by most in Pakistan, and indeed the wider world in the face of this unprecedented public health crisis."
Amir Ramzan, Country Director Pakistan, British Council, said:
"We are so very sorry that these exams have had to be cancelled. We can only sympathise with all the students and their teachers in Pakistan who have been working so hard towards this goal. We know what a huge disappointment this must be, and can assure you that we are working hard to offer as much support as we can in these challenging times"
Have you been affected by the cancellation of exams due to COVID-19? Let us know in the comments below.
Follow Brandsynario for the latest news and updates.