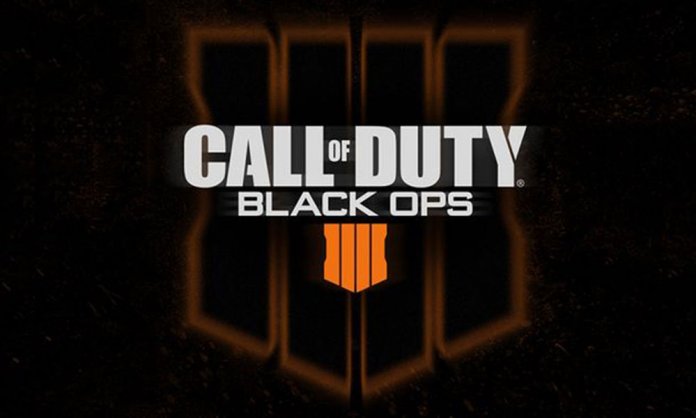 The next entry to the "Call of Duty" action game franchise, "Call of Duty: Black Ops 4" is to be revealed live online in a May 17, 2018 event starting 10am PT / 1pm ET / 5pm UTC / 3am Sydney.
"Call of Duty: Black Ops 4" is expected to favour a last-person-standing Battle Royale mode over its traditional set-piece spectacular solo campaign if pre-reveal reports are anything to go by.
Official sneak peek clips also suggest that drones and remote controlled cars will be at players' disposal, while the "Black Ops" sub-franchises fan-favourite Zombies Mode is also due to return.
Having confirmed the existence of "Call of Duty: Black Ops 4" on March 8, the next part of Activision's hype mission gets underway with a May 17 unveiling via https://twitch.tv/callofduty.
https://www.youtube.com/watch?v=tJv-xtxKkQY
The live broadcast begins at 10am PT, which equates to 1pm ET, 5pm UTC, 6pm UK, 7pm central Europe and South Africa, and 10:30pm India Standard Time, and then 1am in Singapore, Malaysia, the Philippines, and Beijing, China, 2am in South Korea and Japan, and 3am in Sydney, Australia.
Activision previously described "Black Ops 4" as "a game-changing experience" and something that would "revolutionize the top-selling series in Call of Duty history when it launches."
The game is due to launch on October 12, 2018 for PlayStation 4, Windows PC and Xbox One.
Series entries are routinely annual best-sellers, despite launching 11 months into the year in early November.
A mid-October date for "Call of Duty: Black Ops 4" ensures that it is made available before "Red Dead Redemption 2," an ambitious, epic-scale wild west adventure from "Grand Theft Auto" studio Rockstar Games, and one which is expected to boost both singleplayer and online multiplayer modes.