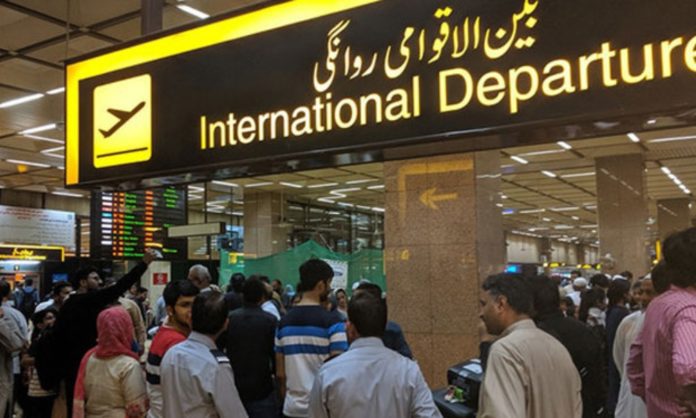 In a significant development, the Civil Aviation Authority (CAA) has implemented a new travel requirement for passengers traveling abroad. According to the latest directive, all airlines' administrations are now obligated to check the polio vaccination cards of passengers before their departure. This directive applies across all airports and airlines, making it crucial for travelers to ensure their polio vaccination cards are up-to-date before embarking on international journeys. Possessing valid and updated online polio cards is now essential for all travelers leaving the country.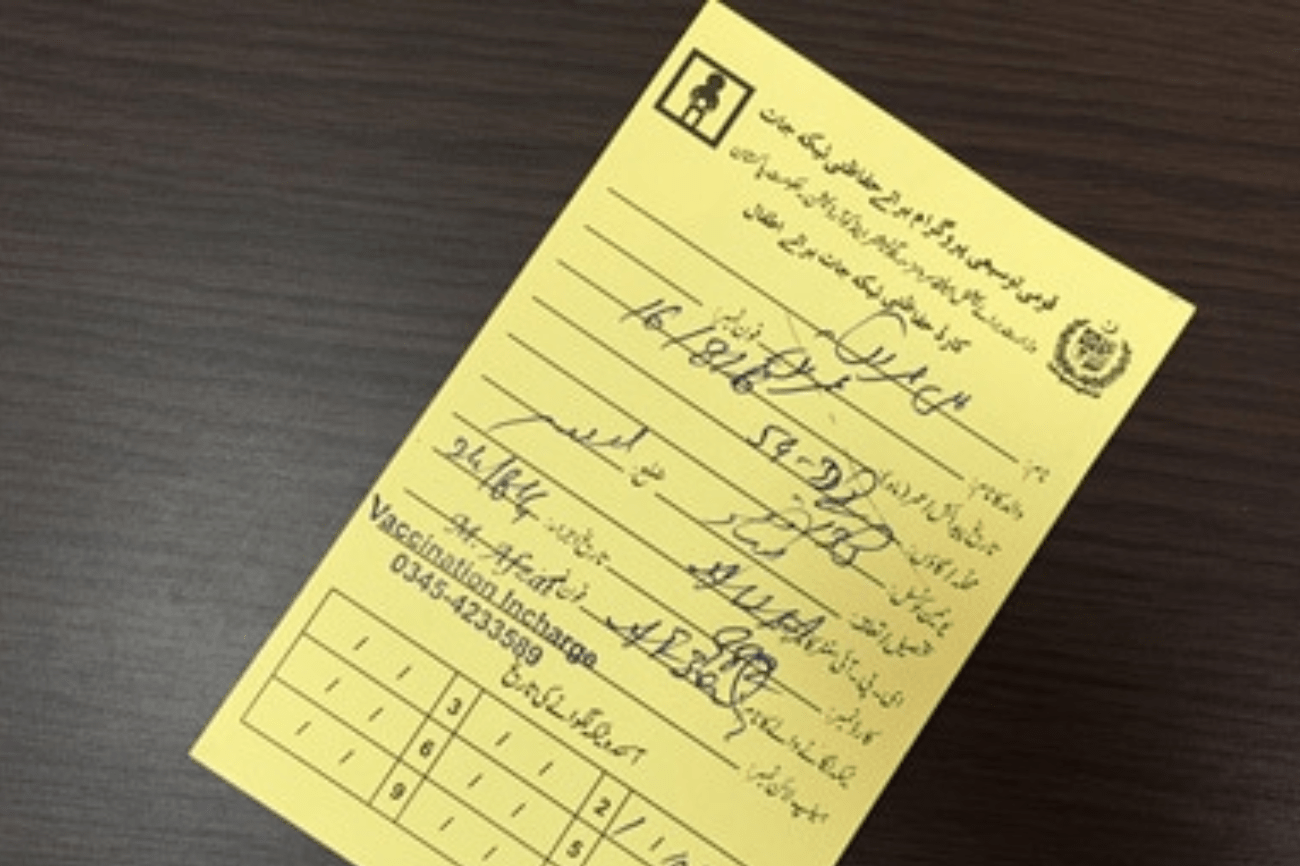 The CAA emphasizes the importance of obtaining updated polio vaccination cards once the existing ones have expired. This measure aims to prevent any and all efforts in preventing the spread of polio and safeguard global health. But will this be just more of a hassle for travelers or is it actually going to end up into a good thing?
Notably, in an earlier decision taken in June, the Civil Aviation Authority (CAA) lifted the requirement for passengers to present COVID-19 vaccination certificates and negative PCR test reports when traveling to and from Pakistan. Additionally, the 2% screening condition for COVID-19, which was previously applicable to passengers arriving from the UK, Gulf, and other countries, has also been abolished.
Let u know what you think in the comments below.
Stay tuned to Brandsynario for more news and updates.