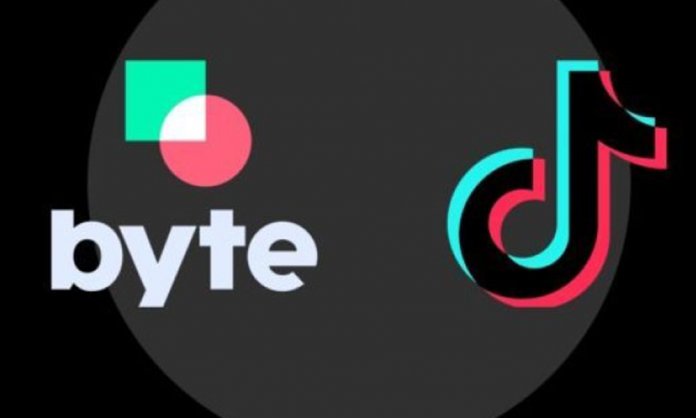 How many of you are gaga about making videos and uploading them on your social media?
Well, if you're one of those people who love to flaunt their talent via short clips then let us tell you that you're doing great!
Popular apps like TikTok and Byte are getting a lot of attention from people.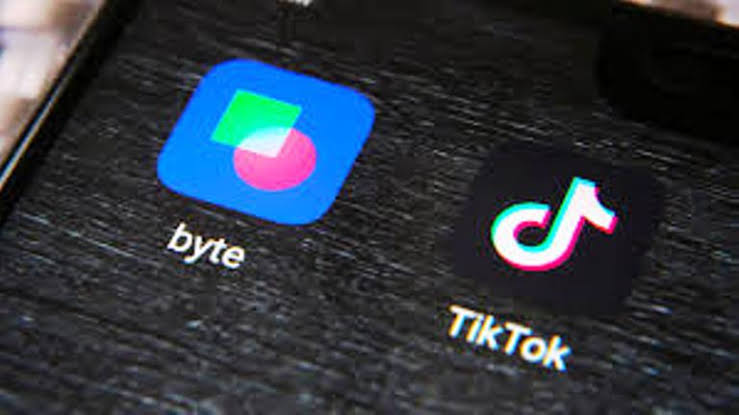 Several outlets have offered a place to stay when comes to looping videos but just two seem to be the ideal fit for the masses.
TikTok and Byte (previously known as Vine) have been exhibiting themselves as the perfect outlet for looping videos to settle down, but which platform will have it all?
TikTok
TikTok was initially acquainted with the public as a quick video app that motivated lip-syncing with audio. The app incorporated with Musically back in 2017 to establish a larger and broader demographic. Today TikTok has over 500 million users, which is pretty cool if you ask us.
Byte
Byte, on the other hand, is the latest looping video app developed by Dom Hofmann, the creator of Vine. In 2018, Hofmann declared that he wasn't finished creating the app and preferred to build a new and modern video looping app with better features.
TikTok
TikTok not only delivers a chance for longer videos that are good, but it also provides an opportunity for bad videos to be longer. TikTok delivers the users with multiple in-app effects from a variety of options and editing features, to filters and sound audio.
Byte
Where TikTok delivers longer loop time, Byte, on the other hand, is only 6.5 seconds and doesn't include the editing and extra features. If you wish to add sound in your byte, or an effect or filter, you have to do that yourself which is just extra work.
Let's see whether Bytes will take off or not. The users of Byte are generally older than the ones on TikTok.