'Hello with Mira Sethi' is the latest talk show people are excited to see and for good reason! The multi-faceted Sethi and her guests have conversations we all could learn something more. This week's guest was Bushra Ansari and we've all got a lesson to learn there too.
5 Years Later
The veteran actress shared her struggle and relationship's breaking apart in her characteristic, witty yet wise way. Ansari mentioned that her father had ensured she would have a right to divorce in her Nikkahnama which she also feels is essential nowadays. She believes it changes your status as you now, no longer wait to receive the divorce from the other.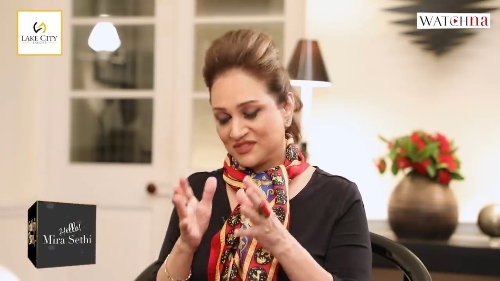 36 Years Of Working Out
She took a divorce from her husband after 36 years of marriage. One would typically question why she would opt for a divorce at this age, what is the purpose? Bushra Ansari answered this by explaining her mindset all these 36 years. She mentioned that whenever she thought of opting out of the marriage, she kept in mind her daughters who would feel troubled.
Just like any mother, she thought here is a case in which only I am feeling troubled and then there is another scenario in which 3 people are, her daughters too! Hence, she kept quiet and managed for 36 years until her daughters were in their own homes.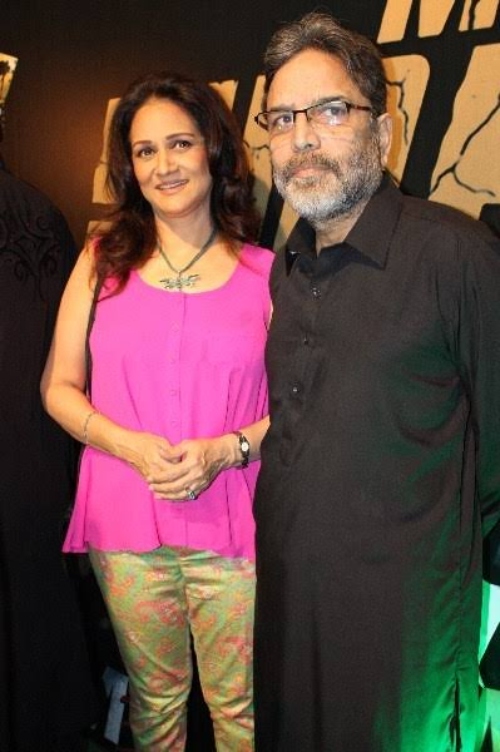 She termed it as "giving relief" to one another after 36 years of marriage.
Watch The Interview!
What Was The Reason?
Bushra Ansari is one of those wise personalities who manage to say a lot in a few words. In a similar fashion, when it came to explaining the reason for her divorce she had something extremely gentle and understanding to say. She said, when two intelligent people come together, they can often clash and rub shoulders and find that to be a dynamic that is not conducive for a good marriage. According to her, it is perfectly alright to acknowledge that.
Why Did She Speak Up 5 Years Later?
Bushra Ansari only started speaking about her divorce this year. Until then, her fans were in the dark about it completely. She shared on a show with Ahsan Khan that the reason for that is how involved fans are in the lives of celebrities' personal lives. When they hear things like this, they lose their faith in love or in a happy family.
Stay tuned to Brandsynario for the latest news and updates.