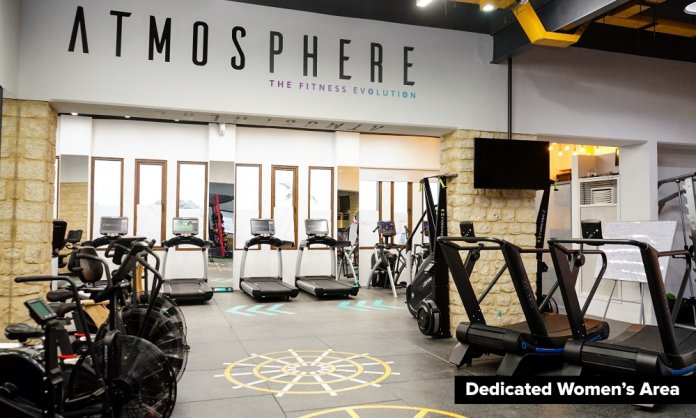 KARACHI: Working from home as well as studying from home has not only taken a toll on our mental health but our physical health has taken a big hit. Most of us working from home have fallen into irregular ways – inconsistent meal times and a lot of junk food, especially as many people's work doubled when they were more available.
Stress eating was common and with physical activities limited, many complained of having gained weight. The good news is that gyms have opened up and have SOPs in place to ensure you can conveniently build a routine and bust that fat. We'll spare you the worry of finding an effective gym environment suited to your needs by providing you a shortlist (in no specific order) of the best ones in town!
Atmosphere Fitness
The name says it. Atmosphere's ethos is of struggle. The facility doesn't believe that the ultimate goal of an individual must be to lose weight but to aim for consistent self-betterment. A striking definition of their brand vision pasted onto their wall doesn't just catch your attention but also motivates you.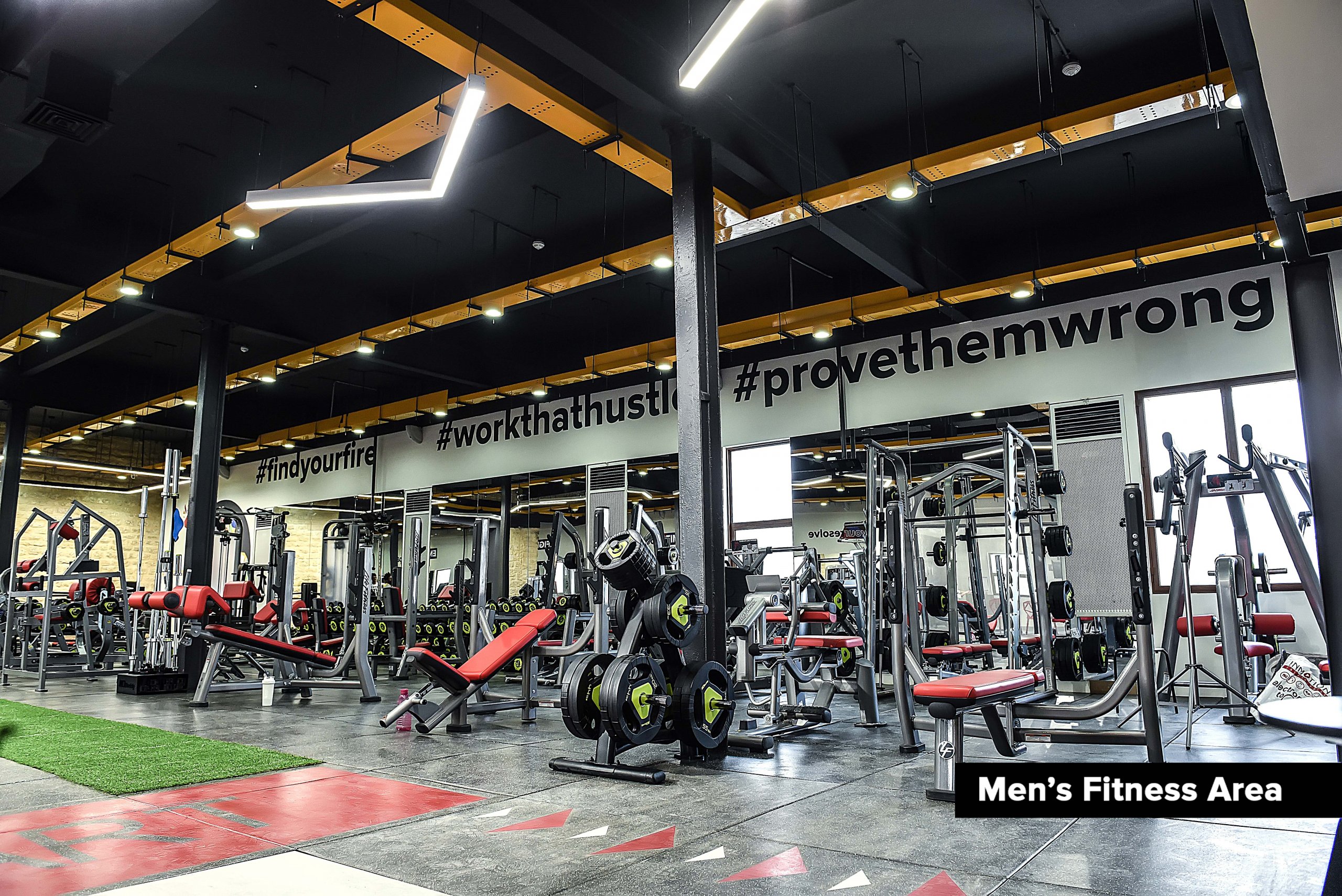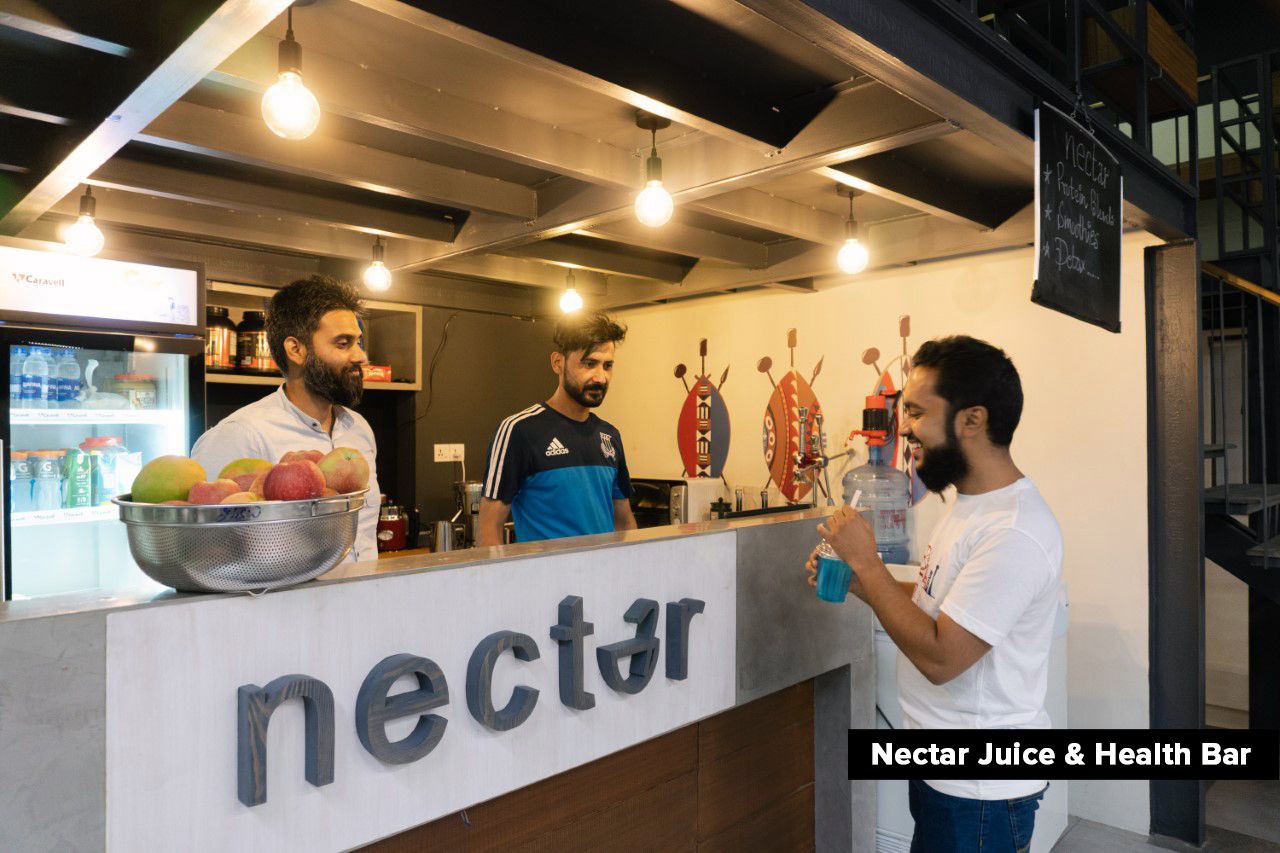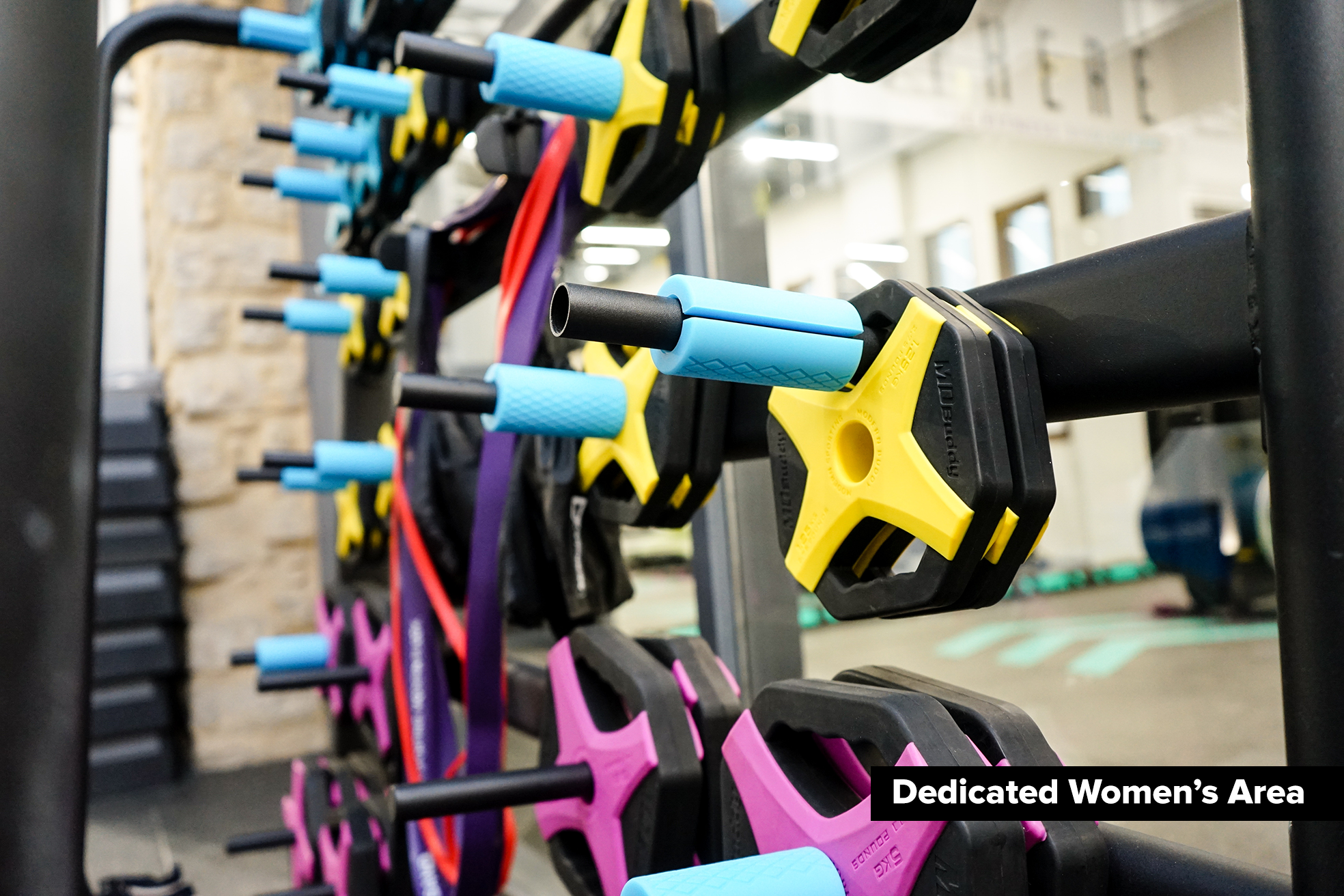 The arena of Atmosphere Fitness is way bigger than just a state-of-the-art fitness facility, it spreads over 20,000 square feet with facilities like archery, horse riding, steam and sauna baths. They recently opened up a women's wing which is a dedicated female space only to encourage inclusivity and openness. Fun fact: they have a members-only fitness app that syncs their workouts with their phones!
Other than their fantastically equipped facility, which excites you as soon as you step into their premises, Atmosphere Fitness is an all in one, recreational club with every facility a fitness enthusiast or a beginner would look for under one roof! The best thing according to us (who never stick to one kind of workout) is that packages can be customised according to your needs! Currently, Atmosphere is strictly following hygiene SOPs and is a definite hit with us!
Velocity X
Another gym we admire is Velocity X. A facility that is equipped with necessary equipment for strength & cardio they focus on following the fitness trends in their programs. The gym features many programs like kick-boxing, Zumba for men & women with different timings other than gym facility. Situated in the K.D.A area, their sessions go on from morning to evening, it offers consumers a variety to choose from and fit a workout between their busy schedules and is super popular among the younger audience.
Structure
Established in 2011, Structure focuses on giving their customers customised services in health & fitness. As an unconventional gym facility, Structure has caught our eye. The trainers are equipped to revolutionise the average workout session whether you opt for one on one class or group classes. Also situated in Defence, the space offers the equipment you need to enjoy exercising plus added value services like a swimming pool and bootcamps, to achieve your fitness goals within the limited time available. Overall it's a great option for people who need to start and build their fitness goals with a trainer.
Core
Core became the hip place when it introduced its unique classes such as 'Spin' rapid cycling class! It reserves a spot on our list because of its uniqueness. Core still offers internationally acclaimed workouts like Stability Ball, Indoor Cycling, TRX suspension, and Pre/ Post-natal rehabs among others. The gym also offers experienced trainers and top-notch facilities. Core also has their own café where you can stop by on your way home for a quick protein shake or a healthy wrap!
Shreds
If you find it hard to choose workouts and build a plan, then Shreds maybe the one for you. They have a fun ambiance with trainers who focus on your problem areas and work tirelessly to get you back in shape. Whether it is weight loss or gaining strength you can count on their trainers to help you achieve your goals. In addition, they provide deals and bootcamps for people to come and experience their unique fitness facility!
At the end of it, a great gym really depends on what you're looking for. It is best to go to one where trainers are professionally trained and are not all about making you lose fat but making you fit – all while you enjoy the process and feel good about yourself. However, after months of staying in, why not hit one of these recommended gyms and get into the shape you desire, and wave goodbye to the pesky quarantine pounds!