Burger King released a notification yesterday, on the first of April that it will be launching chocolate whopper and nuggets. Weird, awkward, disgusting, interesting, all or one of these thoughts must have come to your mind, no? But you must have also thought about how this could definitely be an April Fool prank given the date of the news.
Chocolate Whopper
So the brand's Singapore branch has announced that they will be releasing the new burger. And people started making speculations about whether this is an April fool prank or not. Considering normally pranks are taken to be the real deal and brands have to clarify that it was just an April joke, the situation was reversed. This time Burger King Singapore had to formally announce that this was no prank.
As it turns out, this is actually possible. In 2018, it was Burger King UK who had launched Chocolate Whopper for a limited time.
Burger King Singapore
Considering this is one of those products that does not get customers all the time, it can only be a short-time deal. And so, Burger King Singapore is also releasing it for a mere 15 days; from April 1st to April 15th. Moreover, this time it won't be just Chocolate Whopper but also chocolate nuggets. The nuggets will come with fudge dip. There will also be chocolate fudge.
The customers can order the new products from the Burger King app or their in-store digital kiosks. It will cost them $6.40. If they choose to get regular size coke and fries with it, then it will cost them $7.90.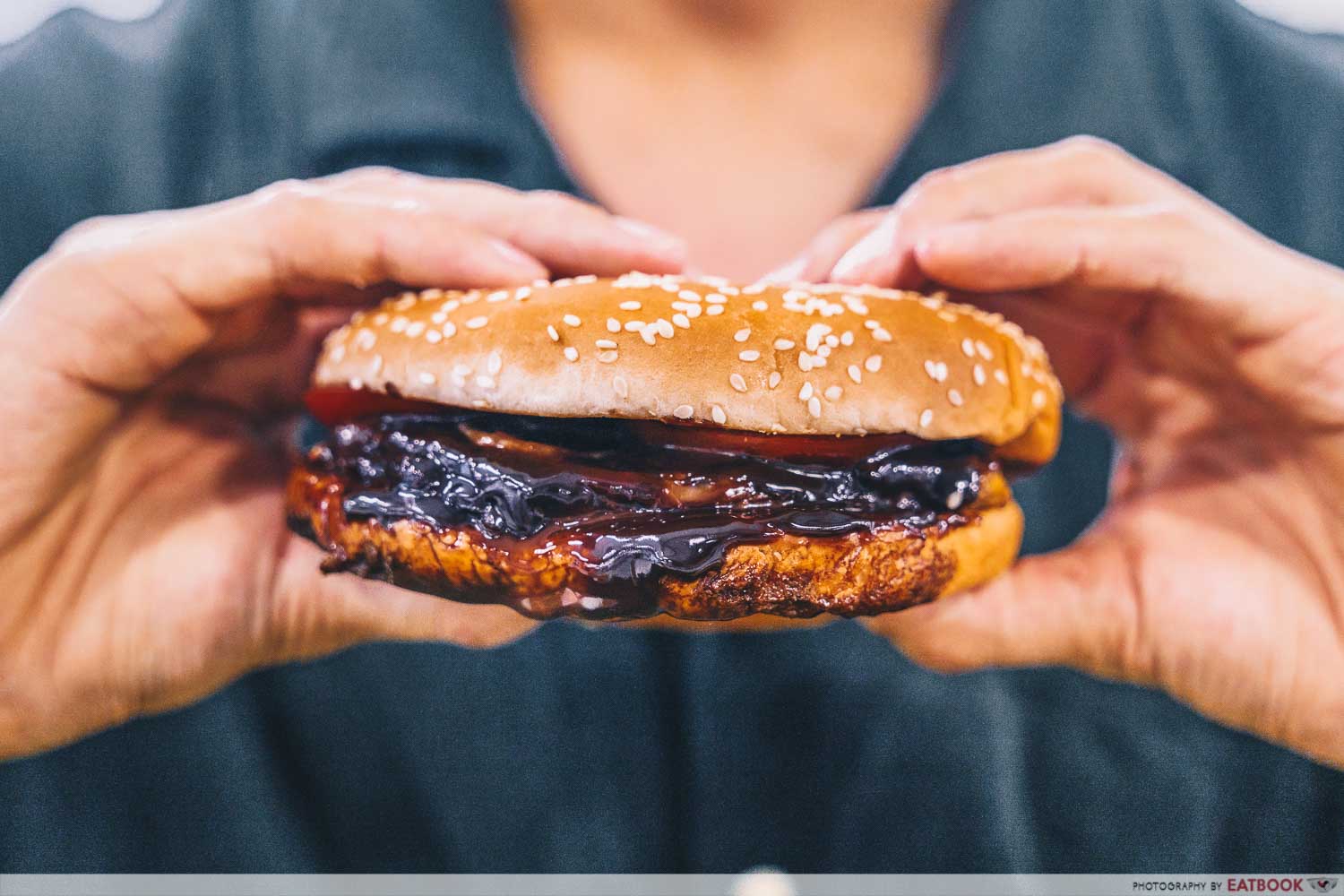 What is the Chocolate Whopper made off?
Well, if you have seen the Burger King UK's video, you will have seen that it does have some of the usual burger king ingredients. So for instance, it still has a flame-grilled beef patty, onions, and tomatoes. You will, however, not find pickles, mayonnaise, or ketchup. And it will have a layer of chocolate sauce.
The chocolate nuggets
To get the chocolate nuggets, you will have to order a Nugget dipper. This costs 3.90 Singaporean dollars. You will get six pieces of chicken nuggets. It will be accompanied by a chocolate fudge swirl dip.
When the people in Singapore order through the brand's app, they will also be able to avail themselves of an exciting offer. According to that, they will receive Mashed Up Fries for free when they buy a Chocolate Whopper. This too comes with chocolate fudge sauce.
So did you buy it yet that this is no prank?
Stay tuned to Brandsynario for the latest news and updates!