Brands keep trying to be innovative; it is a marketing strategy to gain more consumers and to retain the old ones as well. Moreover, with the pandemic leading to lockdowns, businesses suffered a lot and need impressive comebacks to regain their standing. Burger King Japan has done something along those lines.
What is Burger King up to?
The brand is releasing a new product in the participating outlets within Japan. They even teased their audience with a picture of it on their Twitter account. But the photo is blurred for the sake of preserving mystery. And it will remain a mystery until we near October 23rd a little more, which is when the product will be available.
Interestingly though, the product is not a long term project somewhat a short term one. And it will only be there for two weeks, following 23rd October. But is the limited time availability all that the new product offers? No. Everything about it is very intriguing.
ザ・フェイク・バーガー、10/23(金)新発売!!
ホクッ、フワッ、ウマッ。
ウソかマコトか、食べてみて!#バーガーキング pic.twitter.com/LFgkO4DUD6

— バーガーキング・ジャパン (@BURGERKINGJAPAN) October 19, 2020
Fake Burger Details
First of all, it's being called 'Fake Burger.' They say it's eatable, but it's not a burger.
Secondly, its contents remain unknown thanks to the blurry image. And the brand is not going to unveil them until the launch date is very near.
The filling inside the burger seems golden. And where have you seen a burger with a golden filling?
Burger King said in a Press Release:
"[We] can't tell you the details of the taste and contents yet, but once you eat it, you will be addicted to its deliciousness."
Thirdly, the fake burger costs less than the usual whopper. Fake Burger will be priced at 290 yen, which is $2.75. At the same time, their typical whopper costs 220 yen ($2.1).
They have also said that it will not have any fancy meat or condiment.
The Guesswork
So basically, people are left with nothing but guesswork. The speculations are that it will be plants that taste like meat. But surely, they can't do that, considering Mos Burger has already done it.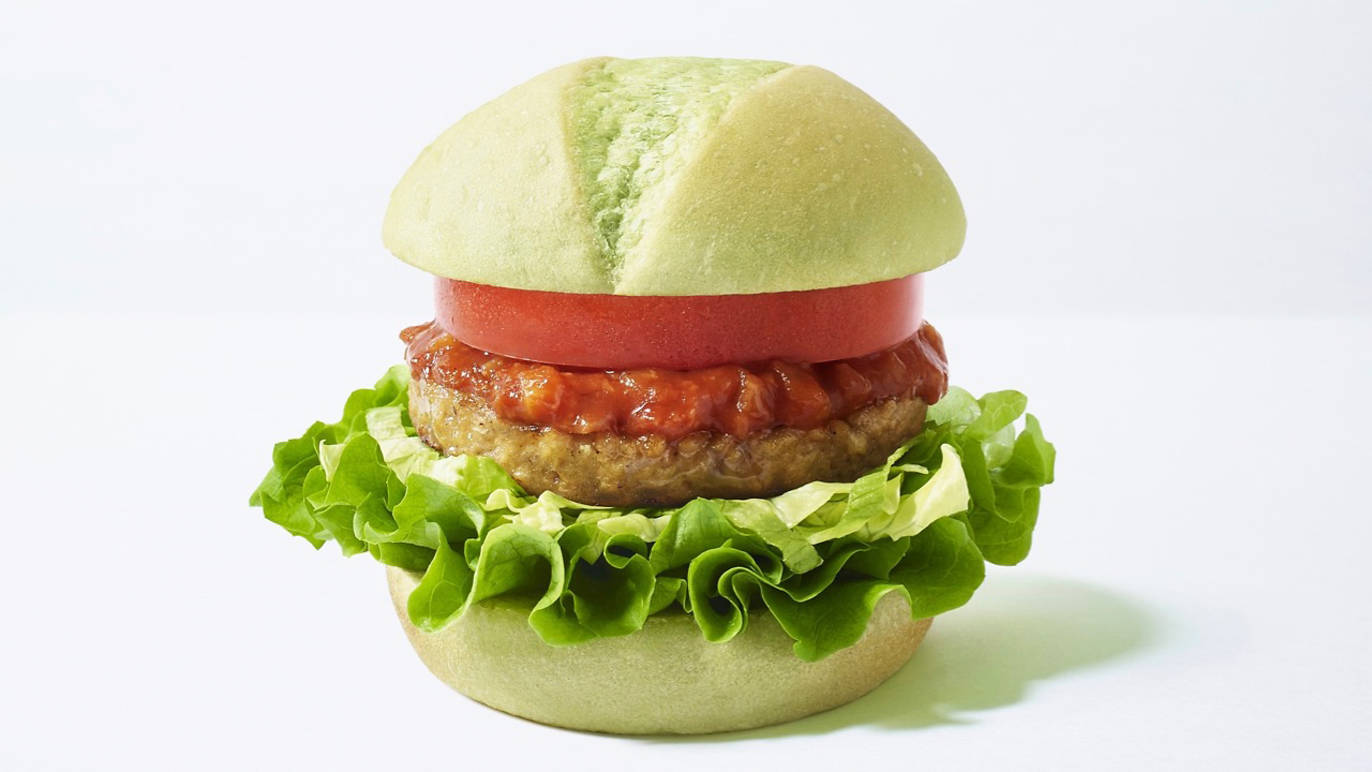 So we decided to add another speculation to the pool. What if it is a dessert?
I mean, would I want to eat something that looks like a burger but is sweet? I am not sure. But I would want to see the whole, uncensored picture. And for that, we will have to wait for Burger King to unveil the rest of the details. Until then, we have to make do with the real burgers.
Stay tuned to Brandsynario for the latest news and updates!