There numerous fast food places that keep coming up in this day and age. But some places become famous all over the world with not just their recipes and ambiance but also their constantly innovating methods to keep their consumers engaged. Burger King is the best example of that.
The unpredictability of the future
Covid took over the world, and we are still trying to fight it. In fact, the World Health Organisation (WHO) has said that there is no way covid will end in 2021. And if something has shown us that life is unpredictable, it is covid. But the innovative Burger King already has plans for not one or two but ten years into the future.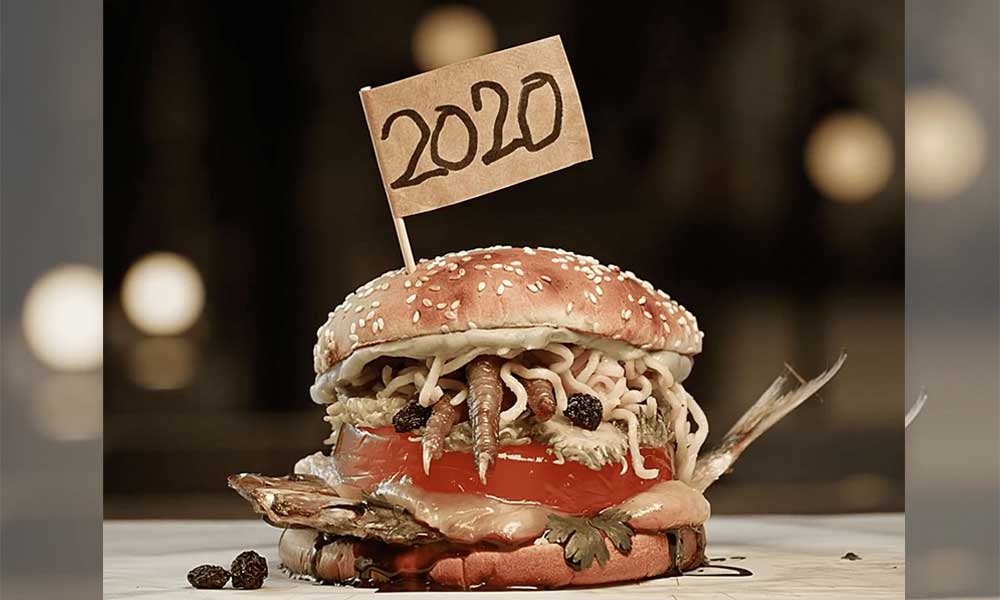 The fast-food brand has said that they will make sure they have a 50% plant-based menu by 2031. Now that is quite something. But will they just be adding plant-based items? No. Burger King UK CEO said that they would also be eliminating some of the meat items.
"When we bring in a plant-based product…there is probably an equal and opposite reaction where we are taking something else off," Murdoch said to a publication.
Burger King = meat?
Even though the brand was made on the principle of meat consumption, they realize that the vegan population is growing. And if they are to tap into an unexplored consumer base, they will need to expand accordingly.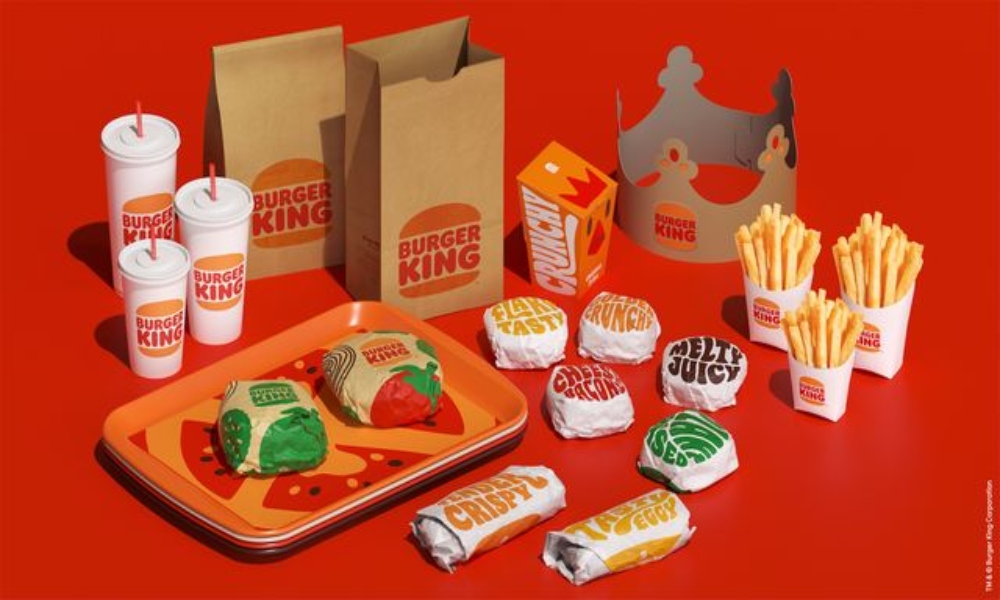 Stay tuned to Brandsynario for the latest news and updates!