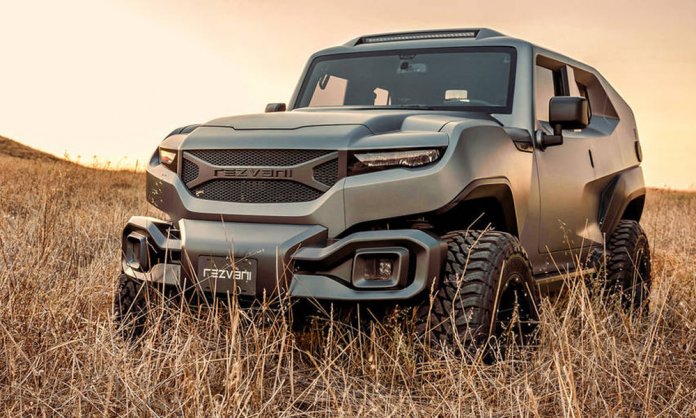 Unique and mesmerising cars have always found a way to catch people's attention. For us, 24 bulletproof from around the world caught our attention, not only are these rides sassy, but the fact that they can literannly stop bullets make them something hot and happenineg!
Here's a look at 24 bulletproof cars from all around the world!
1. Rezvani TANK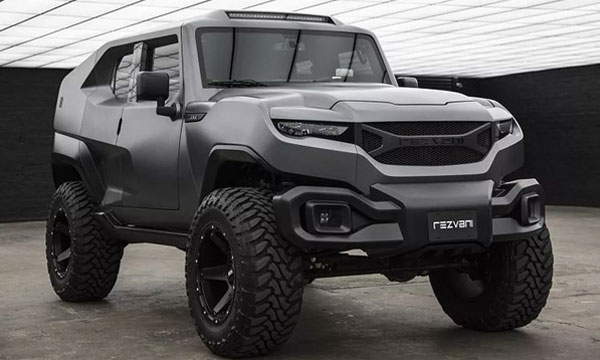 The beastly Xtreme Utility Vehicle is equipped with a 3.6-litre V6 engine and its starting price-tag is of whopping $155,000, it comes with an optional ballistic-armor package. According to the California manufacturer, the Rezvani TANK is completely legal to be on the streets!
2. "The Beast"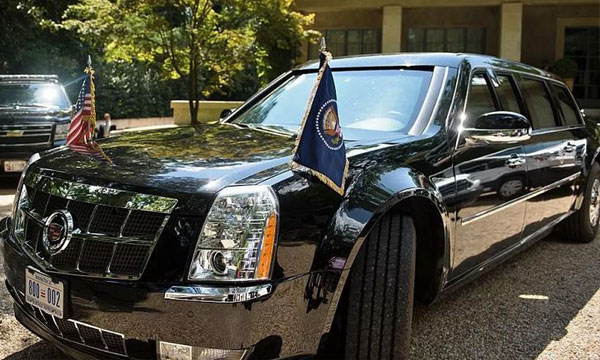 2009 Cadillac limo, aka 'The Beast' that served President Barack Obama, and now ferries President Donald Trump. It's got plate armor of at least 5 inches.
3. Dartz Prombron Monaco Red Diamond Edition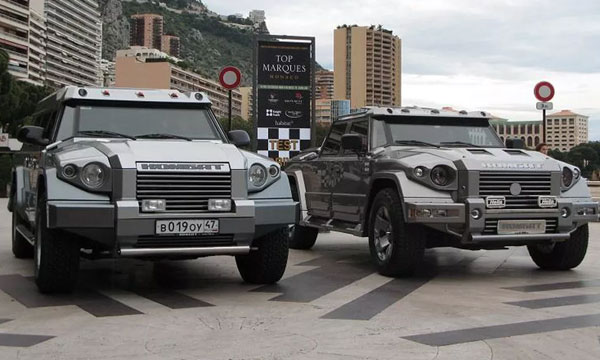 This Latvian-made, gold-plated, diamond-encrusted, vodka-stocked, $1.5 million SUV was billed as the world's most expensive. It has Kevlar coating. Its planned whale-penis-skin seats were scrapped when Pamela Anderson, Greenpeace and others balked.
4. Dartz Prombron Iron Diamond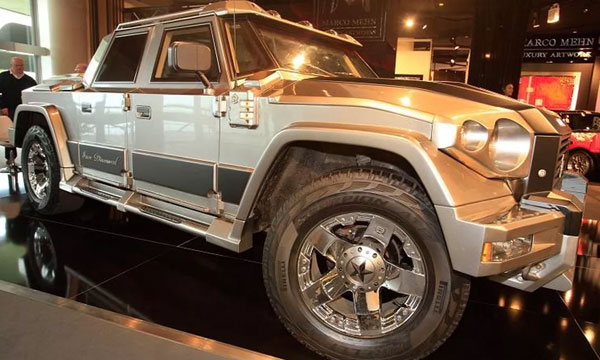 The Iron Diamond features bulletproof armor and a three-door design; the passenger door was eliminated, Dartz said, to help thwart "kindnapping [sic], hijacking and other problems which can meet rich and lonely lady on the street."
5. Tesla Model S P100D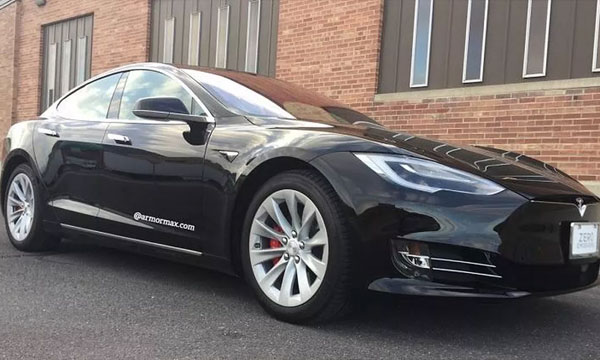 The electric hatchback is getting the armored treatment via International Armoring Corp.