If you are a true automotive fanatic, then you have heard the name Bugatti before! The French manufacturer of supercars completed 110 years in the industry!
Bugatti cars are known for two things, their beauty and their ability to win races! The Bugatti name has become associated with several champions that have had their rivals bite the dust.
The Bugatti Type 35 has been known to be Bugatti's most successful racing car, with over 1,000 races won! It took the Grand Prix World Championship in 1926 after winning 351 races and setting 47 records in the two prior years.
The Bugatti Baby II is the smaller version of Type 35 with one significant difference; the Baby II is electric!
There will be only 500 units produced by The Little Car Company (first come first served basis) and will be priced between $38,000 and $74,500 with a top speed of 42mph. Baby II is ideal for children who want to experience the magic of racing.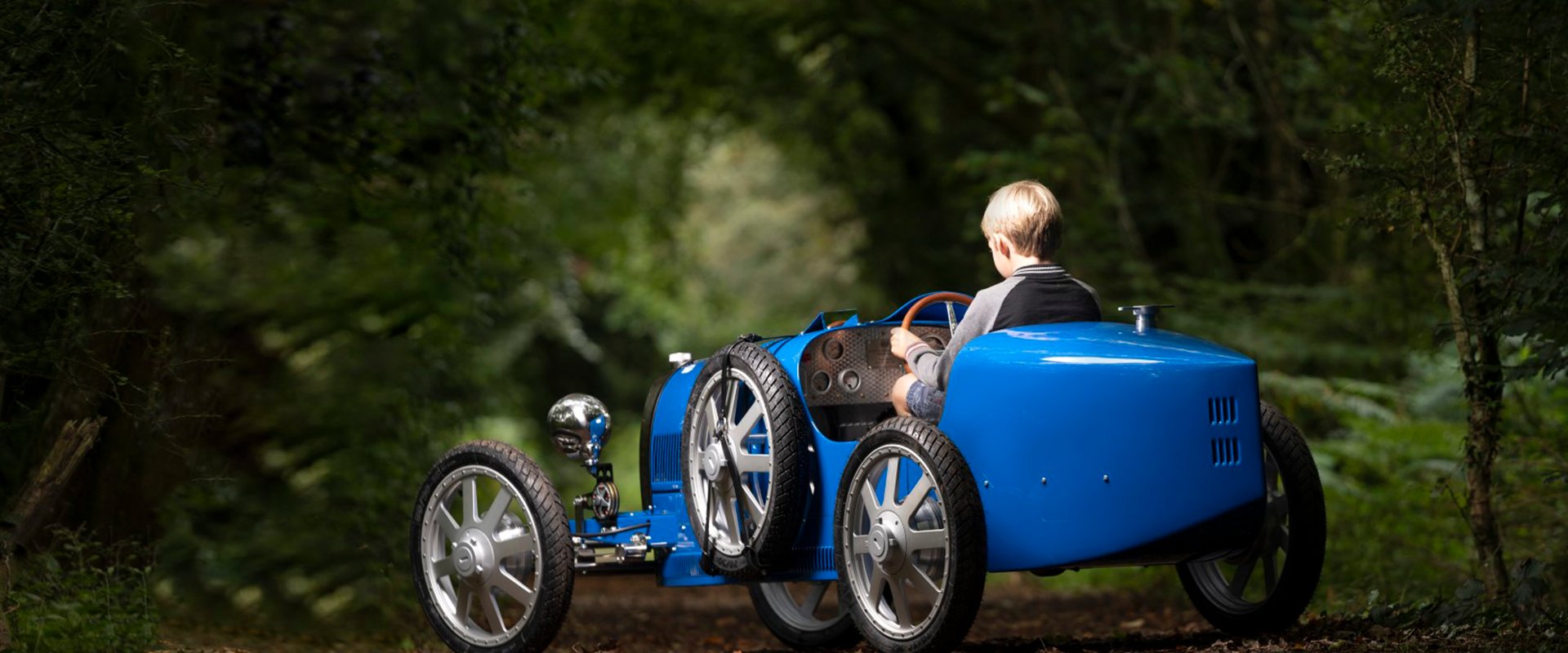 So this makes the Bugatti Baby II a super expensive children's toy or a very cheap and affordable Bugatti, depending on you, you look at it. There are a total of 3 variants (base, Vitesse, Pur Sang) of the car with 'kid mode' and 'adult mode' (unlocks with speed key) options.
The base variant will be equipped with a composite body; Baby II Vitesse will carry a beautiful carbon fiber body and 'Speed Key,' Baby II Pur Sang with a handcrafted aluminum body, and 'Speed Key.'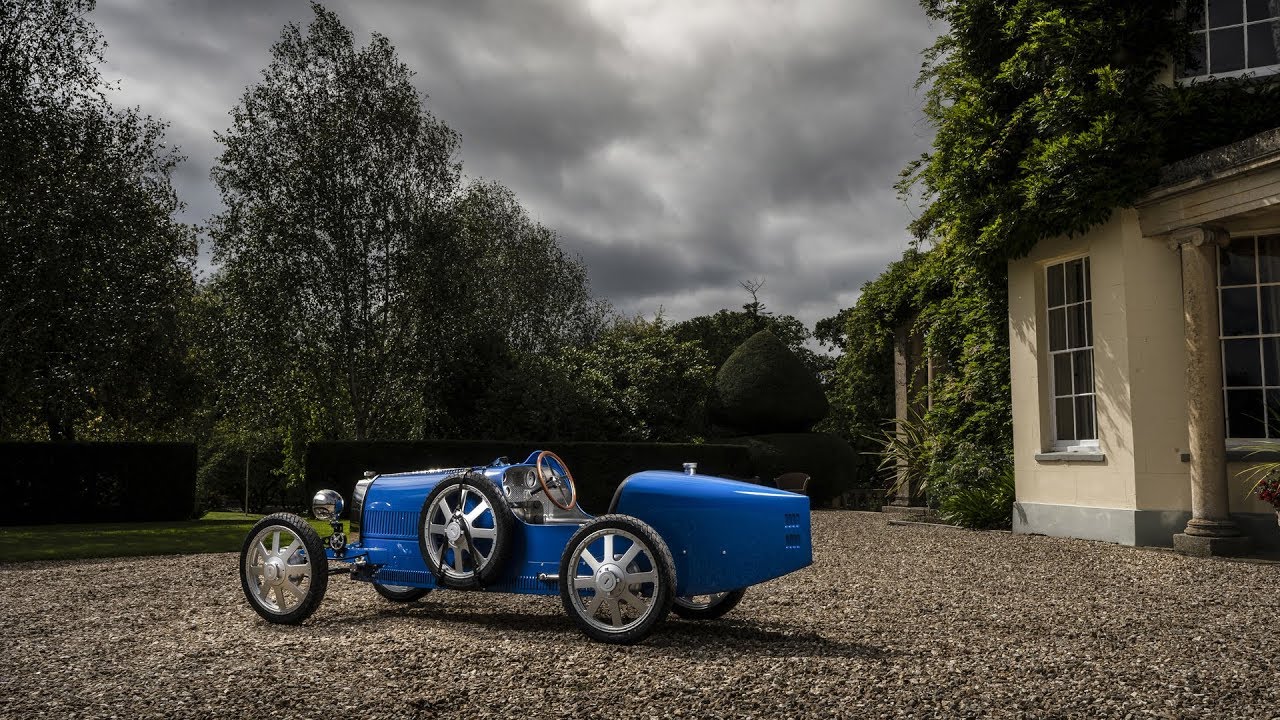 The base variant will get a 1.4-kWh battery pack while the Vitesse version will get a brawnier 2.8-kWh battery and a punchier powertrain to access its full potential. The 1kW children's mode's top speed is 20km'h, whereas the 4kW adult mode has been set at 45km/h.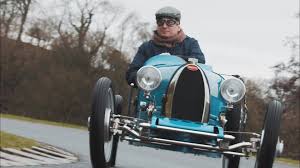 Moreover, the buyers of the Bugatti Baby II will also get an official member to join The Little Car Club and attend all exclusive events for children and grandchildren of members as well. They will be allowed to drive on the famous motor racing circuits where history has been made time and time over again.
Unfortunately, all 500 units have been booked and sold out. However, Bugatti is still registering names for the waiting list in case if someone decided to drop out at the last minute.
Bugatti initially announced the production of the Bugatti Baby II for its 110th anniversary during the 2019 Geneva Motor Show. We have yet to see if other supercar manufacturers get a similar idea of doing a mini-version of their successful cars for a cheaper rate.
Given that all 500 Baby IIs were booked within weeks of the announcement says a lot about how many auto fanatics love their cars, especially when they've been given a unique chance to buy the world's cheapest car from Bugatti yet!
Stay tuned to Brandsynario for more news and updates.