The coronavirus outbreak has impacted our lives in unprecedented ways, and we are all still trying to adjust to the new normal. Yes, the struggle is indeed real! Anyhow, adding to our misery, the recent turn of events suggests that our sufferings are not going to end anytime soon.
Brucellosis: New Bacteria Outbreak In China That Has Infected Thousands
After Wuhan, Lanzhou (the capital of Gansu) in China, is now under the threat of a horrifyingly dangerous bacterial disease – Brucellosis. Reportedly, more than three thousand people in Lanzhou have already been infected, and more are jumping on the bandwagon.
According to news, a harmful waste gas that carried the bacteria leaked at a biopharmaceutical company the previous year, and it has traveled across the city, resulting in the outbreak.
Inhaling the aerosols formed by incomplete sterilization of this gas or coming in contact with an infected animal and consuming the infected animal's dairy products can result in contracting the disease. It spreads by either inhaling the bacteria or by consuming raw or unpasteurized dairy products that come from infected animals. These animals include almost all livestock animals such as sheep, cattle, goats, and others, including pigs and dogs.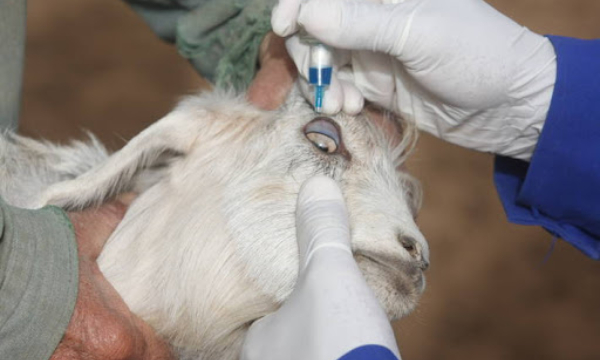 How Deadly Is The New Bacterial Outbreak?
Although Brucellosis shares almost the same symptoms as COVID-19, such as fever, fatigue, headache, and sweats, death by Brucellosis is scarce, unlike COVID-19. According to the US Centre for Disease Control and Prevention (CDC), among all positive cases, only 2% have lost their lives.  Also, person to person contact hardly transmits the disease.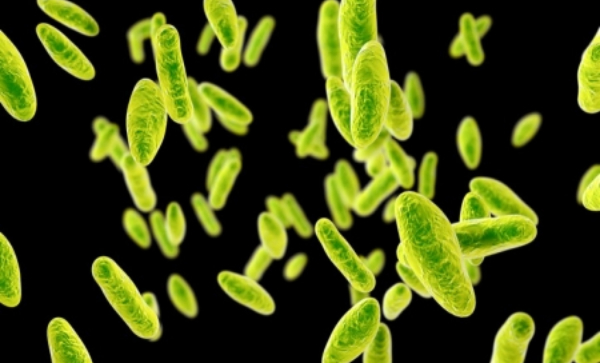 Prevention is better than cure!
Owing to the COVID-19 situation, Pakistanis have suffered a lot, be it financially, physically, or emotionally. Not only did people lose their jobs but also their loved ones. Being a third world country, Pakistan is certainly not ready to face another pandemic. We have not fully recovered from the miseries caused by the coronavirus outbreak, and we are not up for yet another sad situation. Pakistan right now has a lot on its plate, and we do not need more! For God's Sake!
We hence urge the authorities to take the Brucellosis outbreak seriously and employ pragmatic strategies to prevent it from traveling to Pakistan. We do not have the resources nor the correct mental state to deal with all the chaos once again.
Anyhow, in all good hopes, team Brandsynario wishes you a safe and healthy life!
Do you think that the Brucellosis outbreak in Lanzhou is signaling towards yet another pandemic? Will the developing countries, like Pakistan, be able to deal with it? What do you think? Let us know in the comment section below!
Stay tuned to Brandsynario for more news and updates.