Smartphones have become an essential part of our lives, assisting us in countless ways everyday. Whether we are inside the house or outside, we need to have our smartphone on us, to keep interacting with the world out there.
However, sometimes it does happen that our smartphone breaks due to a mishap or a fall. This can cause quite a lot of damage to it and can keep you off the internet for a while. Thus, with how fast technology is evolving, is it worth to get the smartphone repaired or is it better to buy a newer one? New models are released every month, in all kinds of budget ranges, so should one get their phone repaired?
The Need for Smartphone Repair
At times, our smartphone suffers an amount of damage that makes us wonder whether we should get it repaired or not. However, there are a couple of factors to keep in mind when taking this decision. Firstly, it is important to see which component has gotten damaged. If it is the screen panel, then you might be looking at a repair cost that is half of the price of the smartphone.
However, if the damage is to the speakers or the body of the phone or the charging port, then it is better to get it repaired. You don't want to spend on a new smartphone simply because your phone has a dent in it, that is something that can be considered as minor damage.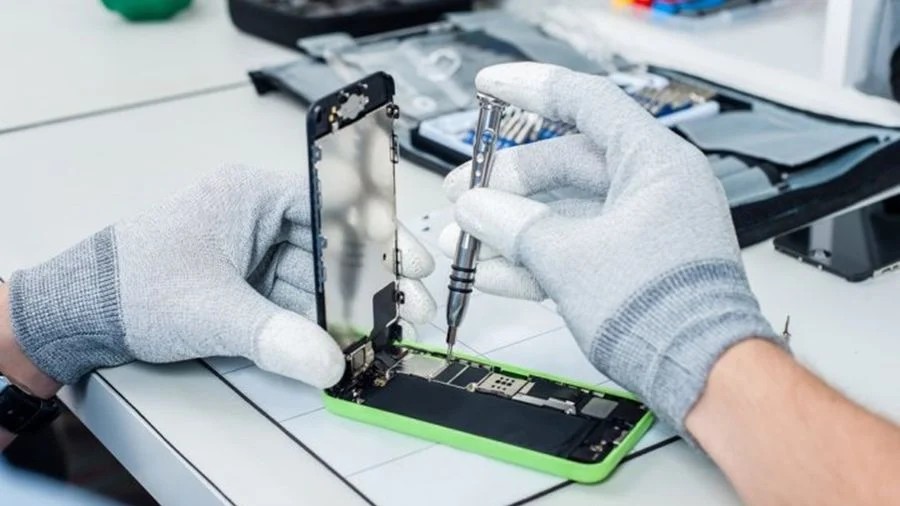 Purchasing a New Phone
At times, you might not be able to see a lot of visible damage to the phone itself, but you might notice something on the screen. If you come across a black spot on the screen, even as small as a dot, that is a sign that your phone is now running on borrowed time. It has a dead pixel on the screen and dead pixels tend to increase more and more with time.
This means that you will either have an entirely blackened screen soon or the touch functionality of the phone might stop working. In such a case, the replacement cost of the panel, with no warranty, can make you want to purchase another smartphone. It is also important to note how much your phone's value is going to fall with the damage.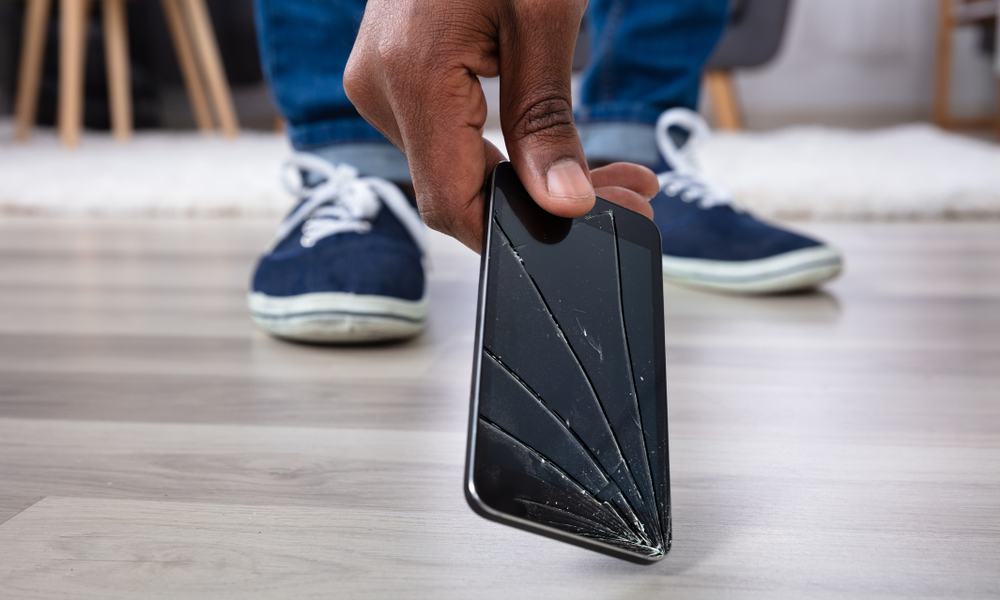 If the value fall is greater, it can sometimes be better to sell it in the broken condition than spend on it any more.
Stay tuned for more from Brandsynario!