There's a new BBQ in town and it's chocolatey! Say hello to this fusion dish and don't knock it till you try it. 
Savoury Chocolate Barbecue
This new dish is no doubt a western creation because a desi person would never be this ruthless. The person who created this recipe is one brave person for sure whose mind knows no limits. The dish essentially has two components. 
Firstly, a smooth and spicy chicken cooked to perfection. Secondly, a rich sauce made with dark chocolate, cumin, cider vinegar, brown sugar and a splash of coffee. The key is dark chocolate, not milk because it has a strong taste that is not sweet.
Are you brave enough to try it?
How To Make It?
The original recipe is based on cooking the sauce as well as the chicken with alcohol. However, hold tight as we guide you on how to make it otherwise. Firstly, make sure to use high-quality chicken with a little broth for the softest chicken. 
Moreover, season the chicken liberally before baking for a crispy, flavourful skin. For the sauce, essentially add some melted dark chocolate and coffee to an original barbecue sauce mix. Fresh minced garlic will only add to its flavour depth.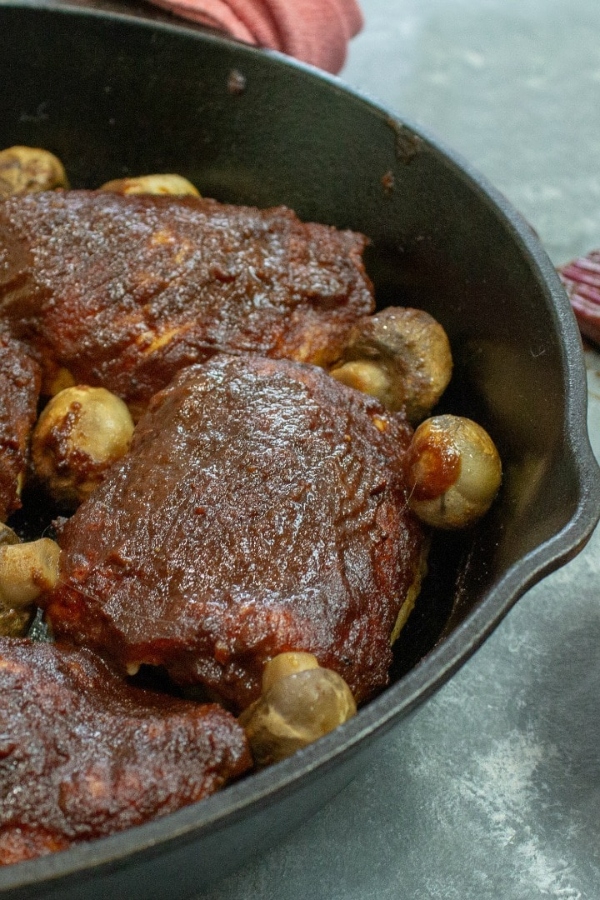 When you brush the chicken with the sauce, make sure to let it remain in the oven for 10 minutes. This will let the flavour soak into the chicken and become more homogenized. 
Should One Try It?
This combination may seem very radical but take it from the experts, the flavour is not too jarring. The flavour is similar to your traditional barbecue sauce. However, this sauce just has another dimension to it.
The taste is said to give the sauce a smooth, deep flavour that balances the tanginess of the barbecue.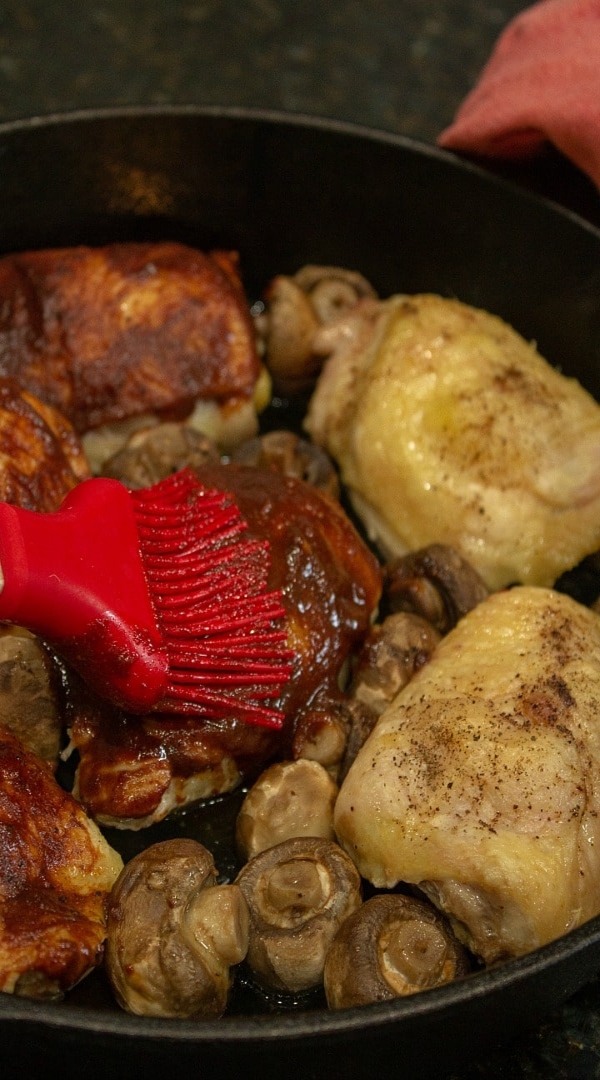 Quarantine Shenanigans
If you're quarantining or finding nothing to do because of the lockdowns, this is the best thing to take up. What's the worst that can happen? You won't like the taste? That's okay because while making it and even after, you will have fun memories to cherish. That's what keeps one going through hard times.
In the best-case scenario, maybe you will like the flavour and will have a new favourite dish. That's what experimentation is all about which is why you must get behind it. Get your chef hats on and prepare for a ride or die experience.
Stay tuned to Brandsynario for the latest news and updates.