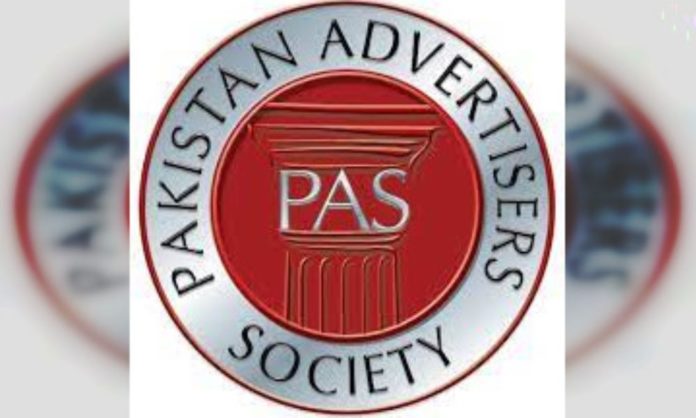 June 17: Pakistan Advertisers Society is partnering with WFA in launching the World's first-ever global census of the Marketing and Advertising industry, designed to provide hard data on the people who are working in the profession.
The survey will assess where the local and global advertising and marketing industry is in relation to diversity, equity and inclusion by investigating workforce composition across the industry as well as people's perception of diversity and inclusion in the workplace, including their sense of belonging and their perception of progress.
The initiative builds on work already carried out in the UK as part of the highly successful All In Census – as well as the many efforts led in the US by ANA and 4As and in other markets – with the aim of establishing a tangible baseline for the global industry, which will help inform an action plan for improvement.
The participating markets in this census are Pakistan, Belgium, Brazil, Canada, Colombia, France, Greece, the Gulf Cooperation Council (Bahrain, Kuwait, Oman, Qatar, Saudi Arabia, and the United Arab Emirates), Hong Kong SAR, China, India, Ireland, Japan, Malaysia, the Netherlands, New Zealand, Portugal, Singapore, South Africa, Spain, Sweden, Turkey, and the USA.
National associations and publications such as APNS and Brandsynario have extended full support in the cause of DEI in Pakistan. A lot of Multinational, Local Companies and Agencies have also joined hands with PAS in the bigger initiative.
The questionnaire will go live between June 21 and July 2, 2021. The results will be compiled and analyzed by Kantar and the key findings will be published by Campaign's global network of editions later in the year and presented at leading industry events in October 2021. The results will also be used as the basis for an action plan devised and led by WFA's Diversity and Inclusion Task Force. The WFA intends to team up with Kantar and Campaign again in 18 months' time to measure progress.
Stay tuned to Brandsynario for the latest news and updates!