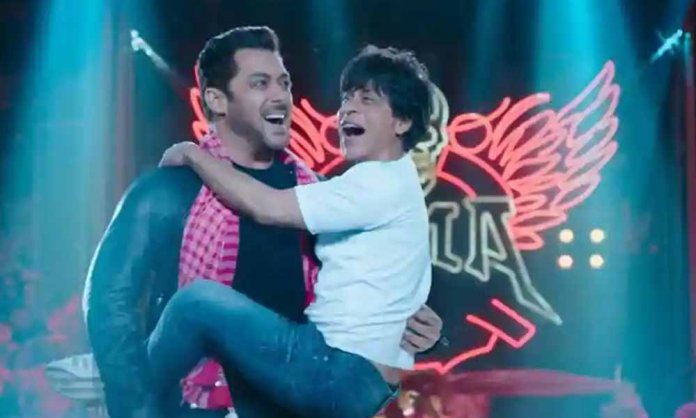 Bad news for all the diehard fans of Shah Rukh Khan because they might not get to see his upcoming movie 'Zero' in the local cinemas as it is facing troubles getting released in Pakistan.
According to Dhanak entertainment, the production house behind 'Zero', Red Chillies Entertainment, has asked for as much as $500,000 for the film's release in Pakistani cinemas and our local distributors are considering whether to buy the film or not.
Pakistani distributors are unwilling to take a risk with 'Zero' with such a huge amount, given that some big names like Salman Khan's Race 3 and Aamir Khan's Thugs of Hindostan were not able to generate a big sum at the Box Office in Pakistan recently.
Although RCE is persistent for the payment, our local distributors are trying to negotiate with them on a percentage basis that can be termed as the middle ground for both the parties. Given the recent rupee depreciation and the fact that an SRK film doesn't seem financially viable at the moment, Pakistani distributors might not buy the film at all if RCE doesn't change its stance.
Shah Rukh Khan has got a huge fandom in Pakistan and it is definitely not the best news for his diehard fans who have been impatiently waiting for the release of Zero since its trailer got out.
Considering the fact that SRK's last few movies including Dilwale, Fan and When Harry Met Sejal did not do well in Pakistan nor in India, our local film distributors seem reluctant to take their chances with his upcoming movie.
Starring the King Khan of Bollywood alongside Katrina Kaif and Anushka Sharma in the lead, 'Zero' is slated for a worldwide release on 21st December 2018.
Watch the trailer below!
https://www.youtube.com/watch?v=Ru4lEmhHTF4
Originally published on Veryfilmi.com